Monitor sent emails with
SMTP sensors 

Check outgoing mail servers
with PRTG

Monitor mail servers such
as Microsoft Exchange

Monitor mail servers with round
trip sensors


Mail servers are still extremely important. After all, despite Slack and other communication tools, these servers continue to serve as a company's command center where all its messages converge. If you're an IT manager, email infrastructure monitoring is therefore a must.
Tools like the PRTG Network Monitor allow you to keep a constant eye on your mail servers and check whether emails are being properly sent and received. Our monitoring tool comes with all the sensors you'll need to monitor your mail servers and quickly respond to disruptions.
Monitor sent emails with the SMTP Sensor
The Simple Mail Transfer Protocol (SMTP) allows a mail server to send and receive digital messages. In general, mail servers use a special port (port 25) for the relaying of emails. For more security, ports 465 and 587 are used. These ports allow for secure connections to be established with authenticated servers.
The PRTG SMTP Sensor keeps a constant eye on mail server – including their outgoing messages. The sensor also monitors the readiness of the main computer to receive messages and the performance data of sent messages. If an unexpected error occurs, IT managers can take action at once.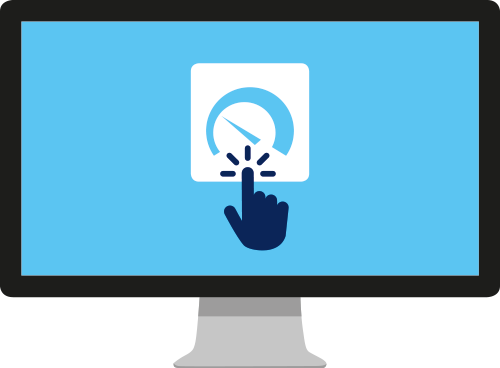 Monitor mail servers such as Microsoft Exchange
In addition to delivery attempts, PRTG also keeps a constant eye on the health status of mail servers. It comes with a special sensor that continually checks whether mail servers are available, performing properly, and delivering emails as requested (quantity and quality). The Exchange Mailbox (PowerShell) Sensor determines how many emails are currently on a mail server and monitors the status of the server's external connections.
How PRTG defines sensors
In PRTG, "sensors" are the basic monitoring elements. One sensor usually monitors one measured value in your network, e.g. the traffic of a switch port, the CPU load of a server, the free space of a disk drive. On average you need about 5-10 sensors per device or one sensor per switch port.
Keep an eye on your mail servers with
our round trip sensors
PRTG comes with two round trip sensors that quickly show you whether a mail server is sending and receiving emails properly. The monitoring tool sends a test email to the mail server, which forwards the message to a POP3 or IMAP server. If there's a problem with the message, PRTG immediately sends an alert to the administrator of the mail server. This alert is delivered with an error message (e.g., the server is not configured correctly).
Trusted by 500,000 users and recognized
by industry analysts as a leader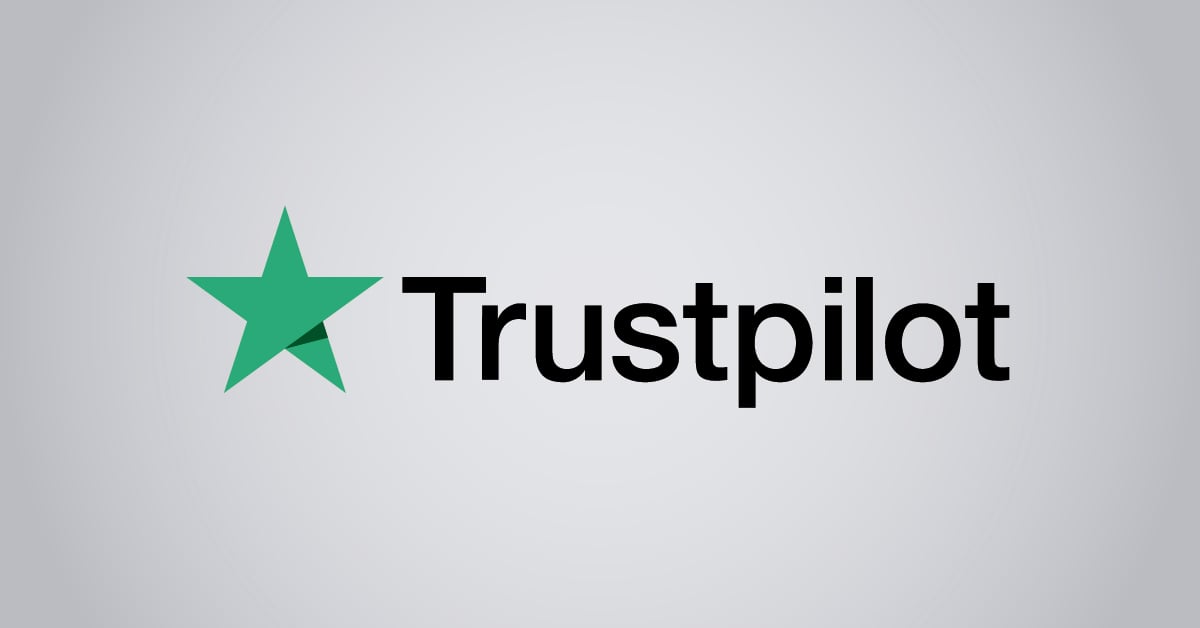 "Fantastic network and infrastructure monitoring solution that is easy to deploy and easier still to use. Simply the best available."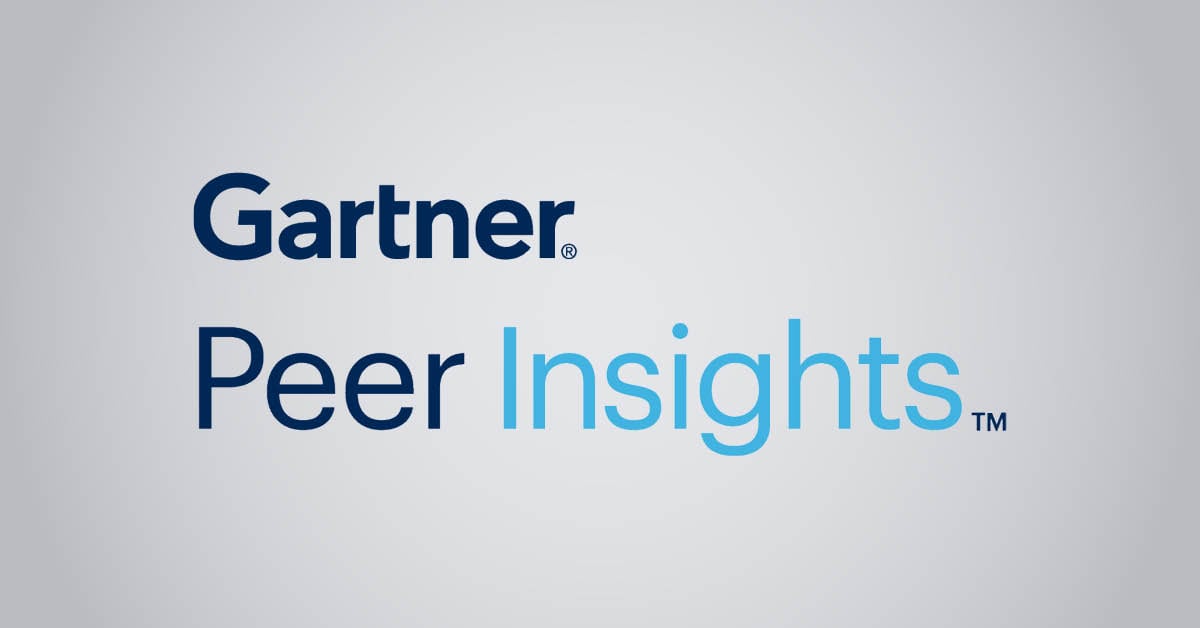 "Software is absolutely perfect, Support is superior. Meets all needs and requirements, this is a must have solution if you are needing any form of monitoring."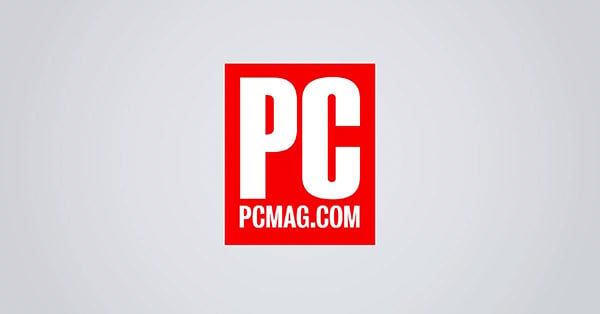 "The tool excels at its primary focus of being a unified infrastructure management and network monitoring service."


Still not convinced?
More than 500,000 sysadmins love PRTG
Paessler PRTG is used by companies of all sizes. Sysadmins love PRTG because it makes their job a whole lot easier.
Monitor your entire IT infrastructure
Bandwidth, servers, virtual environments, websites, VoIP services – PRTG keeps an eye on your entire network.
Try Paessler PRTG for free
Everyone has different monitoring needs. That's why we let you try PRTG for free. Start now with your trial.
PRTG

Network Monitoring Software - Version 23.3.88.1393 (September 20th, 2023)

Hosting

Download for Windows and cloud-based version PRTG Hosted Monitor available

Languages

English, German, Spanish, French, Portuguese, Dutch, Russian, Japanese, and Simplified Chinese

Pricing

Up to 100 sensors for free (Price List)

Unified Monitoring

Network devices, bandwidth, servers, applications, virtual environments, remote systems, IoT, and more

Supported Vendors & Applications


More