Ask our Customer Service
We're happy to answer any questions about prices,
new licenses, maintenance and upgrades.
Please submit your inquiries via the form below.
We strive to respond to all inquiries within one business
day (Monday through Friday). Please write in English.
Have a customer service specialist contact you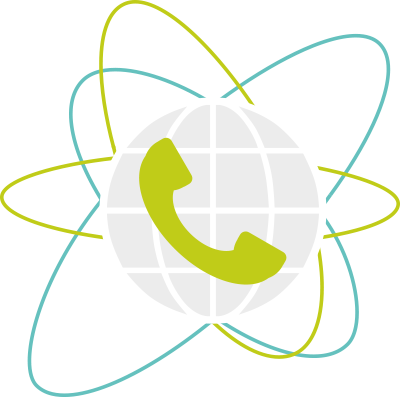 Prefer to talk to someone?
Call us directly at

+49 911 93775-400


(Mo-Fr 09.00 -17.00 CET)