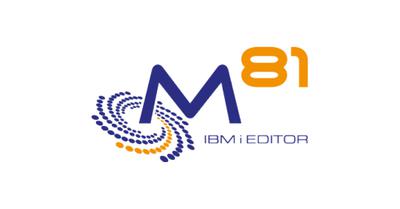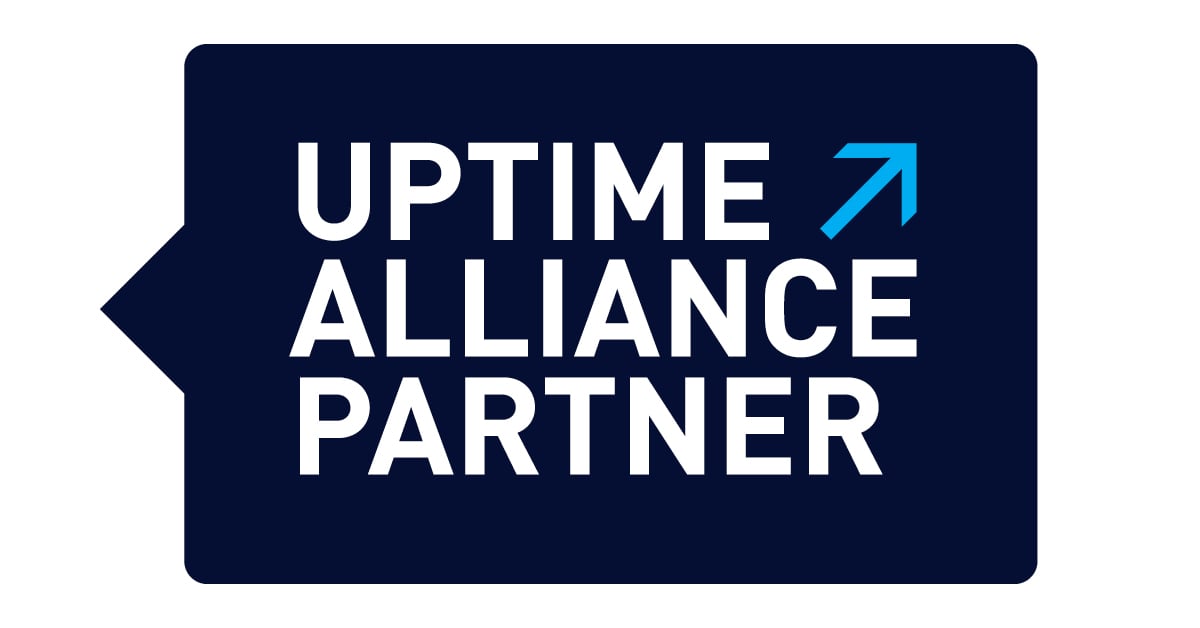 IBM i (also known as iSeries or AS/400) is a central component for many enterprise IT environments. To prevent failures and performance issues that could cause critical problems for the entire business, it is vital to monitor the IBM i setup 24/7. This becomes easier and more efficient if you integrate your IBM i monitoring with that of the rest of your environment.
This allows administrators to understand the relationships between the IBM i devices and the rest of their infrastructure and expedites troubleshooting and the identification of incident root cause. Generally, IT monitoring solutions don't support advanced monitoring for IBM midrange systems, that's why M81 created Control for i, an in-depth IBM i monitoring plugin, that delivers deep insights into the IBM midrange environment.
Control for i is based on standard IBM i format commands which are more comprehensible and easier to use for IBM i operators. The Control for i agent collects health and performance data from IBM i partitions (System, HA, Backup, Applications, etc.) and forwards that data to PRTG, where it can be analysed, compared to thresholds, with alerts being raised should those limits be exceeded. The collected data can also be reported on and displayed on customized dashboards. The Control for i agent supports over 150 controls providing operators with a detailed overview of the status of their IBM i environment.
Consolidating your IBM i monitoring with your
PRTG infrastructure monitoring provides
Unified monitoring of
the entire infrastructure
Comprehensive root cause analysis
of service disruption
Collation & analysis of
historical performance data
Paessler PRTG – monitor everything
PRTG from Paessler provides the broadest scope of options for monitoring any infrastructure. From classic IT environments, through IoT, industrial ethernet and healthcare systems. Whether its on-prem, cloud based, or hybrid; SME, or global enterprise, PRTG has it covered.
Show your IBM i some love
Control for i from M81 extends PRTG's reach into the IBM midrange world, allowing IBM i operators to benefit from the same comprehensive monitoring that their x86 counterparts have been enjoying for decades. If you're running an IBM i system, it's almost certainly a critically important component of your infrastructure. Shouldn't you be monitoring its health and performance too?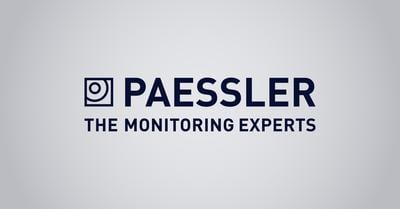 Since 1997, we offer monitoring solutions for businesses across all industries and all sizes, from SMB to large enterprises. Today, more than 500,000 users in over 170 countries rely on PRTG and other Paessler solutions to monitor their complex IT, OT and IoT infrastructures. We believe monitoring plays a vital part in reducing humankind's consumption of resources. Our products help our customers optimize their IT, OT and IoT infrastructures, and reduce their energy consumption or emissions – for our future and our environment.
Learn more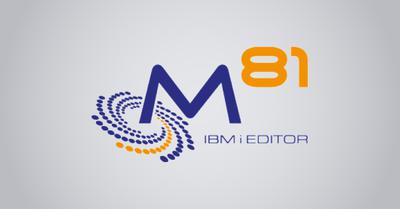 We all in M81 felt into the AS400 (IBM i, iSeries) when we were young. Developing easy and useful products for this wonderful server is our everyday struggle. With 'Control for i' solution we reconciliate x86 and AS400 people. Each one can optimize his know-how for the benefit of their company. Monitoring 100% of your IBM systems and applications with PRTG becomes a matter of some hours!
Learn more