Fujitsu Technologies
Paessler and Fujitsu alliance ensures uptime of IT Infrastructure.
Monitor Fujitsu's Software ServerView Suite with Paessler's PRTG Network Monitor, enabling efficient
and simplified management of FUJITSU PRIMERGY and PRIMEQUEST servers.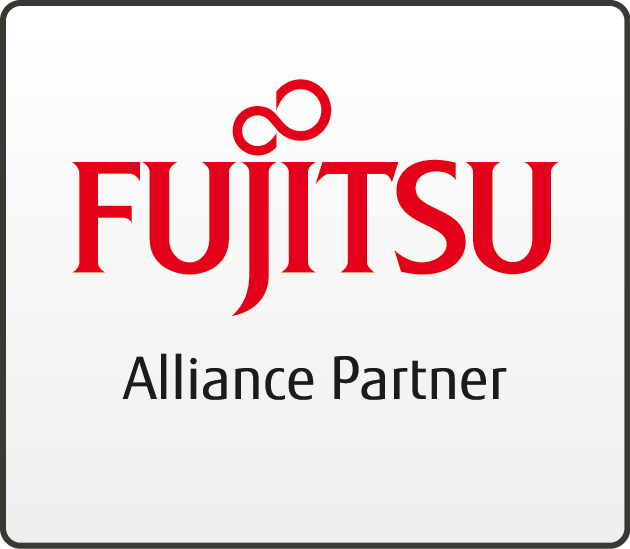 Gain full control of your
Fujitsu's Software ServerView Suite
Fujitsu's Software ServerView Suite is a management tool and platform from Fujitsu that dramatically simplifies the administration of industry-standard servers and enables IT to manage them from one console. Providing everything needed to fully manage server lifecycles in a wide range of environments, the Software ServerView Suite covers all server assets, including those on premises, in the cloud and in virtualized environments.
Paessler's participation in the Fujitsu Alliance Program will enable Fujitsu's partners to offer an all-in-one network monitoring solution that not only enables customers to oversee their Fujitsu IT infrastructure in its entirety, but also all of the networks, hardware, applications and devices that tap into it.
"The Fujitsu Alliance Program is an international offering aimed at building long-lasting partnerships by establishing synergies between both parties. The opportunity to access new markets, increase market presence and to win joint customers will raise the volume of profitable business for our partners and for ourselves. The overall goal is to create strong demand for top-quality products, efficient marketing strategies and competent service in order to foster steady growth."