Monitoring for all use cases

IT has many different areas, each with their own monitoring requirements: network, infrastructure, hardware, and applications are just a few examples.
PRTG has everything you need to monitor all areas of your IT.
Find out how PRTG helps you monitor various parts of your IT infrastructure.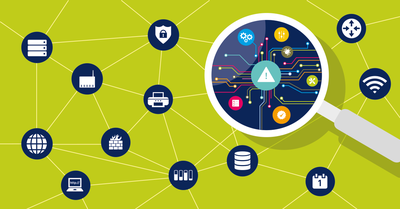 PRTG monitors all aspects of the network infrastructure
PRTG monitors all hardware and software parameters
PRTG immediately sounds the alarm in the event of...
Read more