We are Paessler.
We take responsibility.
As a monitoring company, together with our customers, we contribute
to reducing the consumption of resources by humankind.


How our customers reduce the
consumption of resources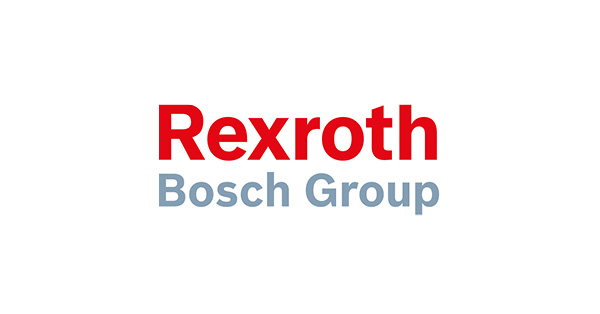 "PRTG makes a significant contribution to the organization and stability of the two locations Lohr am Main and Erbach."
"Bosch Rexroth helps, for example, to reduce harmful carbon dioxide emissions while increase simultaneously raising productivity."
Read more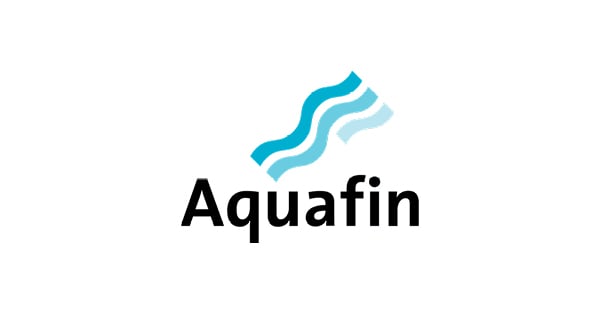 "With the help of data, analyses and reporting, Aquafin not only monitors the quality of the water, but helps the company prevent dry soil and limit the repercussions of heavy showers."
read more
"It definitely helps to do tuning
and save resources."
Anton James; IT Manager at Silverstring LTD (complete review)
How do you reduce the consumption
of resources with PRTG?