Keep a constant eye on web server
performance with PRTG

PRTG monitors the performance and availability of your web servers.



PRTG is compatible with all the biggest manufacturers, including Apache, NGINX, IIS, and AWS.


PRTG monitors your websites and their load times.

PRTG immediately sounds the alarm in the event of dips in performance or other disruptions.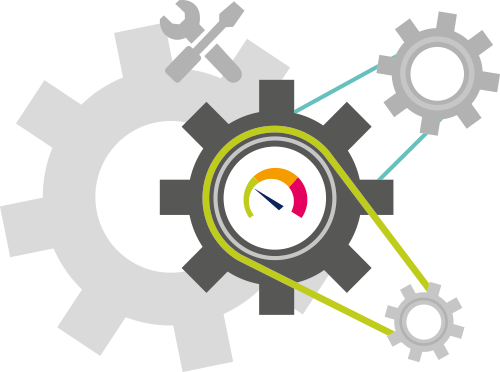 Why does web server performance matter?
The company website is the face of your business. It must not only look good and be easy to use, but also be available at all times – especially if services and products are offered via the homepage. In fact, the performance and availability of its web server are vital to your company's success. If the website takes too long to load or is unavailable, this can quickly lead to a loss in sales and unhappy customers – two things to be avoided at all costs.
Why should you monitor the performance of your web servers?

To avoid downtime and slow-loading pages, you need to monitor the performance of your web servers. PRTG Network Monitor keeps a constant eye on these servers. What's more, occasional load tests ensure the site doesn't crash during spikes in traffic.
Important performance benchmarks for web servers:
Number of requests (per second) processed by the server

Response time between sending of request to the server and reception of response (latency)

Available bandwidth

Throughput (bytes per second)

Load time of sites running on the server
Trusted by 500,000 users and recognized
by industry analysts as a leader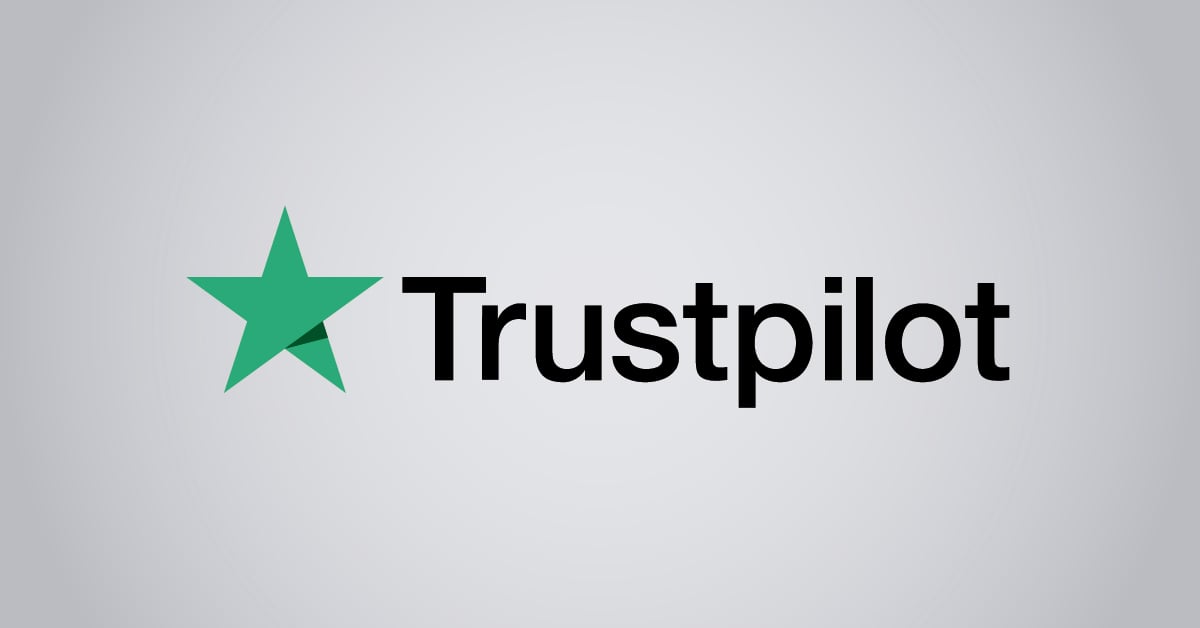 "Fantastic network and infrastructure monitoring solution that is easy to deploy and easier still to use. Simply the best available."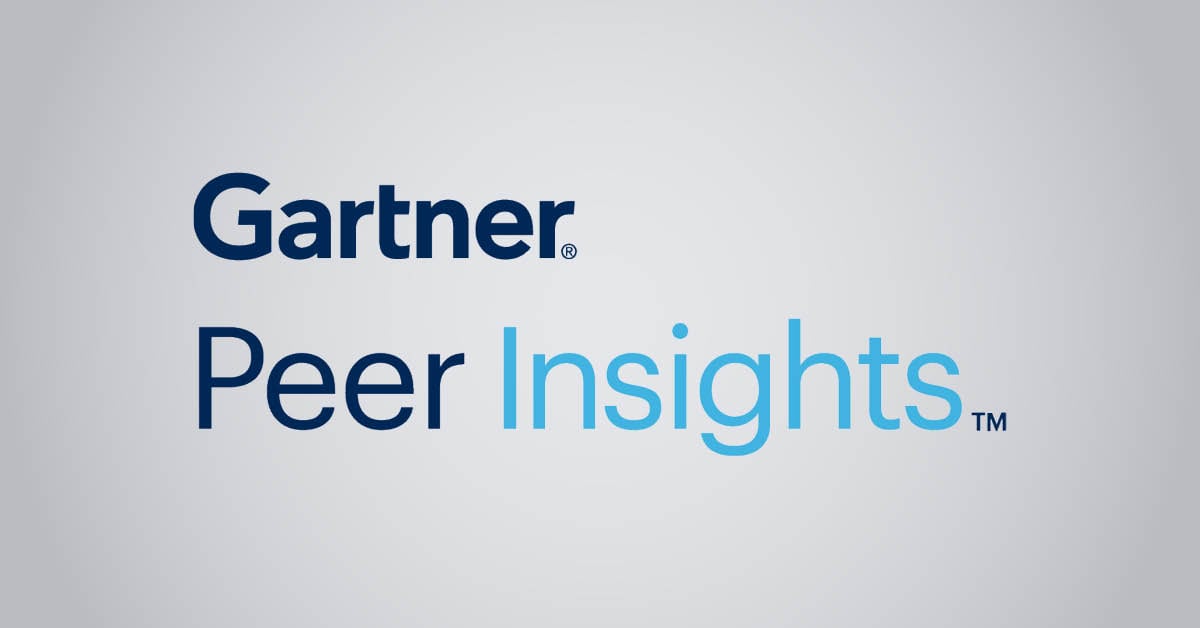 "Software is absolutely perfect, Support is superior. Meets all needs and requirements, this is a must have solution if you are needing any form of monitoring."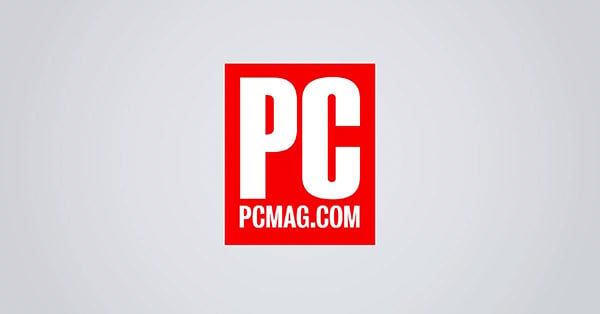 "The tool excels at its primary focus of being a unified infrastructure management and network monitoring service."


PRTG is a centralized web server monitoring tool
How PRTG defines sensors
In PRTG, "sensors" are the basic monitoring elements. One sensor usually monitors one measured value in your network, e.g. the traffic of a switch port, the CPU load of a server, the free space of a disk drive. On average you need about 5-10 sensors per device or one sensor per switch port.

PRTG is easy to set up thanks to its preconfigured sensors. Our software is compatible with all the biggest web server manufacturers. Within no time, you'll be able to keep a constant eye on all the most important performance data of your hardware. And thanks to its customizable sensors, PRTG offers the utmost in versatile monitoring solutions.
Keep an eye on the web servers of all manufacturers
PRTG can be used to monitor both web servers (Apache, IIS, NGINX, etc.) and cloud servers such as AWS. It lets you keep track of all the most important performance data, including load times, response times, latency, and throughput in bytes per second.
Monitor your websites
Website monitoring is a must, especially if your website is an important source of revenue. Thanks to its HTTP Sensor, PRTG can monitor the accessibility of your website (or a specific element on your website) around the clock.
Dashboards and statistics
PRTG displays all important web server monitoring data on easy-to-read dashboards. And thanks to its detailed statistics, you can track web server performance over long periods of time.
Prompt alarm in the event of performance dips
Is your web server slow to respond or maybe even unreachable? PRTG immediately sounds the alarm when your preset or default threshold values are exceeded. As a result, you can often stop problems before they arise. Your coworkers will thank you for it!
You want to know more about Web Server Monitoring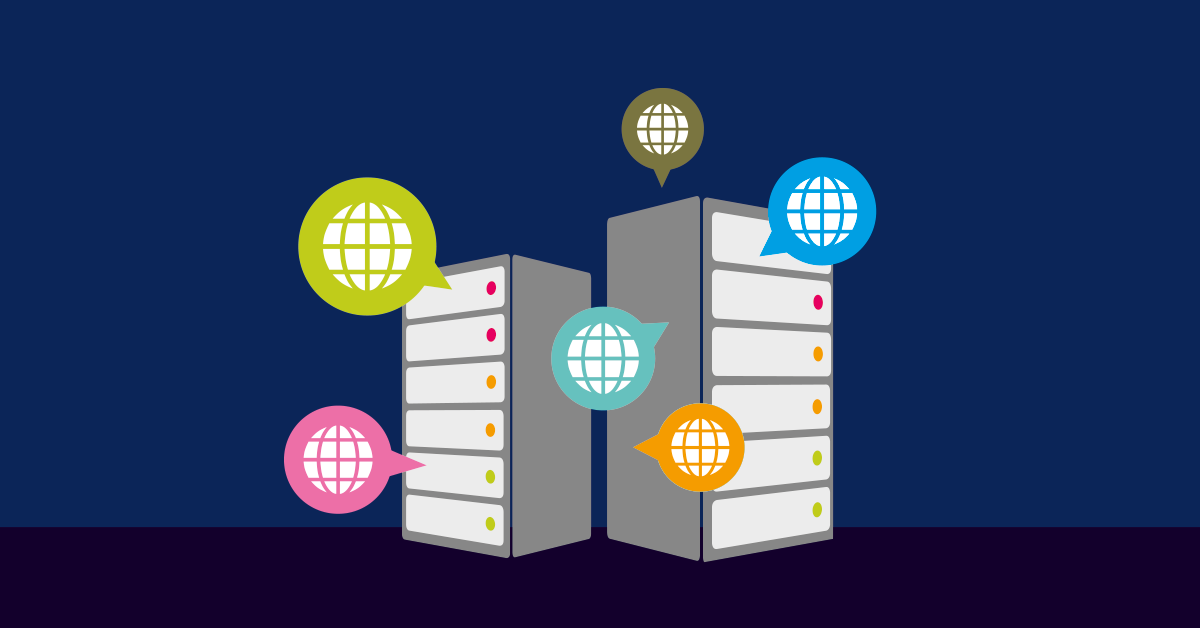 On this page, you'll find out more on how to set up web server monitoring.
Learn more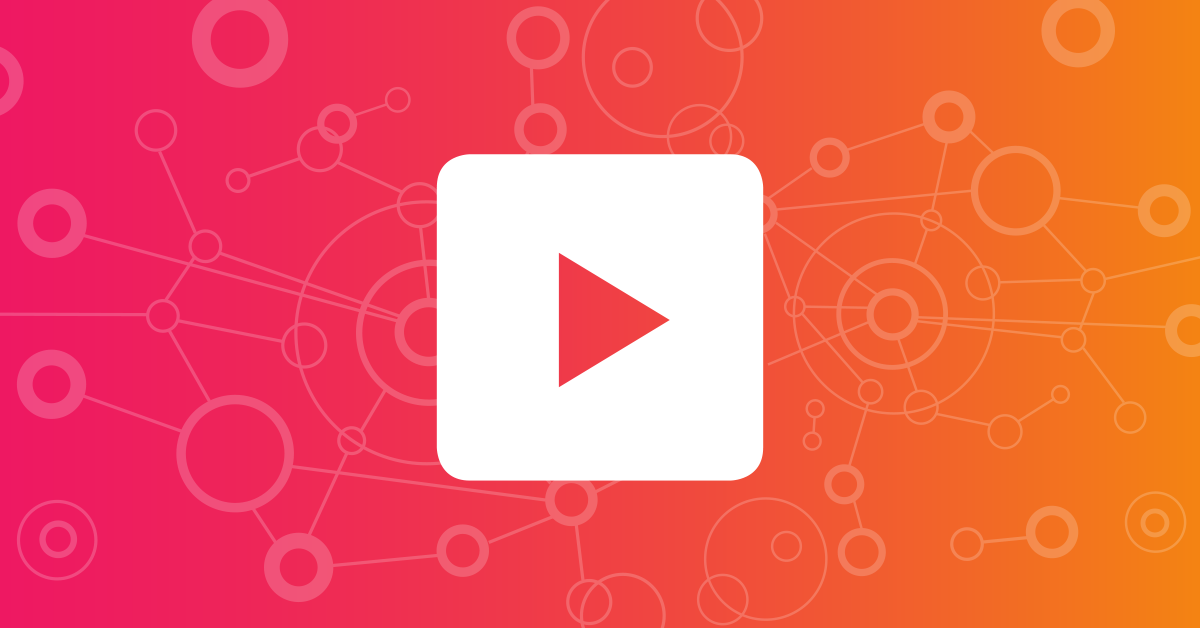 This video explains all you need to know about web server monitoring.
Watch video
Why PRTG is the perfect web server monitoring tool


Detailed and comprehensive monitoring
PRTG not only monitors web server performance, but also many of the key parameters in your network, including the load time of websites, the status of hardware and virtual machines, and crucial services such as Microsoft Exchange.
Optimize capacity planning with PRTG
PRTG helps with capacity planning. By keeping a constant eye on the performance of your servers, it lets you promptly identify the need for medium to long-term increases in capacities. Dashboards with easy-to-read charts are perfect for evaluating your capacity requirements and convincing managers with little technical know-how of the need to expand your resources.
Easy-to-use software
Thanks to its intuitive user interface, PRTG is incredibly easy to use. It facilitates your daily work and prevents countless disruptions in your network. After all, your company can only be efficient if all the devices and applications in its network are running smoothly.
Still not convinced?
More than 500,000 sysadmins love PRTG
Paessler PRTG is used by companies of all sizes. Sysadmins love PRTG because it makes their job a whole lot easier.
Monitor your entire IT infrastructure
Bandwidth, servers, virtual environments, websites, VoIP services – PRTG keeps an eye on your entire network.
Try Paessler PRTG for free
Everyone has different monitoring needs. That's why we let you try PRTG for free. Start now with your trial.
PRTG

Network Monitoring Software - Version 23.1.82.2175 (March 1st, 2023)

Hosting

Download for Windows and cloud-based version PRTG Hosted Monitor available

Languages

English, German, Spanish, French, Portuguese, Dutch, Russian, Japanese, and Simplified Chinese

Pricing

Up to 100 sensors for free (Price List)

Unified Monitoring

Network devices, bandwidth, servers, applications, virtual environments, remote systems, IoT, and more

Supported Vendors & Applications


More