Keeping an eye on SAP
with PRTG and Scansor
The combined expertise of the monitoring specialist Paessler and the SAP specialist
itesys has resulted in a monitoring solution that offers deeper and more comprehensive insights
into SAP systems than is possible with standard SAP tools.
Paessler and Scansor:
integrated SAP monitoring
The collaboration between itesys and Paessler has resulted in a solution that offers far more than conventional SAP monitoring. While itesys has put all its expertise as a leading Swiss SAP Basis specialist into the development of Scansor, a set of dedicated SAP monitoring sensors, Paessler delivers PRTG Network Monitor, a world-leading IT monitoring solution as a foundation and at the same time an extension to Scansor.
SAP monitoring
With Scansor itesys has developed three types of SAP sensors for PRTG, which together enable comprehensive monitoring of all relevant parameters of SAP systems:
SAP standard sensors
Monitoring the basic parameters of an SAP system, such as updates, dialog, work process, dumps, jobs, etc.
SAP special sensors
Advanced parameters like IDocs, RFC, STMS or Syslog
SAP database sensors
Queries for SAP HANA, Sybase, MaxDB, Oracle and other databases used in the SAP environment
The preconfigured sensors contain so-called channels for details of the monitored parameters, which are precisely and directly queried from the systems in real-time.
Basic monitoring function


Based on more than 20 years of development and feedback from 500,000 users worldwide, PRTG represents one of the most mature monitoring solutions on the market. All processes for collecting, storing and evaluating monitoring data as well as the publication and alerting mechanisms have been continuously optimized in terms of efficiency and usability. PRTG thus offers the optimal foundation for Scansor's SAP sensors, thus allowing the specialist to focus completely on its expertise in the SAP area.
Recognize interdependencies, maintain an overview
SAP systems are part of the IT infrastructure and are just as dependent on the functioning of hardware components as on virtual environments or data lines. Only the integration of SAP monitoring in a central and comprehensive IT monitoring system allows efficient and reliable monitoring of the SAP systems, databases, hardware, operating and peripheral systems.
Thanks to the Scansor SAP sensors in combination with PRTG's comprehensive IT monitoring features, SAP systems are monitored both immanently and in the overall context. Malfunctions and performance bottlenecks are detected immediately, and the causes and sources of errors are clearly identified. The smooth operation of the SAP systems is ensured and sustainably optimized.
Future-proof monitoring without CCMS
Scansor's SAP sensors access the SAP systems and the underlying databases directly via RFC/ODBC connection without a detour via the SAP CCMS (Computer Center Management System). In this way, itesys avoids inaccuracies in monitoring, which occur with CCMS-based queries, since the CCMS only collects SAP system information at fixed time intervals. SAP has also announced that it will discontinue support for the CCMS in the medium term, so SAP monitoring based on the CCMS will probably have a foreseeable future.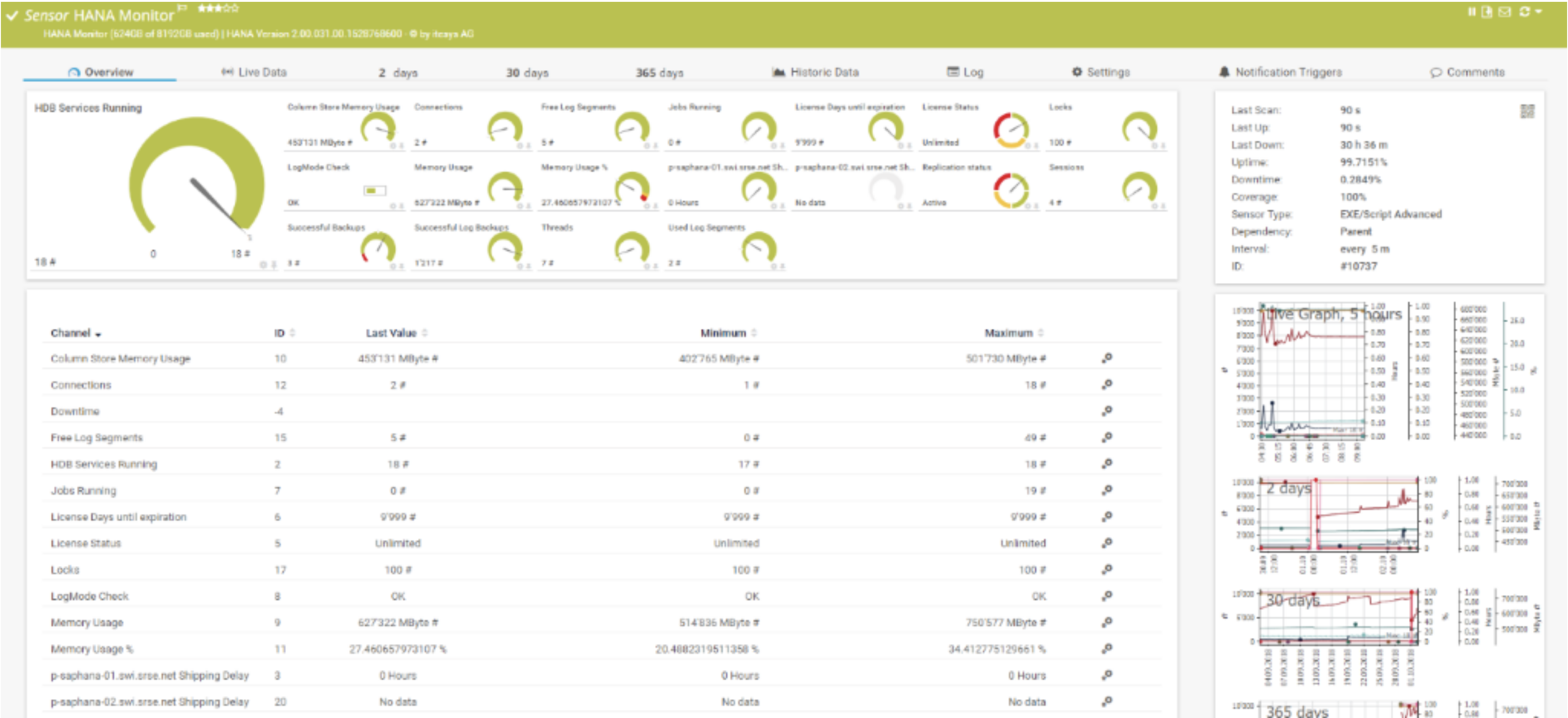 Better SAP monitoring
Reliable, comprehensive and detailed

Monitoring – state of the art
From long-term evaluation to push notifications

One system for everything
SAP, IT infrastructure and your network
One monitoring solution,
two locations, 40 SAP instances
The Swiss Model Group is a leading European provider of innovative packaging solutions with 4,200 employees in 10 subsidiaries in nine countries. The company operates an SAP system landscape with a total of 40 instances, 30 of which are located at its headquarters in Switzerland and 10 in the Czech Republic. Thanks to the itesys SAP sensors and PRTG, the monitoring of the SAP systems could be completely automated. Model's small IT team now monitors its distributed SAP system landscape around the clock simply, efficiently and conveniently. Thanks to early automatic notification, problems can be resolved before they affect system availability and thus service quality.
"The automatic 24/7 SAP monitoring with the sensors from itesys relieves our small IT team enormously. We save up to two hours a day and have more time for other projects." Dirk Weiler, Team Leader Infrastructure & Service Desk, Model AG
Read the complete case study here:
https://www.paessler.com/learn/casestudies/model-group-simple-24-7-sap-monitoring-with-itesys-sensors
Paessler named Gartner Peer Insights Customers' Choice in the category IT Infrastructure Monitoring Tools.
"Excellent tool for detailed monitoring. Alarms and notifications work greatly. Equipment addition is straight forward and server initial setup is very easy. ...feel safe to purchase it if you intend to monitor a large networking landscape."
Infrastructure and Operations Engineer in the Communications Industry, firm size 10B - 30B USD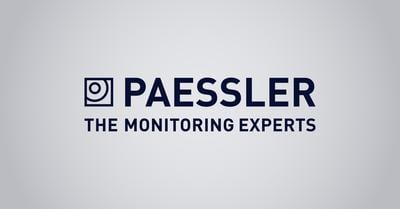 Since 1997, we offer monitoring solutions for businesses across all industries and all sizes, from SMB to large enterprises. Today, more than 500,000 users in over 170 countries rely on PRTG and other Paessler solutions to monitor their complex IT, OT and IoT infrastructures. We believe monitoring plays a vital part in reducing humankind's consumption of resources. Our products help our customers optimize their IT, OT and IoT infrastructures, and reduce their energy consumption or emissions – for our future and our environment.
Read more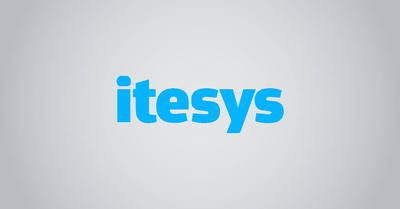 With locations around the world, itesys, with headquarters in Frauenfeld, Switzerland, is the leading SAP Basis specialist. itesys offers its customers high-quality SAP Basis services from the business areas Service Operations, Professional Services, Technical Project Management and SAP Monitoring. Itesys' expertise spans the range from the technical realization of SAP HANA application scenarios and SAP migration and upgrade projects to SAP outsourcing and efficient SAP operation. With their know-how, itesys supports its customers in continuously adapting the systems to complex and ever-changing requirements. In addition to its proven SAP expertise, itesys is a multiply-certified Paessler Uptime Alliance Partner and thus ideal for developing and implementing innovative SAP monitoring solutions.
Read more