IT infrastructure without borders –
Everything under control with Kentix and PRTG
A combination of Paessler PRTG Network Monitor and KentixMultiSensor
offers you the ideal solution for monitoring your entire IT infrastructure
– including all important physical characteristics of the server room.
Secure environment, secure network
High temperature and strong humidity can have a massive impact on the reliability, performance and service life of IT components. Comprehensive IT monitoring should therefore include environmental parameters.
As part of the technological alliances, Kentix, with its MultiSensor technology, and PRTG as a network monitoring system, combine two solutions that will lead you to comprehensive IT infrastructure monitoring. You will be safeguarded against all major threats, with redundant alarming, while keeping installation, configuration and maintenance resources to a minimum.
PRTG offers IT infrastructure monitoring around the clock. This ensures the availability and performance of your switches, firewalls or applications.
In addition to classic IT problems, there are also concrete physical threats. With Kentix's MultiSensor technology, you can monitor numerous environmental parameters such as humidity, temperature or burglary.
PRTG uses dedicated sensors to integrate the Kentix MultiSensors into the monitoring system. This way, all important parameters and critical conditions of your IT infrastructure can be shown on one dashboard.
Aside from alarms via Email, SNMP or push for mobile devices, the Kentix AlarmManager can be used as an SMS gateway for PRTG. The advantage:
If the request fails several times in a row, the AlarmManager sends out an alarm – not via the network in this case, but via SMS. This ensures that network problems can be identified and remedied at an early stage.
For Paessler and Kentix customers this means:
Complete IT infrastructure monitoring for all major threats
Monitoring of IT infrastructure and environmental values on one dashboard
Smooth integration through the compatibility of systems
Manageable investment - ROI if only one outage can be avoided
Long-term optimization of the infrastructure based on collected monitoring data


Improved visibility
Complete IT infrastructure monitoring
for all major threats.

Manageable investment
ROI if only one
outage can be avoided.

Smooth integration
through the compatibility of systems.
Water for the coffee machine, fire for the BBQ,
security for the data center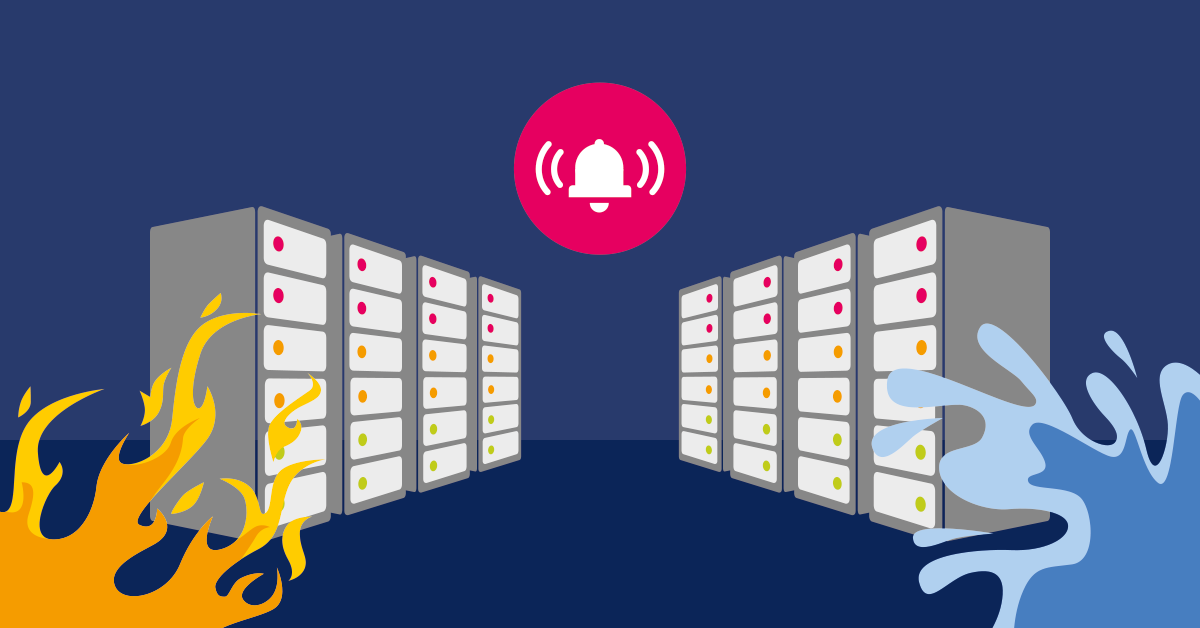 360° security for the data center
Are you looking for an easy way to monitor the environment in your datacenter? Find out how ingeniously easy it can be with PRTG and the Kentix AlarmManager: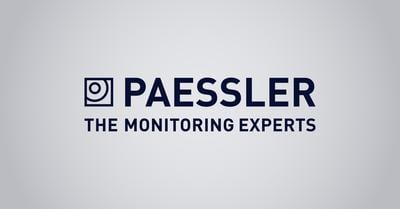 Since 1997, we offer monitoring solutions for businesses across all industries and all sizes, from SMB to large enterprises. Today, more than 500,000 users in over 170 countries rely on PRTG and other Paessler solutions to monitor their complex IT, OT and IoT infrastructures. We believe monitoring plays a vital part in reducing humankind's consumption of resources. Our products help our customers optimize their IT, OT and IoT infrastructures, and reduce their energy consumption or emissions – for our future and our environment.
Read more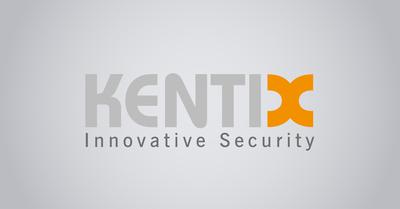 Kentix is a manufacturer of professional monitoring solutions for the security of IT rooms, data centers and mission critical infrastructure. Kentix develops and manufactures its products exclusively in Germany with the highest quality standards. Authorities and enterprises from all sectors of the economy secure their IT systems against all major physical threats with the Kentix MultiSensor Technology.
The Kentix MultiSensor merges many different sensors in one functional unit and makes it very efficient compared to the market.
Read more