Enhance network performance and
reliability with PRTG and Micetro
Bringing together the broad IT monitoring feature set of PRTG with the advanced DDI capabilities of Micetro by Men&Mice
significantly improves network performance and reliability by combining deep insights with network automation
and management for your on-premises, hybrid, or multi-cloud infrastructure.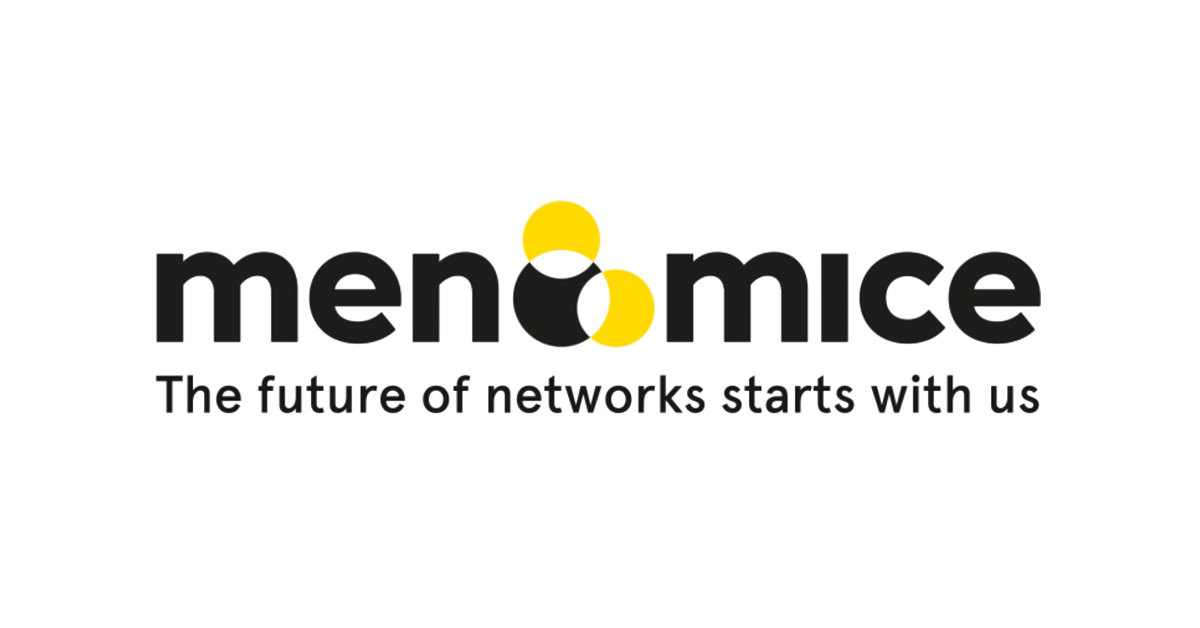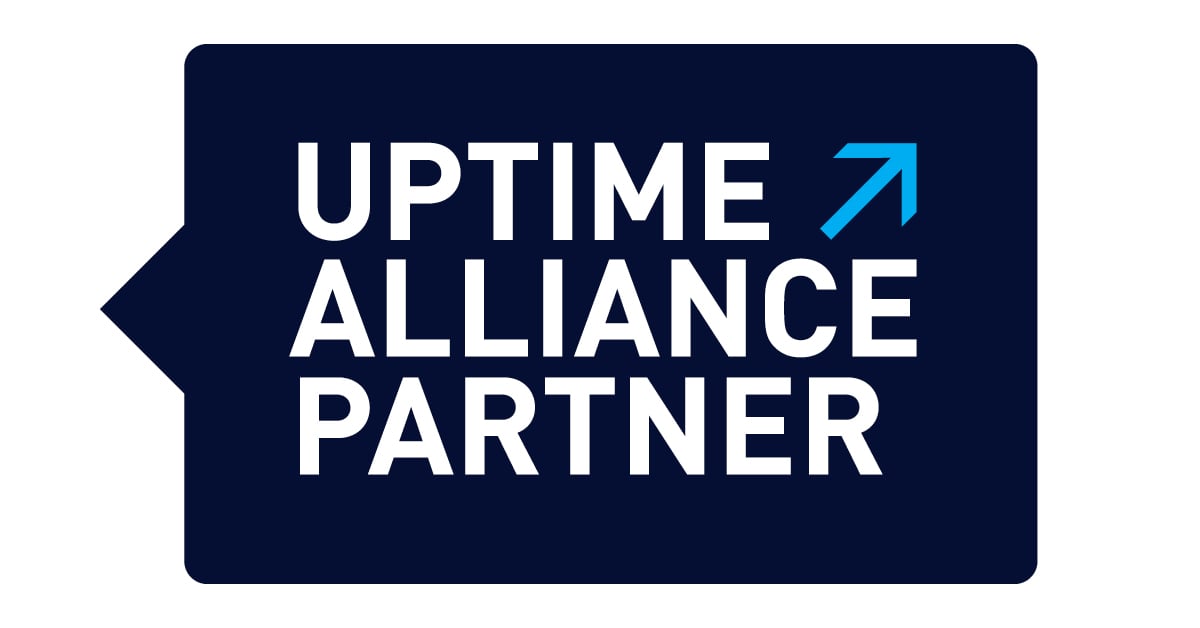 PRTG Network Monitor from Paessler delivers a broad feature set to monitor availability and performance of IT networks and infrastructure, hardware and applications, virtual environments, and cloud services as well as medical infrastructure, shop floors and facilities. Together with its API and the REST custom sensor this makes PRTG one of the most comprehensive IT monitoring solution in the market.
Micetro, from Men&Mice, is a transformation-ready, API-first software overlay solution for your DNS, DHCP, and IPAM (DDI) environment. By creating a comprehensive and contextualized network overview, Micetro gives engineers the ability to manage and view on-premises, hybrid, and multi-cloud underlay DDI services from one place. Micetro allows engineers to use the best underlay services for what's necessary by platform, without requiring a rip-and-replace migration.
Merging DDI and monitoring
for improved IT management
With customers' performance expectations on the rise, uptime is now table stakes for businesses today. Failures and outages cause critical problems which makes monitoring a vital task for all IT teams to discover and solve any issues proactively. Too often network outages or expensive downtime can be traced back to incidents related to the functioning within, or interaction between, these DDI components. While the quality of machines and technology can be said to drive network capacity and capability, it is a network's DDI design and administration that determines its efficiency, connectivity, and security.
PRTG is your trusted monitoring partner, working 24/7 to parse information from your entire infrastructure, including Micetro, and alert you to issues before they cause real problems. Micetro gives you the contextual information you need to make sure your DDI services are architected in the most resilient way possible, keeping your customers and employees happy. Including advanced DDI information from Micetro in PRTG's overall monitoring allows engineers to be informed of any DDI issues, identify root causes, and then remediate those issues easily no matter where your workloads reside.
Combining Micetro and PRTG creates a
number of significant benefits for IT experts
Fast and reliable
failure detection
Reduced MTTR due to advanced
root cause analysis
Enhanced central monitoring
including DDI information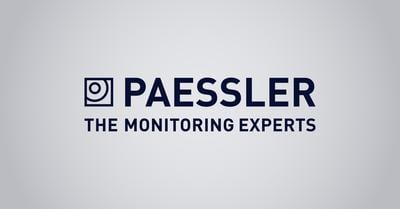 Since 1997, we offer monitoring solutions for businesses across all industries and all sizes, from SMB to large enterprises. Today, more than 500,000 users in over 170 countries rely on PRTG and other Paessler solutions to monitor their complex IT, OT and IoT infrastructures. We believe monitoring plays a vital part in reducing humankind's consumption of resources. Our products help our customers optimize their IT, OT and IoT infrastructures, and reduce their energy consumption or emissions – for our future and our environment.
Learn more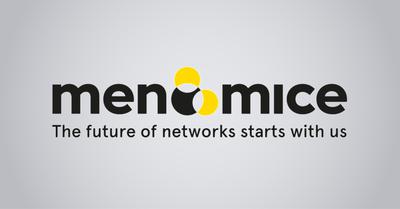 Some of the world's largest companies rely on Men&Mice to increase network portability and adapt to changing network requirements. Their needs and demands continually drive Men&Mice and encourage them to grow and innovate with their customers. Men&Mice equip their customers with the tools to manage their most critical network services in a simple and sustainable way. Over time, customers become friends.
Learn more