There are a lot of Bandwidth
errors out there. Way too many, right?
You as sysadmin know that for sure - your bandwidth sometimes drives you crazy.
Here you'll find quick solutions for the most common bandwidth error:
Bandwidth Limit Exceeded Error
And you'll find the solution to get rid of ALL Bandwidth errors – forever: Test PRTG as your new monitoring tool
and get started within minutes!
Quick fix
The Bandwidth Limit Exceeded error or Error 509 is a common error in the internet. It interrupts the displaying of your website to your visitors. The only thing that they can see is a blank page infroming about the bandwidth limit being exceeded.
This error indicates that your site is receiving too much traffic than the host can allow, which is dependent on the server space you have purchased.


Best solution:
https://www.eacdirectory.co.ke/b/%E2%80%8Bbandwidth-limit-exceeded-what-it-means-and-how-to-fix-it
More solutions:
https://www.keycdn.com/support/avoid-bandwidth-limit-exceeded
https://webhostingmedia.net/error-509-bandwidth-limit-exceeded/
Proper fix
Switch to PRTG: PRTG network monitor measures your real-time bandwidth usage.
You can easily detect and measure heavy bandwidth overloads and quickly recognize potential disruptions with PRTG.
Find out how Bandwidth Monitoring can help you get rid of those errors
Choose your solution: Bugfix or replacement
With PRTG you'll never have to deal with
bandwidth errors again. Ever.

PRTG analyzes
your network bandwidth



PRTG identifies


bandwidth overloads

PRTG recognizes
potential disruptions

Trusted by 500,000 users and recognized
by industry analysts as a leader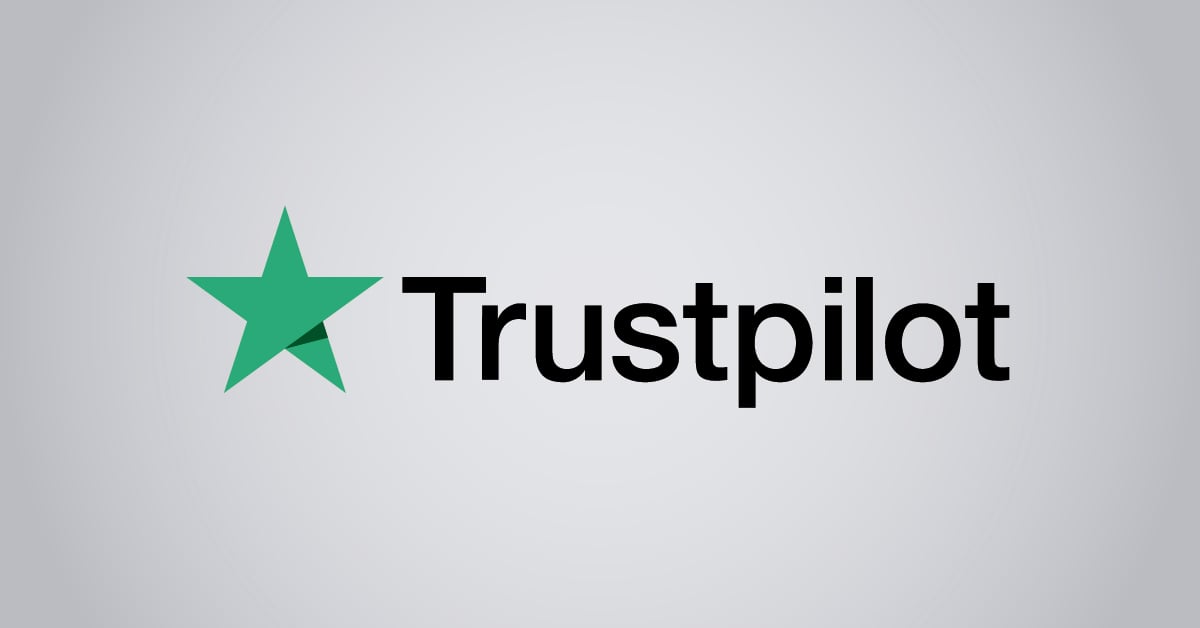 "Fantastic network and infrastructure monitoring solution that is easy to deploy and easier still to use. Simply the best available."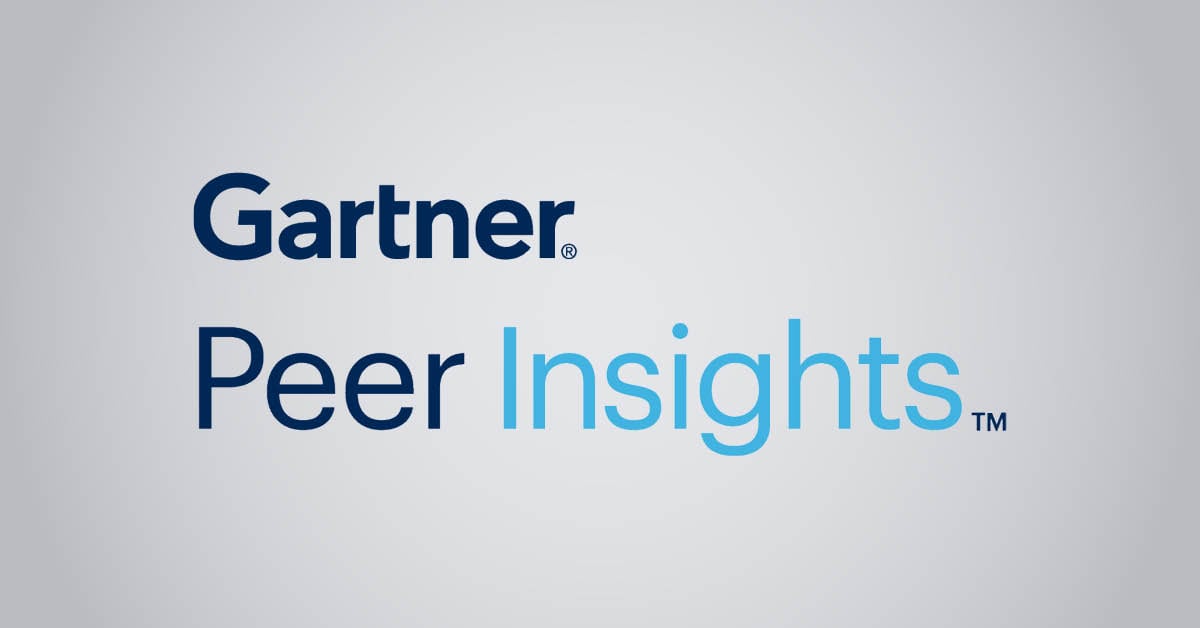 "Software is absolutely perfect, Support is superior. Meets all needs and requirements, this is a must have solution if you are needing any form of monitoring."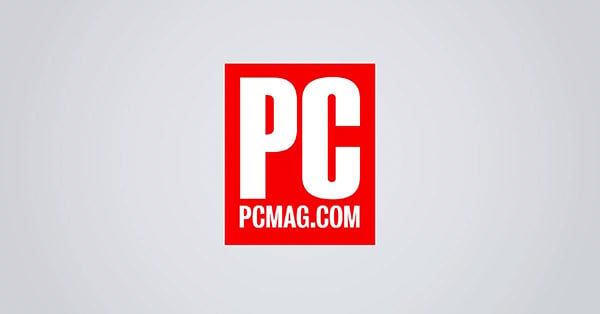 "The tool excels at its primary focus of being a unified infrastructure management and network monitoring service."