Paessler.
A great place to work.
Currently 300 employees from all over the world form the large Paessler family.
We have become a global leader without giving up the innovative, agile spirit of our early years.
Our culture is about collaboration and we are proud to be recognized as a great place to work.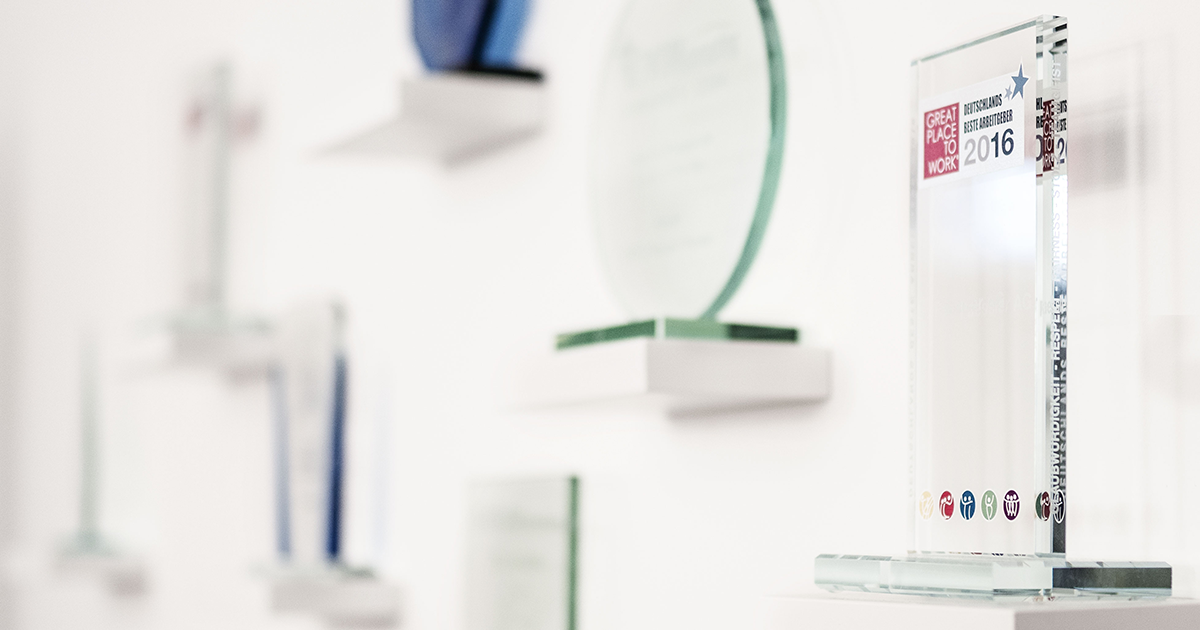 We strive to be a company where everyone can feel valued and engaged. Our awards and great reviews show, that we are dedicated to living by these values.

Take a look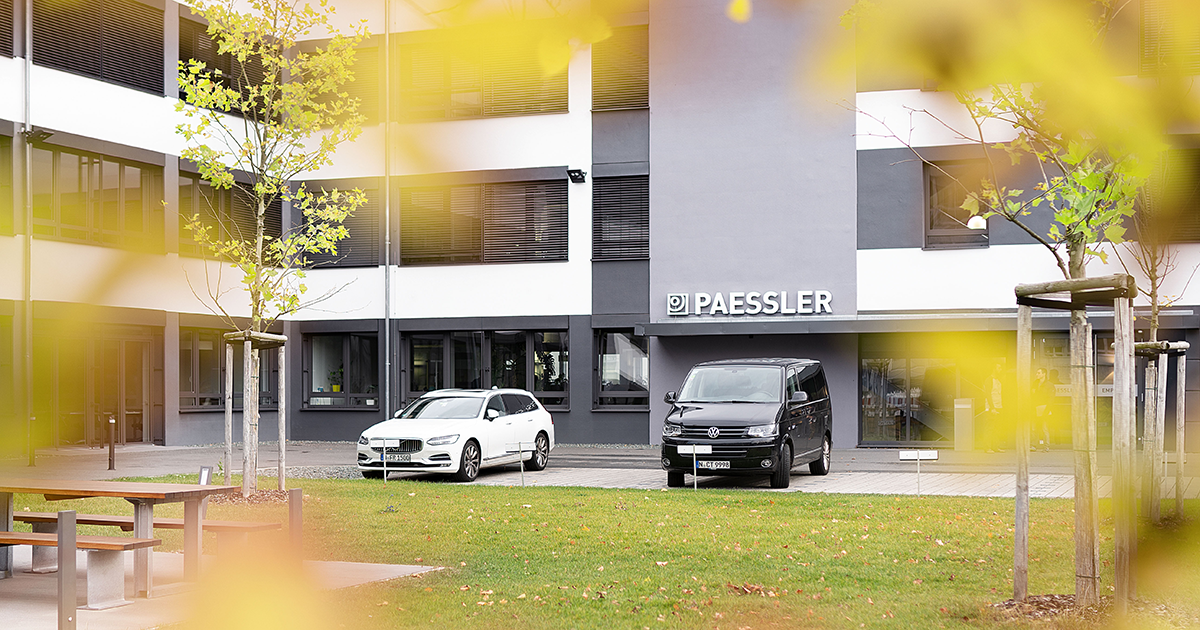 Take a 360° look around the Paessler Headquarters in Nuremberg. We certainly love our office and it's special perks – a fun working environment, where colleagues quickly turn into friends.
Let's start
Benefits

Structured, comprehensive onboarding incl. personal mentor
A great deal of freedom in the choice of hardware and software
Individualized working hours (flextime, part-time)
Flexible work locations (home, office or a combination of both)

Family-friendly workplace

Profit-sharing incentives

Occupational pension provision, occupational disability insurance

28 vacation days plus special Paessler holidays

Changing rooms, lockers, showers & even towels!
Sport offers and health days
Foosball, billiards, ping-pong, PlayStation

Extensive professional development without a fix budget, e.g. language courses, trainings, certifications

Visits to national and international conferences/workshops/meetups

Host of Meetups, BarCamps, conferences
Innovation days
Lightning Talks

Coffee & drinks, fruit, ice cream, chocolate drawer

In-house bistro with the world's best chef

Reduced public transport ticket

Sufficient parking spaces and a bicycle cellar

Solar EV charging station for electric cars

Team events, Christmas party, family picnic
Paessler band
"We build the company we want to work for – that's how we do things here!"
"Looking for fun, delicious food and awesome colleagues? Then what are you waiting for? :)"
" ... a gem for those that want to get the Franconian "Google Spirit" - Paessler AG!!"
"An interesting creative IT company - not only for geeks."
Have a peek inside the Paessler building