Monitor mail servers
with PRTG POP3 sensors

Ensure emails are sent –
and retrieved – properly

Monitor server and mailbox
response times

Special sensors for Microsoft Exchange mailboxes

For companies, email is as important as ever. If you're an IT administrator, it's therefore vital that you monitor your email infrastructure (e.g., mail servers) around the clock and without interruption. PRTG comes with sensors for the major protocols used for sending and retrieving emails.
In particular, two main protocols are used to retrieve messages from an email client: the Post Office Protocol Version 3 (POP3) and the Internet Message Access Protocol (IMAP). The difference between these protocols? POP3 downloads messages from the mail server to the recipient's computer. As a result, the email is only available locally in the POP3 mailbox. IMAP, on the other hand, downloads a copy of the email to the recipient's computer and leaves the original message on the server.
PRTG Network Monitor keeps a constant eye on SMTP and POP3 as well as SMTP and IMAP so you can rest assured that your emails are being sent and received properly.
Sensors for monitoring response and retrieval times

The SMTP&POP3 Round Trip Sensor lets you monitor the sending and receiving of emails that originate in your system. It starts by sending an email to a given email address. This allows you to immediately see whether – and how fast – the email reaches the recipient, and how long it takes for the recipient to retrieve the email via POP3. If the delivery and retrieval are successful, then the email is automatically deleted.
If you simply wish to keep an eye on the response time of your mail server, then the POP3 Sensor is a good choice. The role of this sensor is twofold: it checks to make sure the corresponding threshold is not exceeded, and it sounds the alarm (via a notification) if a response time is too long compared to previous values.
How PRTG defines sensors
In PRTG, "sensors" are the basic monitoring elements. One sensor usually monitors one measured value in your network, e.g. the traffic of a switch port, the CPU load of a server, the free space of a disk drive. On average you need about 5-10 sensors per device or one sensor per switch port.
Monitor Microsoft Exchange Server
with PRTG

PRTG also comes with special sensors and a remote PowerShell feature for monitoring Exchange mailboxes. One such sensor, the Exchange Mail Queue (PowerShell) Sensor, monitors (among other things) the number of emails in the queue and the number of potentially malicious emails.
Meanwhile, the Exchange Mailbox (PowerShell) Sensor is crucial for ensuring the proper functioning of an Exchange Server. It shows you the number of emails in the monitored mailbox, the time of the last login, and the amount of memory being used by the mailbox on the server. A quick glance at the PRTG dashboard is therefore all it takes to determine whether the memory of a mailbox exceeds the defined limit.
Trusted by 500,000 users and recognized
by industry analysts as a leader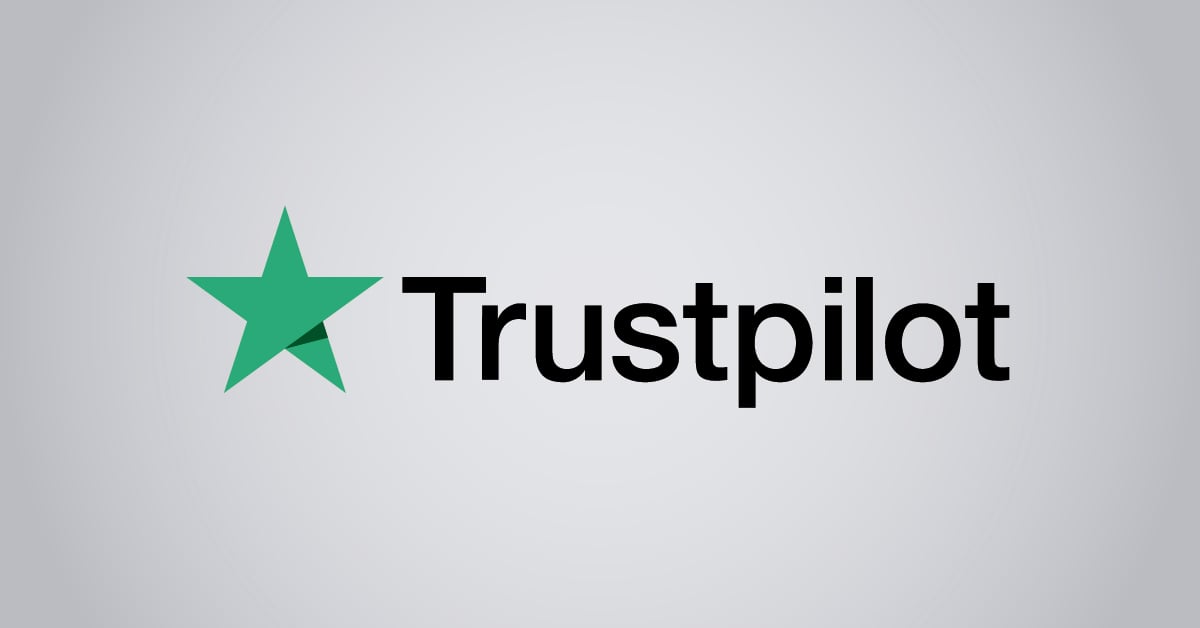 "Fantastic network and infrastructure monitoring solution that is easy to deploy and easier still to use. Simply the best available."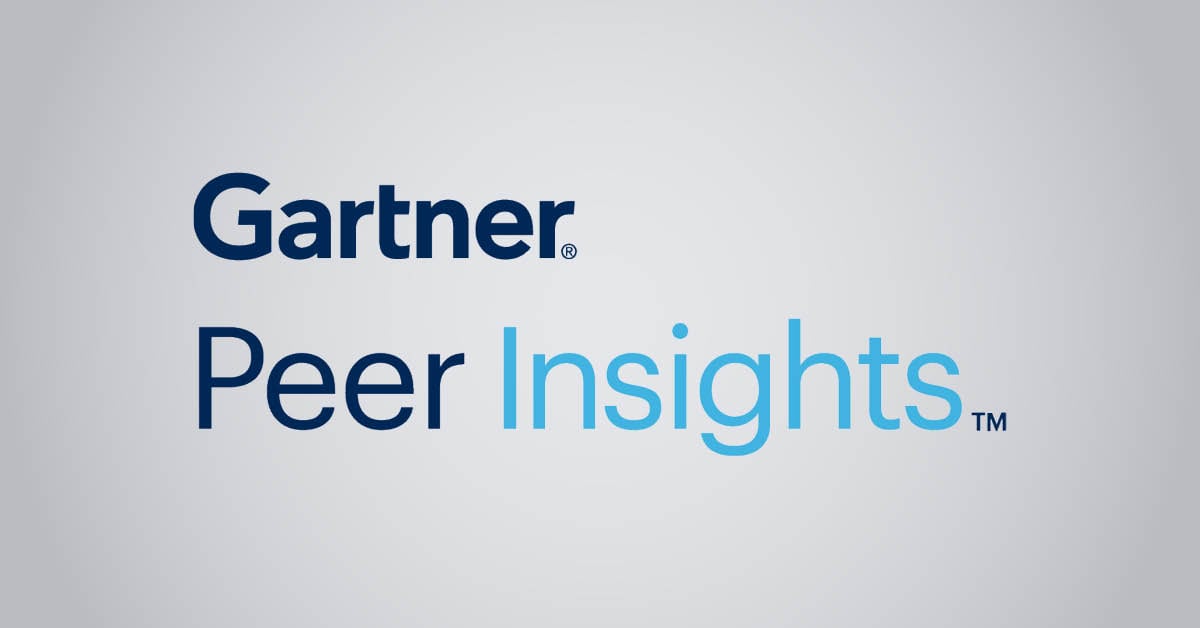 "Software is absolutely perfect, Support is superior. Meets all needs and requirements, this is a must have solution if you are needing any form of monitoring."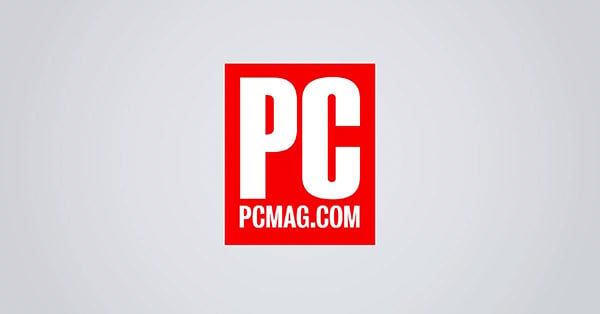 "The tool excels at its primary focus of being a unified infrastructure management and network monitoring service."


PRTG in a nutshell
PRTG monitors your entire IT infrastructure
Use PRTG to monitor, for example, network traffic, applications, bandwidth, cloud services, databases, virtual environments, availability & uptime, ports, IP addresses, hardware status, network security, web services, and much more.



PRTG supports the most important technologies
Monitor your network for example via SNMP, flow protocols (NetFlow, jFlow, sFlow, IPFIX), SSH, WMI, or ping. PRTG also supports technologies used in Industrial IT & OT environments, such as OPC UA, MQTT, or Modbus. Use the powerful PRTG API for custom integrations (for example via Python, PowerShell, or REST).
PRTG can be used for any operating system
Download and install PRTG Network Monitor on a Windows system or use our cloud-based product PRTG Hosted Monitor for all other operating systems. What's more: our native PRTG Desktop application runs on Windows or macOS – for even quicker access & multi-server views.


PRTG

Network Monitoring Software - Version 23.3.88.1393 (September 20th, 2023)

Hosting

Download for Windows and cloud-based version PRTG Hosted Monitor available

Languages

English, German, Spanish, French, Portuguese, Dutch, Russian, Japanese, and Simplified Chinese

Pricing

Up to 100 sensors for free (Price List)

Unified Monitoring

Network devices, bandwidth, servers, applications, virtual environments, remote systems, IoT, and more

Supported Vendors & Applications


More
Still not convinced?
More than 500,000 sysadmins love PRTG
Paessler PRTG is used by companies of all sizes. Sysadmins love PRTG because it makes their job a whole lot easier.
Monitor your entire IT infrastructure
Bandwidth, servers, virtual environments, websites, VoIP services – PRTG keeps an eye on your entire network.
Try Paessler PRTG for free
Everyone has different monitoring needs. That's why we let you try PRTG for free. Start now with your trial.