Monitor Yamaha network components with PRTG

PRTG automatically scans your network for Yamaha components

PRTG provides reliable monitoring of Yamaha routers and switches

PRTG uses SNMP sensors to
identify anomalies in
Yamaha network devices
When you think of Yamaha, the first things that come to mind are musical instruments and Hi-Fi equipment. However, the Japanese conglomerate also specializes in network technology such as routers (e.g., the RTX5000 and RTX810) and switches (e.g., the SWX2200).
If you use SWX2200-8G or SWX2200-24G switches, then you can monitor them "out of the box" with the Yamaha LAN Monitor. While this is convenient, Yamaha routers cannot be integrated into the software. On the other hand, the switches can be managed by using the SNMP functionality of the Yamaha routers.
If you wish to monitor your entire network (including all Yamaha devices) with a single application, then you need a tool like the PRTG Network Monitor from Paessler.
PRTG comes with preconfigured and customizable sensors that reliably monitor the functionality of Yamaha routers and switches. In total, PRTG offers 250 sensors that provide for detailed and round-the-clock monitoring of all the relevant IT systems (and much more) in your network.
PRTG scans your network to identify Yamaha devices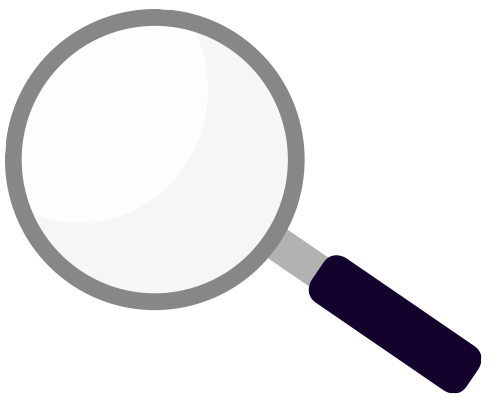 During setup, the software's Auto Discovery feature uses ping, the Simple Network Management Protocol (SNMP), Windows Management Instrumentation (WMI), and other protocols to identify existing devices in your network. PRTG then suggests suitable sensors for the devices it finds. You can also choose to create your own device templates and thereby create sensors for multiple devices with just a few clicks. And with PRTG, Yamaha routers and switches can be easily integrated into your monitoring.
SNMP stands for Simple Network Monitoring Protocol. Its usefulness in network administration comes from the fact that it allows information to be collected about network-connected devices in a standardized way across a large variety of hardware and software types. SNMP is a protocol for management information transfer in networks, for use in LANs especially, depending on the chosen version.
Read more
Check for SNMP-compatibility with the Paessler SNMP Tester
You can use the Paessler SNMP Tester to determine whether devices found during Auto Discovery are compatible with SNMP. You'll also be able to tell which versions of SNMP are supported, and if the community string (for SNMPv1 and SNMPv2) has been activated in the Yamaha devices.
How PRTG defines sensors
In PRTG, "sensors" are the basic monitoring elements. One sensor usually monitors one measured value in your network, e.g. the traffic of a switch port, the CPU load of a server, the free space of a disk drive. On average you need about 5-10 sensors per device or one sensor per switch port.
Gather information on your Yamaha devices with packet sniffing and xFlow
In addition to monitoring your Yamaha devices with SNMP, you can also use other technologies to gather even more information on your routers and switches. For example, packet sniffing can be used to monitor traffic by IP address, data type, and protocol. If your network traffic is high and you wish to reduce your CPU load, the PRTG sFlow and jFlow v5 sensors will provide you with the data you need to make the right adjustments.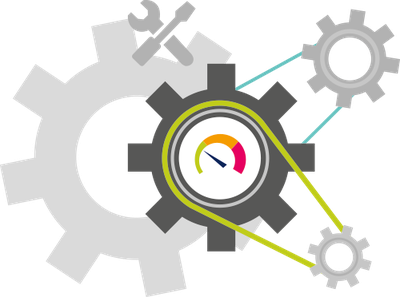 Monitor Yamaha routers and switches with PRTG Network Monitor
PRTG comes with preconfigured sensors that uncover potential problems with your devices. The SNMP CPU Load sensor displays the CPU load of a router or switch. You can also set up PRTG to be notified immediately if a CPU load is unusual (e.g., too high) or a device malfunctions.
If you wish to monitor the memory of your Yamaha devices, simply create the SNMP Memory sensor on the device in PRTG and you'll enjoy a continual overview that comes in handy in the event of anomalies. Finally, the Ping sensor is perfect for quickly checking the availability and response times of your network routers and switches.
Trusted by 500,000 users and recognized
by industry analysts as a leader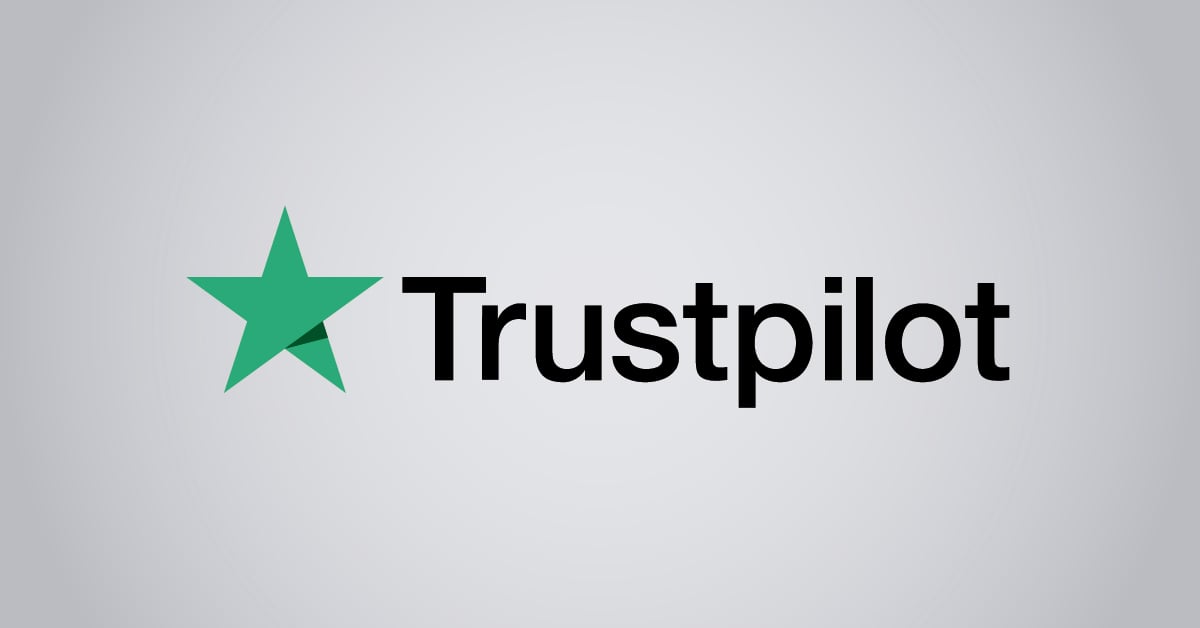 "Fantastic network and infrastructure monitoring solution that is easy to deploy and easier still to use. Simply the best available."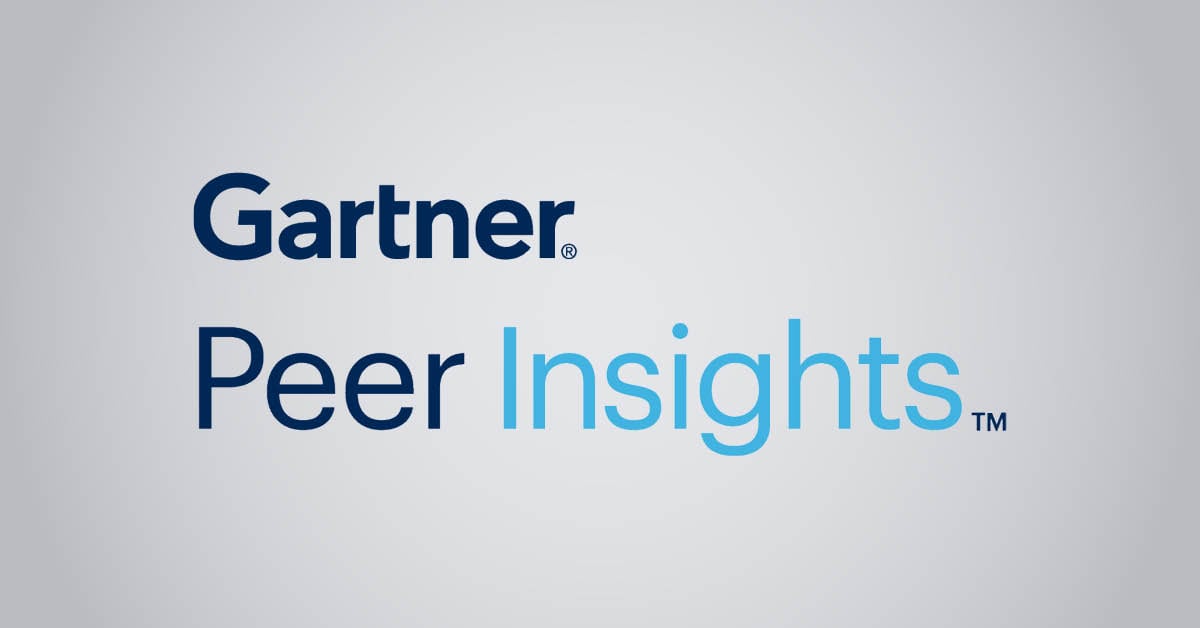 "Software is absolutely perfect, Support is superior. Meets all needs and requirements, this is a must have solution if you are needing any form of monitoring."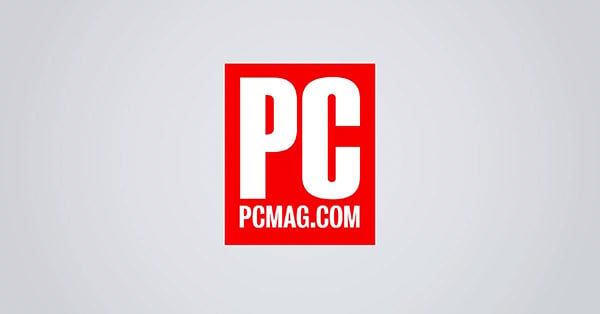 "The tool excels at its primary focus of being a unified infrastructure management and network monitoring service."


PRTG in a nutshell
PRTG monitors your entire IT infrastructure
Use PRTG to monitor, for example, network traffic, applications, bandwidth, cloud services, databases, virtual environments, availability & uptime, ports, IP addresses, hardware status, network security, web services, and much more.



PRTG supports the most important technologies
Monitor your network for example via SNMP, flow protocols (NetFlow, jFlow, sFlow, IPFIX), SSH, WMI, or ping. PRTG also supports technologies used in Industrial IT & OT environments, such as OPC UA, MQTT, or Modbus. Use the powerful PRTG API for custom integrations (for example via Python, PowerShell, or REST).
PRTG can be used for any operating system
Download and install PRTG Network Monitor on a Windows system or use our cloud-based product PRTG Hosted Monitor for all other operating systems. What's more: our native PRTG Desktop application runs on Windows or macOS – for even quicker access & multi-server views.


Still not convinced?
More than 500,000 sysadmins love PRTG
Paessler PRTG is used by companies of all sizes. Sysadmins love PRTG because it makes their job a whole lot easier.
Monitor your entire IT infrastructure
Bandwidth, servers, virtual environments, websites, VoIP services – PRTG keeps an eye on your entire network.
Try Paessler PRTG for free
Everyone has different monitoring needs. That's why we let you try PRTG for free. Start now with your trial.
PRTG

Network Monitoring Software - Version 23.3.88.1393 (September 20th, 2023)

Hosting

Download for Windows and cloud-based version PRTG Hosted Monitor available

Languages

English, German, Spanish, French, Portuguese, Dutch, Russian, Japanese, and Simplified Chinese

Pricing

Up to 100 sensors for free (Price List)

Unified Monitoring

Network devices, bandwidth, servers, applications, virtual environments, remote systems, IoT, and more

Supported Vendors & Applications


More