Monitor Nutanix HCI
environments



Monitor Nutanix hyperconverged infrastructure


Monitor Nutanix clusters



Monitor Nutanix hypervisors
Hyperconverged infrastructure (HCI) is mainly used in large data centers and multi/hybrid cloud environments. It allows for existing hardware and software to be converged into a single system that can be managed with appropriate tools. New digital workplaces can therefore be set up more quickly and existing resources used more efficiently.
HCI stands for hyperconverged infrastructure. HCI is made up of virtual networking, administration, and storage and computing components that share resources. HCI solutions usually run on commercial, off-the-shelf servers.
Read more
Nutanix is one of the best-known providers of HCI solutions. Its comprehensive approach makes use of Nutanix appliances as well as existing hardware and software. The result is a virtual infrastructure that can (and should) be connected to the cloud.
This complex system – composed of virtual storage, computer, and network units – must be monitored at all times. If just one of its components malfunctions, the entire system can become paralyzed and the hyperconverged environment can go offline. Prism is proprietary management software offered by Nutanix. For extensive monitoring, special software such as PRTG is recommended.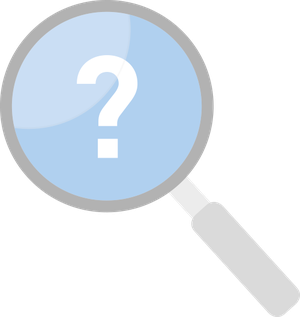 Trusted by 500,000 users and recognized
by industry analysts as a leader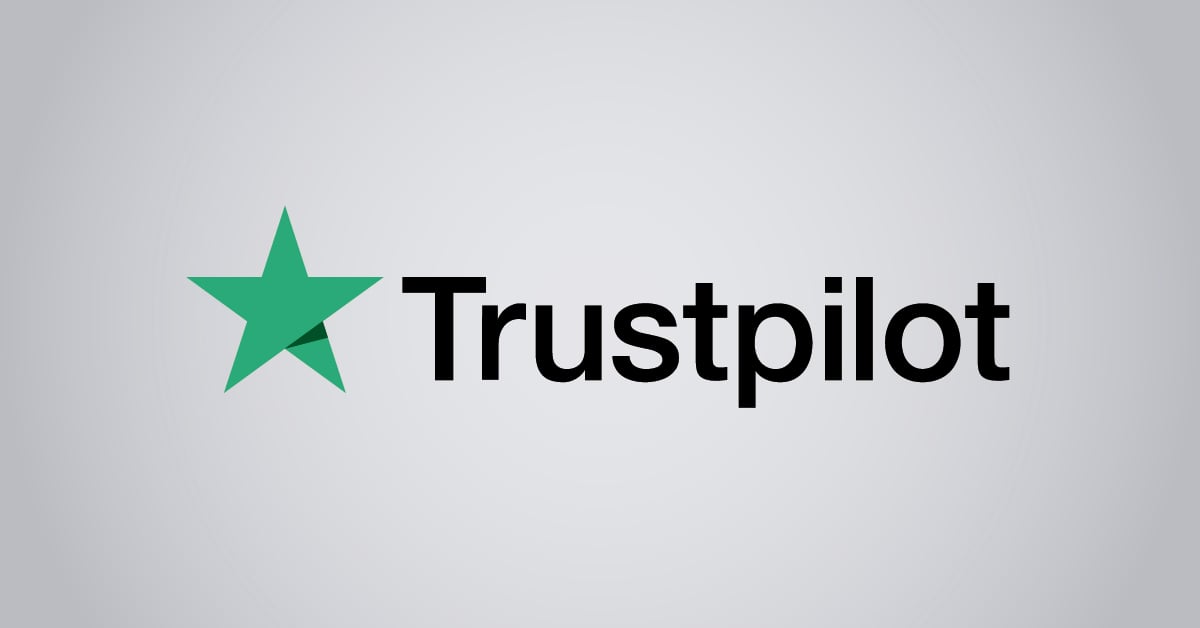 "Fantastic network and infrastructure monitoring solution that is easy to deploy and easier still to use. Simply the best available."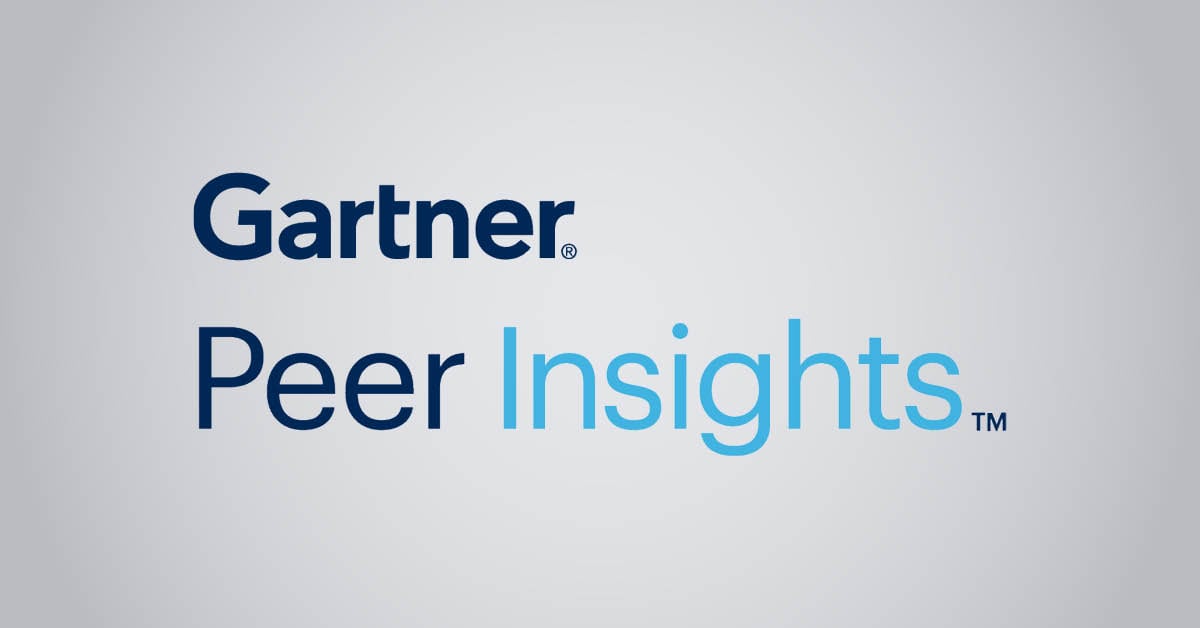 "Software is absolutely perfect, Support is superior. Meets all needs and requirements, this is a must have solution if you are needing any form of monitoring."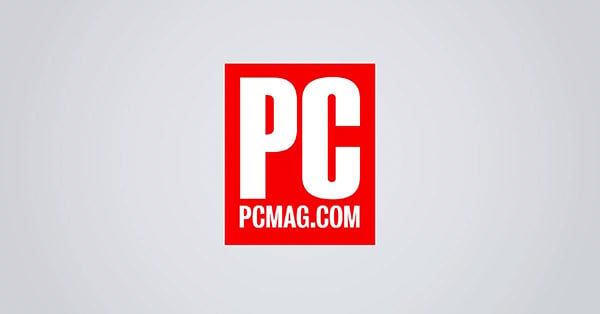 "The tool excels at its primary focus of being a unified infrastructure management and network monitoring service."


Nutanix monitoring with PRTG
Monitor Nutanix clusters and hypervisors with SNMP
One of the major advantages of the Nutanix platform is that it can be monitored with SNMP (Simple Network Management Protocol), which greatly facilitates the monitoring of network components such as routers, switches, firewalls, servers, printers, and computers. PRTG comes with the SNMP Nutanix Cluster Health Sensor and SNMP Nutanix Hypervisor Sensor to ensure these devices are easily integrated into your monitoring environment. As a result, certain functionalities of the Nutanix-based infrastructure can be conveniently monitored with just one tool.
Check the configuration of SNMP
For our Nutanix sensors to be effective, SNMP must be properly configured in the Nutanix environment. Important: Nutanix only supports the current version of SNMP (version 3). For more information, please see the following tutorial on the Nutanix website.
Once SNMP is configured in your Nutanix environment, you can use our 5 MB SNMP testing tool, the Paessler SNMP Tester, to verify that you have configured it correctly.
Monitor the I/O performance data of Nutanix clusters
In HCI environments, storage components are usually responsible for the biggest drops in performance. PRTG therefore comes with the SNMP Nutanix Cluster Health Sensor to monitor the I/O performance data of an entire Nutanix cluster. In particular, this sensor monitors I/O bandwidth and I/O latency values and the number of I/O commands per second in the cluster.
Keep a constant eye on Nutanix hypervisors
Hypervisors also play an important role when analyzing HCI performance data. The PRTG SNMP Nutanix Hypervisor Sensor monitors parameters such as the processor load, individual I/O performance data, packet loss, and the number of active virtual machines (VMs).
Still not convinced?
More than 500,000 sysadmins love PRTG
Paessler PRTG is used by companies of all sizes. Sysadmins love PRTG because it makes their job a whole lot easier.
Monitor your entire IT infrastructure
Bandwidth, servers, virtual environments, websites, VoIP services – PRTG keeps an eye on your entire network.
Try Paessler PRTG for free
Everyone has different monitoring needs. That's why we let you try PRTG for free. Start now with your trial.
PRTG

Network Monitoring Software - Version 23.3.88.1393 (September 20th, 2023)

Hosting

Download for Windows and cloud-based version PRTG Hosted Monitor available

Languages

English, German, Spanish, French, Portuguese, Dutch, Russian, Japanese, and Simplified Chinese

Pricing

Up to 100 sensors for free (Price List)

Unified Monitoring

Network devices, bandwidth, servers, applications, virtual environments, remote systems, IoT, and more

Supported Vendors & Applications


More