Monitor your Windows
services with PRTG

Ensure your critical Windows services are running




Take automated action when your Windows services stop



Be notified when there is a
disruption of services
Free Download
Unlimited version of PRTG for 30 days. After 30 days, PRTG reverts to a free version.
Or, you can upgrade to a paid license anytime.
What is Windows service monitoring?

Most Windows services do not have a start or an end to their operation – they are started when the server boots and are continuously running. Many critical applications such as Active Directory, SQL and Exchange rely on their services to be running. When they stop there is a disruption to your service offering or an application.
Windows service monitoring gives you a comprehensive view of the availability of Windows services and alerts on when there is a disruption.
Why is Windows service monitoring important?

Every organization with a Windows environment
should monitor its Windows services.


Failure of
Windows Services
Is your network more up or down? This report is an absolute must, for whenever your network is down, productivity and sales suffer. More on uptime monitoring
Consequences of
undetected failure
PRTG monitors both open and closed ports. Port monitoring plays a vital role in ensuring malware (such as Trojans) does not infiltrate your network. Without monitoring software, it's next to impossible to keep an eye on all your open ports.
For
prevention
You need Windows service monitoring to ensure continuity of your business or information processes.
Advantages of Windows service monitoring with PRTG

Notifications to prevent failure
PRTG notifies you if there has been a change to the status of your service and attempts to restart the service if it has stopped.
Flexibility
PRTG Network Monitor gives you the flexibility to choose which services to monitor on each device.
Top Performance
You are able to get valuable metrics on how much resources are being utilized by your Windows services which will aid in resource allocation to your servers.
Free Download
Unlimited version of PRTG for 30 days. After 30 days, PRTG reverts to a free version.
Or, you can upgrade to a paid license anytime.
Trusted by 500,000 users
and recognized by industry analysts as a leader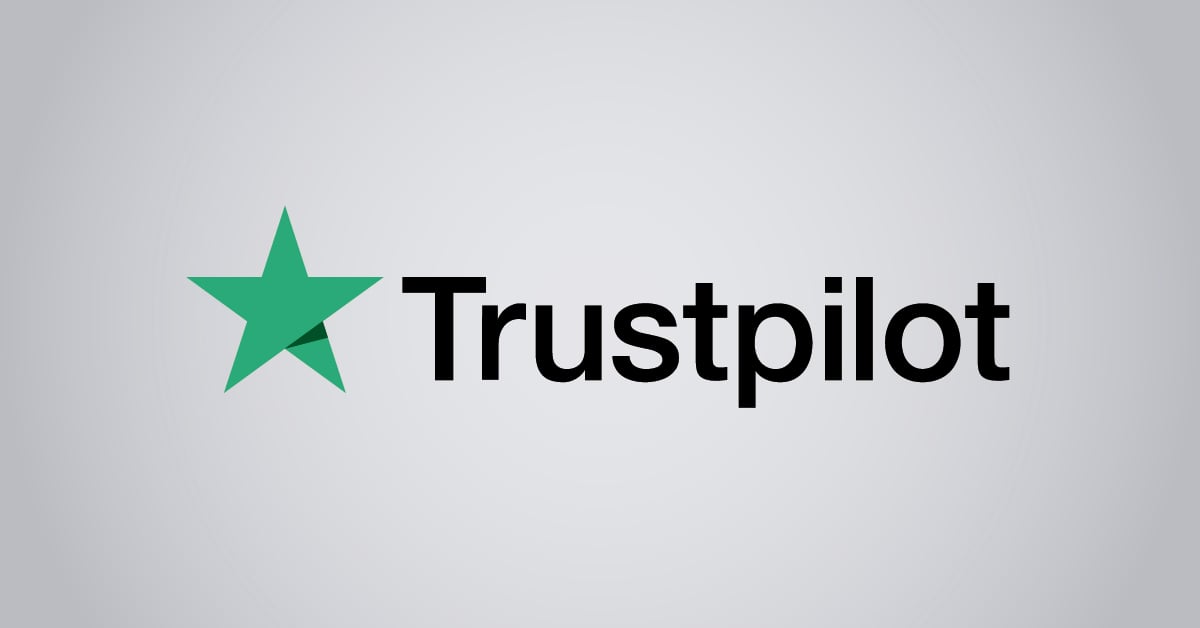 "Fantastic network and infrastructure monitoring solution that is easy to deploy and easier still to use. Simply the best available."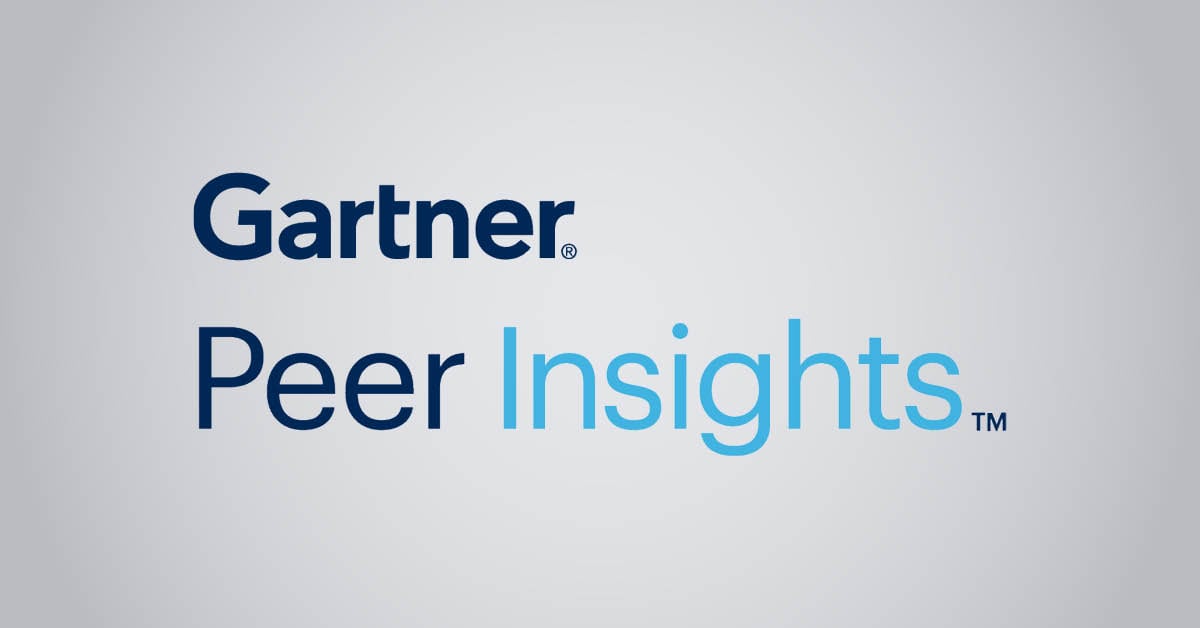 "Software is absolutely perfect, Support is superior. Meets all needs and requirements, This is a must have solution if you are needing any form of monitoring."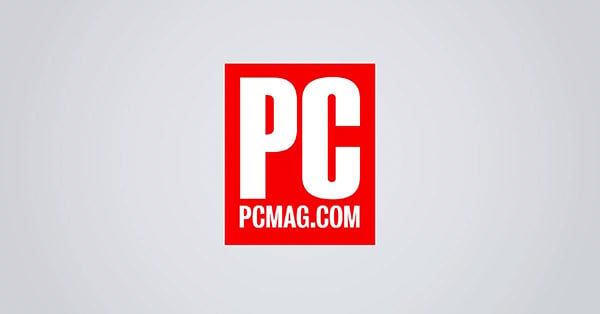 "The tool excels at its primary focus of being a unified infrastructure management and network monitoring service."


Keep a constant eye on your network
– even while on the go
PRTG can be started within minutes and it's compatible with many mobile devices.


PRTG monitors these vendors and applications, and more, in one view!
PRTG simplifies your day
Our monitoring software works for you and promptly notifies you of potential issues.
It frees you to concentrate on your day-to-day tasks with peace of mind.
PRTG saves time
With PRTG, you get one central monitoring tool for your servers and entire network. Enjoy a quick overview of your whole infrastructure via our dashboard and app.
PRTG saves worry
Customizing PRTG is a breeze. Getting started or switching from another network monitoring tool is easy thanks to the auto-discovery and pre-configured device templates.
PRTG saves money
80% of our customers report substantial or even exceptional cost savings in the area of network monitoring. The experience shows that the costs for licenses have paid for themselves within a matter of weeks.
Free Download
Unlimited version of PRTG for 30 days. After 30 days, PRTG reverts to a free version.
Or, you can upgrade to a paid license anytime.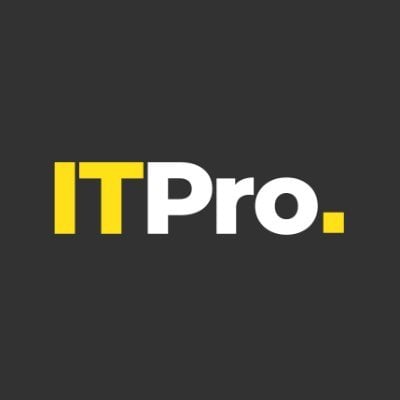 "Businesses that want to monitor everything on their network without having to worry about extra costs or unsupported devices will find Paessler's PRTG Network Monitor a fine choice. It dishes out sensors a bit more liberally than you'll probably want, but these can be easily moved to where they're needed, resulting in a monitoring solution that's not only highly capable but good value."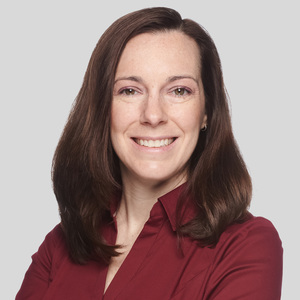 "With PRTG, I can always be assured that the vital services to my Windows Infrastructure Environment are always running. If they do fail for some reason, PRTG quickly detects it and notifies me. By the time I go to fix the issue, PRTG already did it for me!"
Heather Pacan is Senior Systems Engineer at PAESSLER AG.
Over 95% of our customers recommend PRTG
Paessler AG worldwide trialled PRTG in over 600 IT departments.
The aim was to tune the network monitoring software closer to the needs of the administrators.
The result of the survey: over 95% of the participants would recommend PRTG - or already had.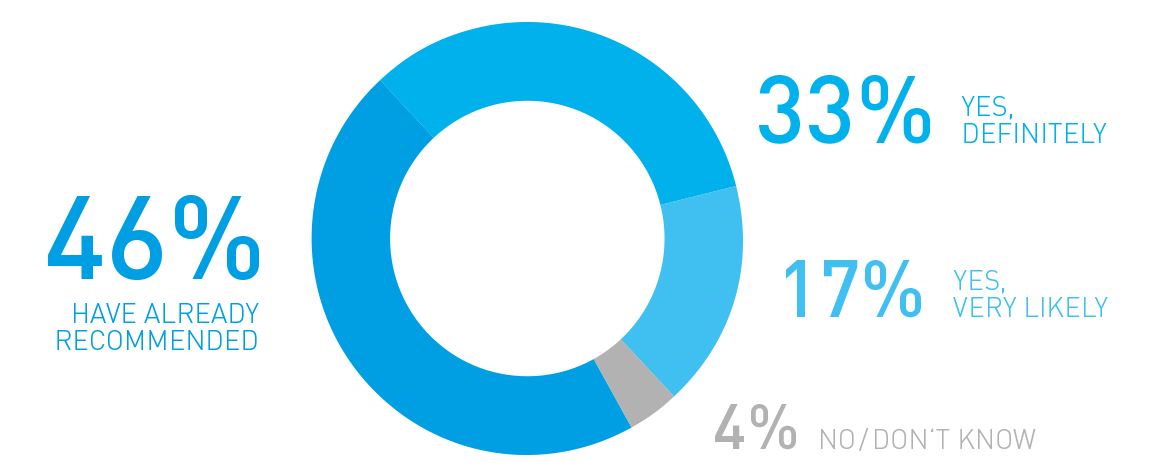 PRTG: The Swiss Army knife for sysadmins
Adapt PRTG individually and dynamically to your needs relying on a strong
API
:
HTTP API: Access monitoring data and manipulate monitoring objects using HTTP requests
Custom Sensors: Create your own sensors for customized monitoring
Custom Notifications: Create your own notifications to send alarms to external systems
REST Custom Sensor: Monitor almost everything that provides XML or JSON
Still not convinced?
More than 500,000 sysadmins love PRTG
PRTG is used by companies of all sizes. Sysadmins love PRTG because it makes their job a whole lot easier.
Monitor your entire IT infrastructure
Bandwidth, servers, virtual environments, websites, VoIP services – PRTG keeps an eye on your entire network.
Try PRTG for free
Everyone has different monitoring needs. That's why we let you try PRTG for free. Start now with your 30-day trial.
PRTG

Network Monitoring Software - Version 21.3.71.1416 (September 21st, 2021)

Hosting

Download for Windows and cloud-based version PRTG Hosted Monitor available

Languages

English, German, Spanish, French, Portuguese, Dutch, Russian, Japanese, and Simplified Chinese

Pricing

Up to 100 sensors for free (Price List)

Unified Monitoring

Network devices, bandwidth, servers, applications, virtual environments, remote systems, IoT, and more

Supported Vendors & Applications


More