Monitoring Stories
Find out what you can monitor with PRTG.
You will be surprised! 
Have you always wondered what exactly can be monitored with PRTG Network Monitor? Or what the advantages of our solution are?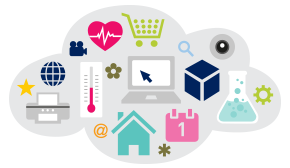 Monitoring of Things
Do you know what unexpected things you can monitor with PRTG? Nearly every technical device can be connected to a network today. Check out here what outstanding things our customers already monitor with our software or find some inspiration for your network in our blog article.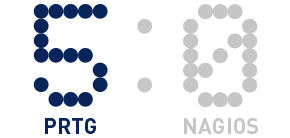 Nagios
Think twice when considering open source monitoring software. Why? Because you will probably end up spending more money and effort than you would have expected. Just check out the comparison test of Funkschau magazine here or find out what Jonah Kowall, a respected blogger, has to say about PRTG in his blog.
Monitoring Insights
An efficient IT infrastructure is a crucial success factor whether the company is a start-up or a bigger established company. Still their daily IT challanges can be quite different.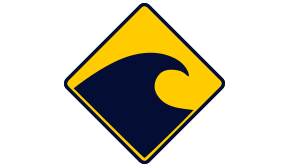 Monitoring for Start-Ups
Have you recently started your own business? Is it growing and growing? Congratulations! And now comes the challange to keep this growth going on. The first step is to ensure that every process, and all the IT behind it, runs smoothly. That is why the monitoring of your IT infrastructure is one of your crucial business success factors. Learn more about monitoring for start-ups with PRTG here.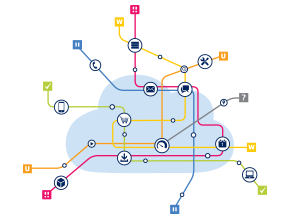 How and why migrate to the Cloud
Are you thinking about migrating to the cloud but still have some questions? What are the benefits? How does this influence your daily business? How you should get started? Here you can find useful insights and tips about what a company needs to know about the cloud and the best way to monitor cloud services to ensure the best performance.
Monitoring in Different Industry Sectors
IT infrastructures and its components can be quite different within specific industries. PRTG is flexible enough to handle these various challenges for network monitoring in heterogeneous industry sectors.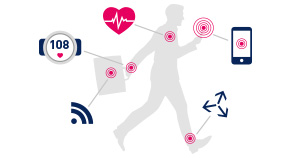 Healthcare Industry
Especially in hospitals applications and the IT as a whole should run smoothly, 24/7. Otherwise lives may be at stake. With one click on our website you can find out how PRTG can help saving lives and monitors the whole IT infrastructure in a hospital.