Veeam monitoring: Keep an eye on
your VM backups with PRTG



Monitor all your Veeam
backups

Prevent unnecessary
data loss

Prompt alert in the event of errors & disruptions
Free Download
Unlimited version of PRTG for 30 days. After 30 days, PRTG reverts to a free version.
Or, you can upgrade to a paid license anytime.
Say goodbye to lost data
Most companies are horrified at the prospect of losing data. Irrevocable data loss can lead to major disruptions in business processes and cost companies money.
But with the right backup solutions, companies can keep the risk of data loss to a minimum. Different backup solutions are used for different files and programs. The more applications a company has, the harder it is to keep an eye on the network and the easier it is for a backup to be overlooked. Sysadmins must therefore take all the necessary precautions to ensure they always stay informed of the status of backups.
Free Download
Unlimited version of PRTG for 30 days. After 30 days, PRTG reverts to a free version.
Or, you can upgrade to a paid license anytime.
Back up your VMs with Veeam
For many companies, virtual machines have long become an indispensable part of their IT infrastructure. These companies make use of solutions such as VMware vSphere and Microsoft Hyper-V for their virtualization environments. Veeam is ideal for backing up the virtual machines of manufacturers such as VMware and Microsoft (Hyper-V). Thanks to Veeam Backup & Replication, you can back up all the VMs in your network and restore them as needed.
Veeam Backup Enterprise Manager is a management & reporting console that provides an overview of all the backups created with Veeam Backup & Replication. However, many admins find its built-in reporting feature to be lacking and the data delivered by Veeam to be somewhat thin.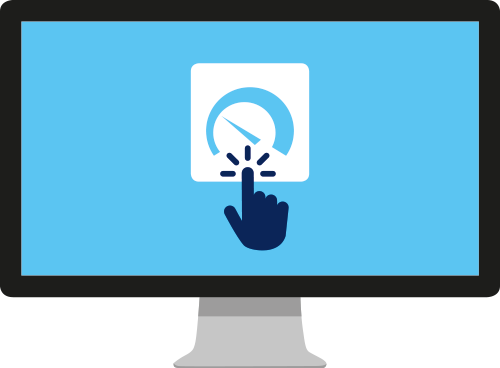 Monitor all your Veeam backups with PRTG
PRTG Network Monitor is a powerful and user-friendly monitoring tool that lets you keep a constant eye on all your Veeam backups. PRTG offers an immediate overview of all the backup tasks in Veeam Backup Enterprise Monitor over the previous 24 hours. It also displays the number of successful jobs, failed jobs, and pending jobs, and jobs flagged with a warning.
PRTG comes with the preconfigured Veeam Backup Job Status Sensor, which allows you to set up your Veeam backup monitoring with just a few clicks and immediately see if your backups require action.
Thanks to PRTG, you no longer have to sift through every single email notification regarding your backups. Instead, you get a clear and simple overview that makes your job as a sysadmin all the easier.


iWhat is a sensor?
In PRTG, "sensors" are the basic monitoring elements. One sensor usually monitors one measured value in your network, e.g. the traffic of a switch port, the CPU load of a server, the free space of a disk drive. On average you need about 5-10 sensors per device or one sensor per switch port.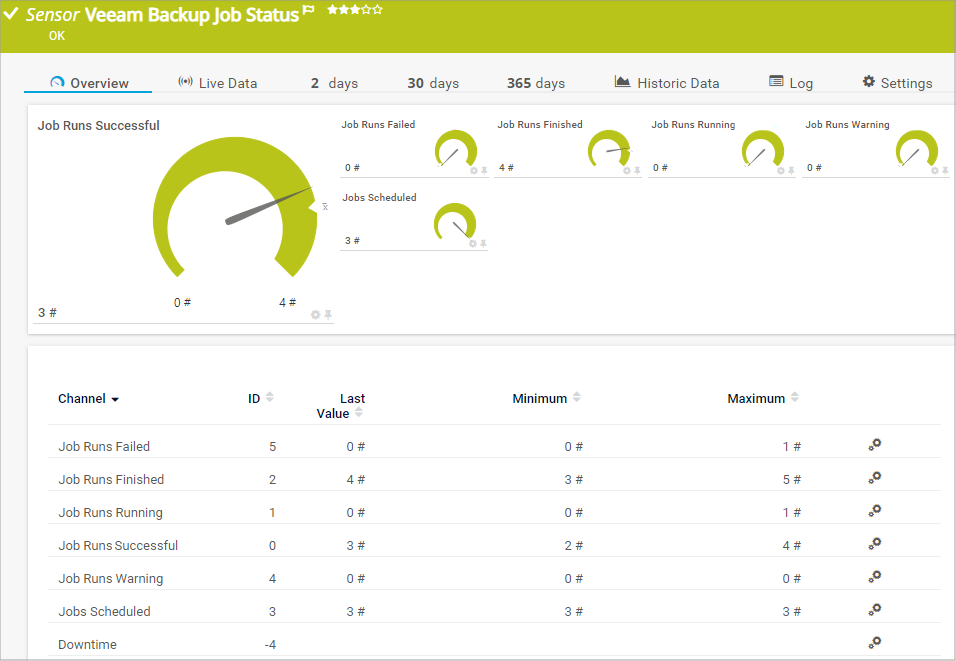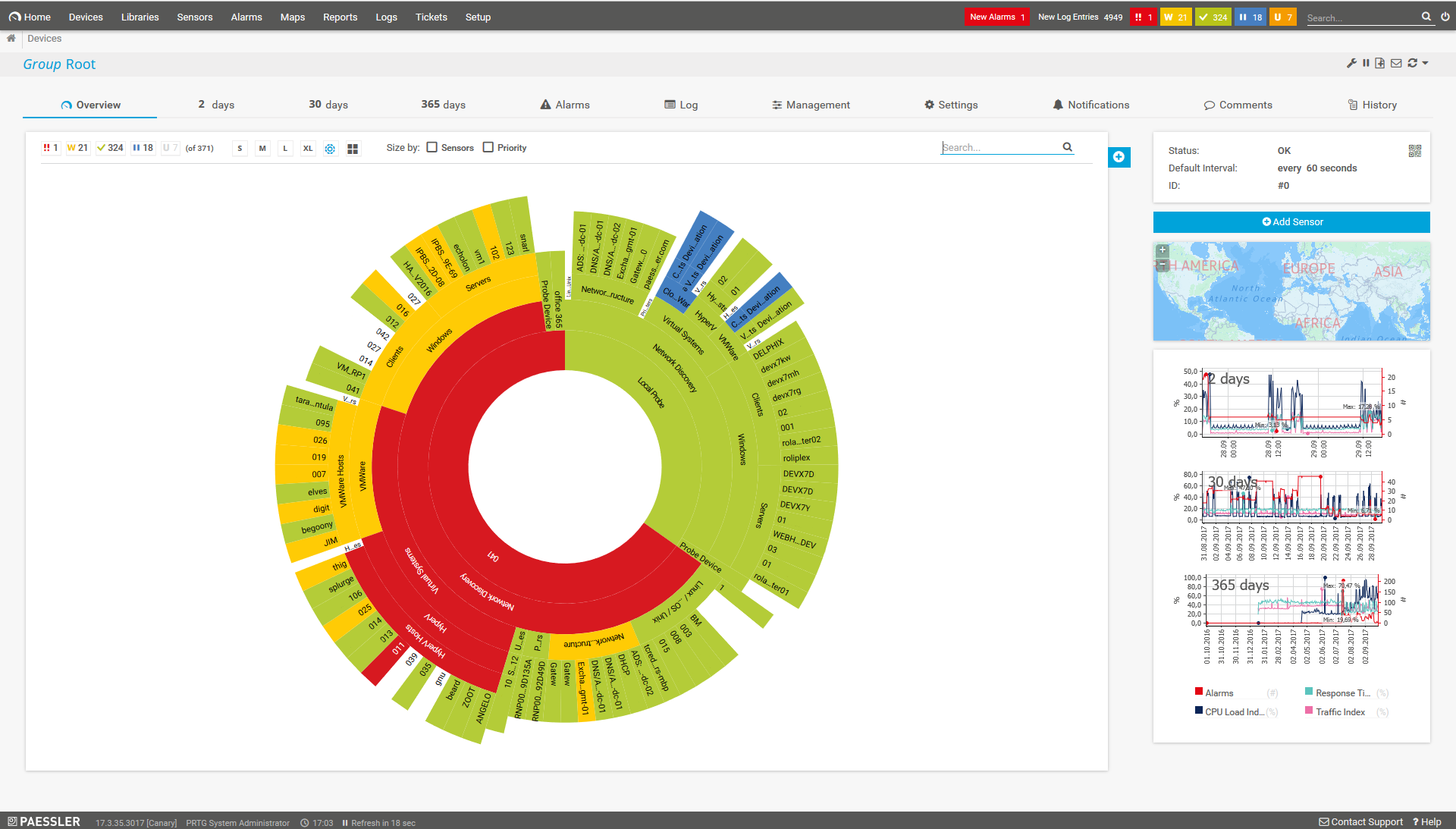 The benefits of proactive monitoring
PRTG is a comprehensive Veeam monitoring tool that helps you make sure all is well with your backups. If something goes wrong, PRTG immediately sounds the alarm so you can take action at once. You can choose to be alerted by email, SMS, or push notification. By proactively tending to errors and warnings, you'll prevent widespread data loss.
Trusted by 300,000 users
and recognized by industry analysts as a leader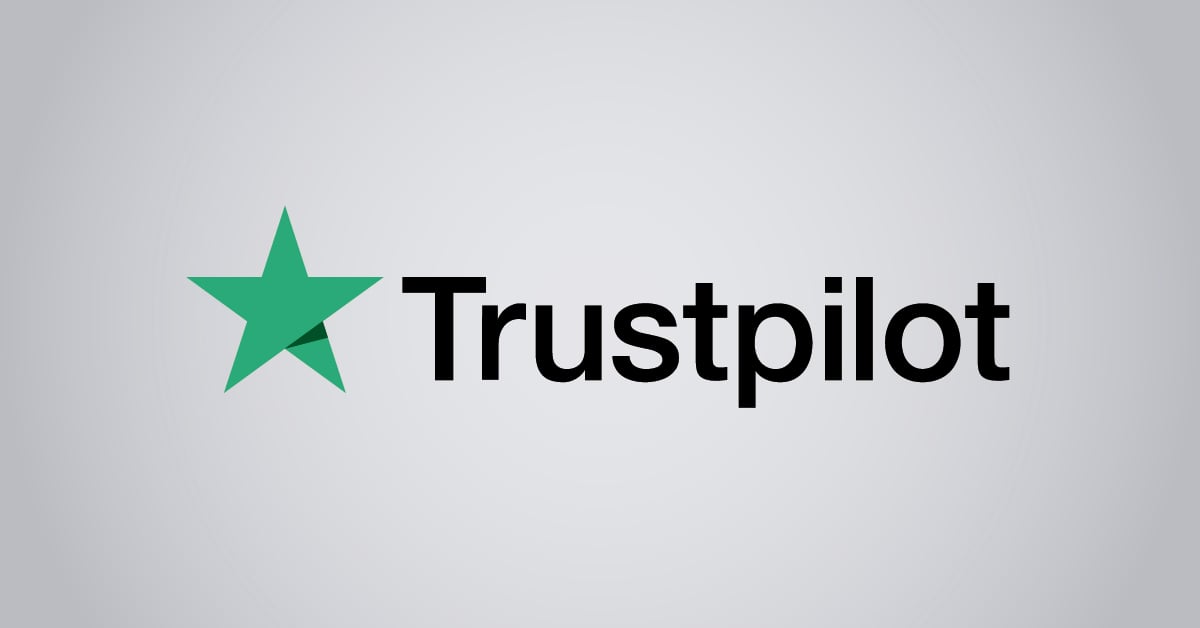 "Fantastic network and infrastructure monitoring solution that is easy to deploy and easier still to use. Simply the best available."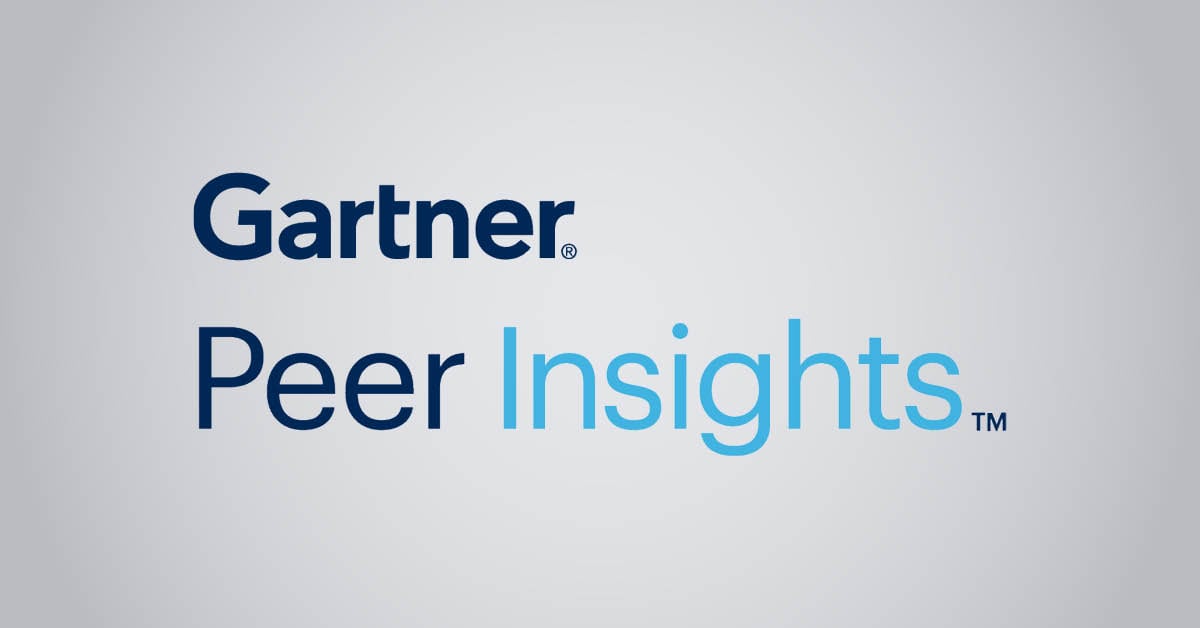 "Software is absolutely perfect, Support is superior. Meets all needs and requirements, This is a must have solution if you are needing any form of monitoring."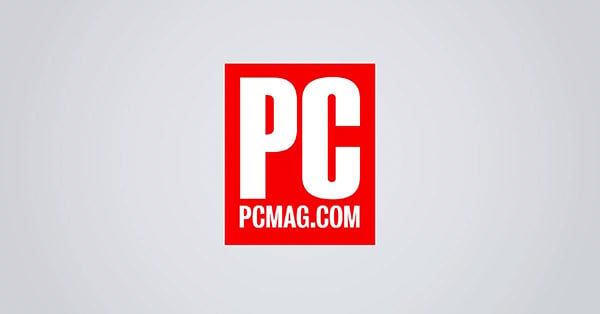 "The tool excels at its primary focus of being a unified infrastructure management and network monitoring service."


Free Download
Unlimited version of PRTG for 30 days. After 30 days, PRTG reverts to a free version.
Or, you can upgrade to a paid license anytime.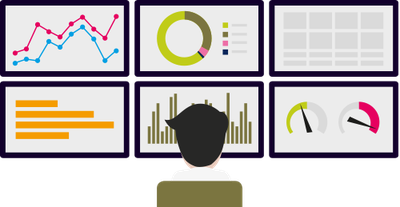 Keep an eye on all your backups
PRTG not only monitors the VM backups performed by Veeam software, but all the other data backups in your network. Simply add the desired backup solutions to your PRTG monitoring environment to ensure all your backups run smoothly. PRTG monitors the status of your backups around the clock, whether you're backing up the cloud, a file or folder, or an entire operating system.
Learn more about backup monitoring with PRTG here.
See our How-to-Guide for instructions on monitoring backups with PRTG.
5 reasons why PRTG is the perfect Veeam monitoring tool
Easy setup
It only takes a few short steps to set up and configure PRTG. Our software comes with a clever Auto Discovery feature that automatically scans your network for devices to be monitored. It also offers more than 250 preconfigured sensors to facilitate the creation of customized monitoring scenarios. Start monitoring your Veeam backups in just a few clicks with PRTG.
Clear and simple interface
PRTG is famous for its usability. Our software is intuitive, user-friendly, and extremely easy to use. PRTG is also available as a mobile app for your smartphone, Apple Watch, or tablet.
Prompt alarm in the event of errors
If a backup fails or a warning is flagged, PRTG immediately sends you a notification so you can take action at once – wherever you happen to be.
Detailed statistics
PRTG not only provides you with a concise overview of your backups, but also long-term data in the form of detailed statistics. Thanks to PRTG reports, you can easily determine the error rate of your backups – as well as how many backups were performed with success.
PAESSLER AG –
German quality
engineering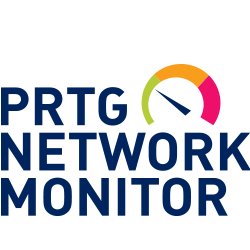 Free Download
Unlimited version of PRTG for 30 days
After 30 days, PRTG reverts to a free version
Or, you can upgrade to a paid license anytime
Made in Germany: The PRTG Network Monitoring Tool is the fruit of an engaged team. The company was founded by Dirk Paessler. The Paessler AG headquarters are located in the city of Nuremberg, in the heart of Germany. We combine typical German virtues such as high quality standards, industriousness, and commitment with international, cosmopolitan flair. Read more about our firm here. By the way: We are regularly looking for new recruits.
Case Studies: Airports, utility companies, banks, colleges, hospitals: PRTG is present in every industry. For each of our customers, business and organizational processes depend on the proper functioning of the network infrastructure. The PRTG customer satisfaction is close to 100%. Read in our case studies how our customers use PRTG.
Product tests: It goes without saying that we are convinced by the quality of PRTG. But what about the others? PRTG has always performed extremely well in tests. PRTG user "LanLine" sums it up best: "PRTG was already good several years ago, and has gotten better from version to version ever since." Such has been our steadfast and sincere goal. Read more about monitoring software product tests and comparisons here.
Support: Our support team works hard every day to help customers solve their monitoring problems. Our goal is to resolve all inquiries within 24 hours (on business days). We've drafted a comprehensive manual and built up an extensive knowledge base featuring videos, webinars, and FAQs. All support, of course, is also included!
Getting started is easy: The trial version is free, which means you can try our monitoring tool risk-free. To switch to another version of PRTG, simply search for an appropriate license. You can upgrade any time you like.
PRTG

Network Monitoring Software - Version 21.1.65.1767 (January 26th, 2021)

Hosting

Download for Windows and hosted version available

Languages

English, German, Spanish, French, Portuguese, Dutch, Russian, Japanese, and Simplified Chinese

Pricing

Up to 100 sensors for free (Price List)

Unified Monitoring

Network devices, bandwidth, servers, applications, virtual environments, remote systems, IoT, and more

Supported Vendors & Applications


More