SAP monitoring with PRTG:
One tool for all your systems

Centralized SAP monitoring and automated monitoring

Prompt alert in the event of malfunctions

Preconfigured SAP sensors

Agentless system and increased stability
Unlimited version of PRTG for 30 days. After 30 days, PRTG reverts to a free version.
Or, you can upgrade to a paid license anytime.
Why PRTG is the right SAP monitoring tool for you

One tool is all you need
Say goodbye to a mishmash of software and start monitoring your SAP systems with one centralized tool. PRTG consolidates the values from all your SAP systems and databases. Thanks to PRTG and its SAP sensors, you get all the information you need on one single monitoring dashboard. With PRTG, you'll keep a constant eye on the availability, capacity, and performance of your SAP systems.

Prompt alerts for increased stability
An SAP system goes down, and suddenly the tech support line doesn't stop ringing? Make malfunctions a thing of the past with SAP sensors. SAP sensors provide for the continuous and automated monitoring of your SAP systems. If a problem arises, you'll be notified at once. You can therefore take action immediately, before SAP users notice something is wrong. As a result, you'll steadily increase the stability of your network.

Agentless SAP monitoring
We've teamed up with a partner to offer you a monitoring tool that queries measurement values via standardized interfaces. These values can be read directly from SAP via RFC (for example). You'll enjoy fully agentless monitoring that far surpasses the capacities of standard monitoring tools such as SAP Solution Manager.

Easy setup
It's no secret – SAP is incredibly complex. That's why we've sought help from a partner who knows SAP inside and out and has developed sensors designed especially for the software. Preconfigured sensors make PRTG much easier to install than other monitoring software.

The bottom line: PRTG is a fantastic tool
We live for monitoring. In fact, PRTG has been our only product. For the past 20 years, our goal has been to make PRTG a little bit better each and every day. Our tool is easy to use and comes with all you'll ever need for network monitoring. More than 300,000 administrators worldwide put their trust in us. How about you?
SAP add-on for PRTG:
Introducing our new partner
itesys AG
itesys AG works exclusively with SAP Basis. It is the largest service provider of its kind in Switzerland, and also has locations in Germany, Romania, and New Zealand. The company offers custom services related to SAP Basis and similar topics to different-sized firms from a variety of industries. Learn more about the itesys SAP sensors that can be integrated into PRTG. Success story: SAP monitoring with PRTG and itesys

"SAP sensors provide a logical view of the entire system. PRTG keeps a constant eye on our databases and all our important system processes. This frees up two hours every day to work on other things."
Dirk Weiler, Infrastructure & Service Desk Team Leader, Model AG
PRTG simplifies your day
Our monitoring software works for you and promptly notifies you of potential issues.
It frees you to concentrate on your day-to-day tasks with peace of mind.
PRTG saves time
With PRTG, you get one central monitoring tool for your servers and entire network. Enjoy a quick overview of your whole infrastructure via our dashboard and app.
PRTG saves worry
Customizing PRTG is a breeze. Getting started or switching from another network monitoring tool is easy thanks to the PRTG auto-discovery and pre-configured device templates.
PRTG saves money
80% of our customers report substantial or even exceptional cost savings in the area of network monitoring. The experience shows that the costs for licenses have paid for themselves within a matter of weeks.
Trusted by 300,000 users
and recognized by industry analysts as a leader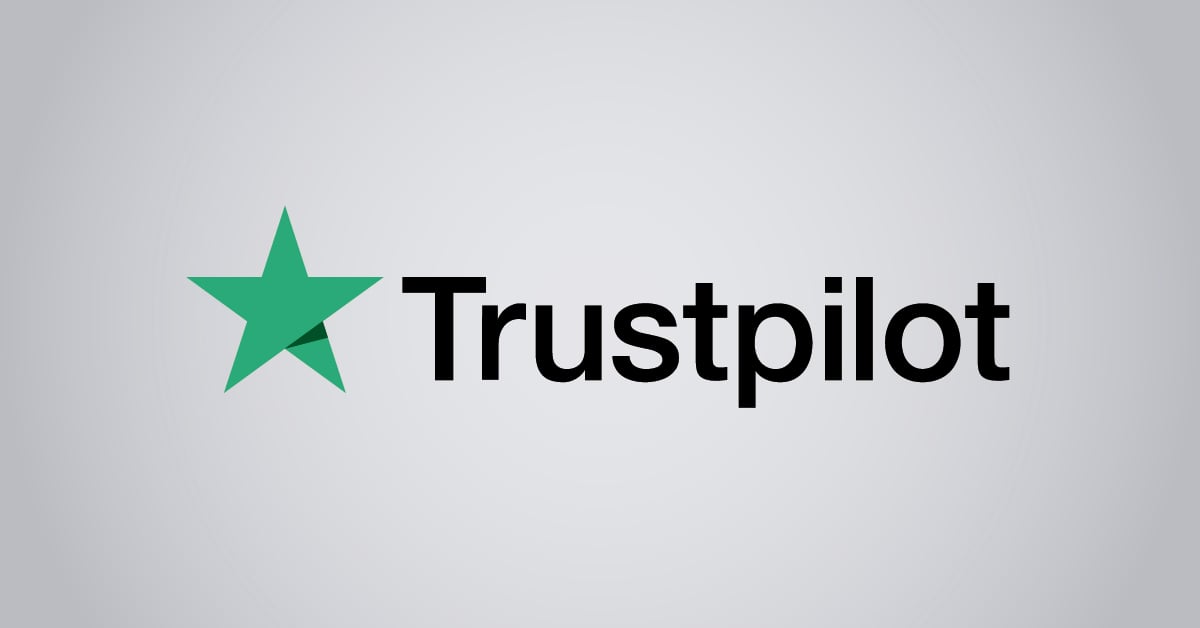 "Fantastic network and infrastructure monitoring solution that is easy to deploy and easier still to use. Simply the best available."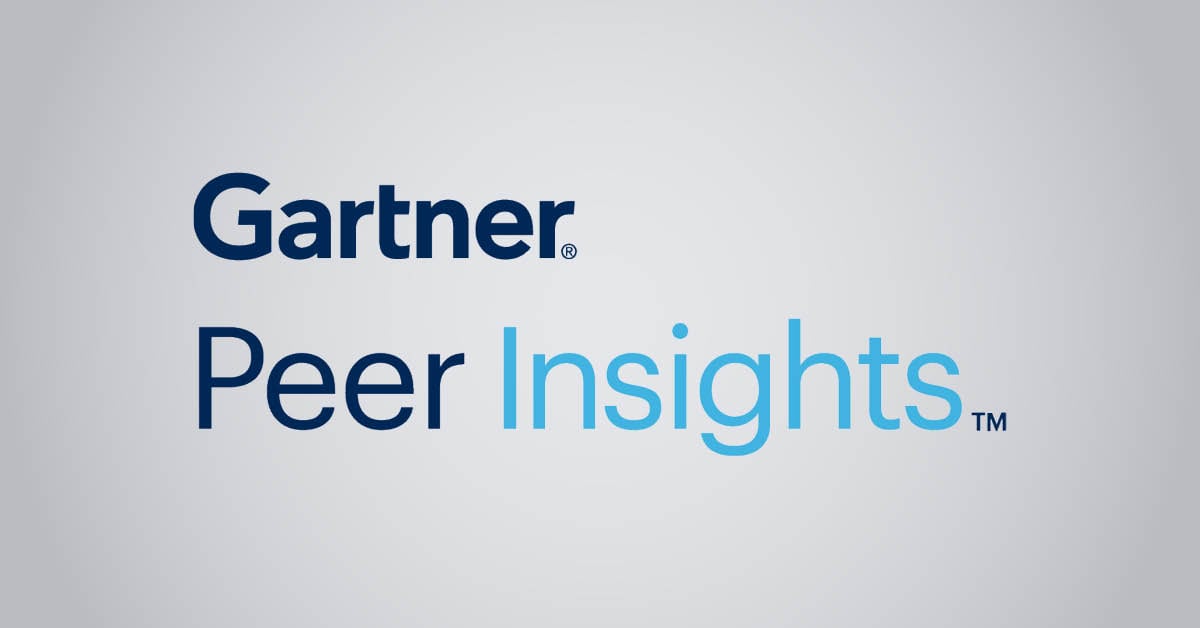 "Software is absolutely perfect, Support is superior. Meets all needs and requirements, This is a must have solution if you are needing any form of monitoring."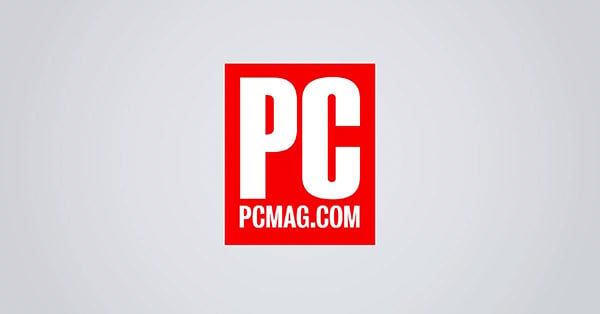 "The tool excels at its primary focus of being a unified infrastructure management and network monitoring service."


Unlimited version of PRTG for 30 days. After 30 days, PRTG reverts to a free version.
Or, you can upgrade to a paid license anytime.
SAP monitoring with PRTG:
Our sensors and some of the values they measure
The big picture
SAP sensors keep an eye on the overall availability, capacity, and performance of your SAP systems. If your parameters are OK, then all the values on your PRTG dashboard will be in the "green" and you can continue working without having to worry about whether something is malfunctioning in a system.
SAP job monitoring, SAP backups, databases...
Do your HANA databases have enough space? How many SAP jobs were run during the past 24 hours? What is the status of your SAP transports? Are SAP backups malfunctioning or not starting at all? Are there iDocs in the queue? What is the number range in the spool system? SAP sensors keep an eye on all this and more. If a problem arises, you'll be notified at once.
Keep a constant eye on your network
– even while on the go
PRTG can be started within minutes and it's compatible with many mobile devices.


PRTG monitors these vendors and applications, and more, in one view!
Three common scenarios in which PRTG
saves you time, money, and worry

You use lots of
monitoring software
Many companies already use a variety of monitoring tools – such as Nagios, ServPatrol, syslink, and Xandria – both for their IT infrastructure and for SAP. Usually, these tools are far from sufficient. Solution Manager, SAP's own monitoring tool, can also pose problems. In fact, you need to be an expert in the software to effectively perform the monitoring.

You use many
different SAP systems
Many companies use several distinct SAP landscapes with a variety of different business processes – both from the "old world" (CCMS) and the "new world" (SAP HANA database). To centralize your monitoring, you may have to incorporate all your SAP systems into one SLA. This costs time and money.

You've been
using PRTG for a while
Many IT departments already use PRTG to monitor their IT infrastructure. By "IT infrastructure," we mean servers, routers, workstations, and switches. Your company may already have some experience with PRTG, but perhaps no one in the SAP department knows about it. With our SAP integration, you get a tool for your entire IT landscape.
PAESSLER AG –
German quality
engineering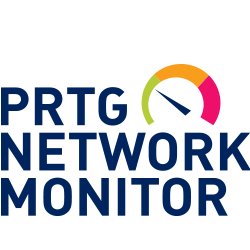 Free Download
Unlimited version of PRTG for 30 days
After 30 days, PRTG reverts to a free version
Or, you can upgrade to a paid license anytime
Administrators must compare monitoring tools or search for a free one. There are several suppliers on the market.
PRTG comes with a full range of advantages:
1. Free trial version: PRTG is available in a free trial version. Use this version to get a feel for our network monitoring tool with no risk whatsoever.
2. Over 300,000 administrators: whether in large or small businesses, authorities, colleges or administrations - all around the world, more than 300,000 administrators put their trust in our network monitoring tool, and can therefore also monitor their bandwidth. Read our case studies here.
3. Support: do you have a question? We respond in a jiffy! You can already access a great deal of information online by consulting our FAQs, manuals, videos, webcasts, or knowledge base. You can of course also send us a message. We'll do our best to get back to you within 24 hours on business days.
PRTG – your network monitoring tool
PRTG is the Paessler AG all-in-one network monitoring tool. Our software is used by more than 300,000 administrators worldwide, whether it be to monitor their hardware- and server performance , their virtual environments, or the accessibility of their websites. Use PRTG for database monitoring or SQL monitoring. PRTG is a one fits all network analyzer tool.
Save time, worry, and money. PRTG is configured in a matter of minutes. The trial version is offered free of charge. And you can upgrade whenever you like.

PRTG

Network Monitoring Software - Version 20.3.61.1649 (August 11th, 2020)

Hosting

Download for Windows and hosted version available

Languages

English, German, Spanish, French, Portuguese, Dutch, Russian, Japanese, and Simplified Chinese

Pricing

Up to 100 sensors for free (Price List)

Unified Monitoring

Network devices, bandwidth, servers, applications, virtual environments, remote systems, IoT, and more

Supported Vendors & Applications


More