New approach to real-time monitoring of
hardware and requisite applications
About Tyler Technologies
Hundreds of public servants and members of the public count on Tyler Technologies' integrated software solutions for city and county governments, including its industry-leading appraisal and tax solutions, land and vital records management, and ERP, pension and other financial solutions. The company is also the largest provider of courts and justice software solutions in the U.S., providing case management and other crucial software products for prosecutors, corrections and law enforcement professionals that help keep the scales of justice in balance.
To meet the needs of a wide range of customers, like Miami-Dade (Fla.) and St. Louis (Mo.) counties and the cities of Renton, Wash. and Chelmsford, Mass., Tyler Tech offers three deployment options: cloud-based off-site hosting, onsite hosting leveraging existing hardware, and a new program for onsite hosting with Tyler Tech servers and management support. An increasingly attractive option for many clients, the onsite hosting with Tyler Tech hardware and management not only provides added technical support, but can also help reduce costs by eliminating the need for in-house IT hardware, software and database resources.
PRTG delivers on "no more worries" promise
But, offering this new "No More Worries" program demanded a new approach to real-time monitoring of both the hardware and the requisite applications to ensure system uptime and availability at each client's location. After test driving some eight different options, including Nagios, Tyler Tech chose Paessler AG's PRTG Network Monitor to help keep tabs on its system deployments across the country and deliver on its "No More Worries" promise to its demanding government clients.
Efficient, automatic monitoring eliminates manual process
Using PRTG, Olson and his team can now efficiently and effectively monitor the systems at 30 different client locations simultaneously, a process that was once extremely labor- and time- intensive. With some 1700 sensors deployed to monitor for server availability, application up-time and the function of required Windows services to run its applications and databases, the IT team at Tyler Tech can stay on top of outages, overloads and other problems that impact its client services.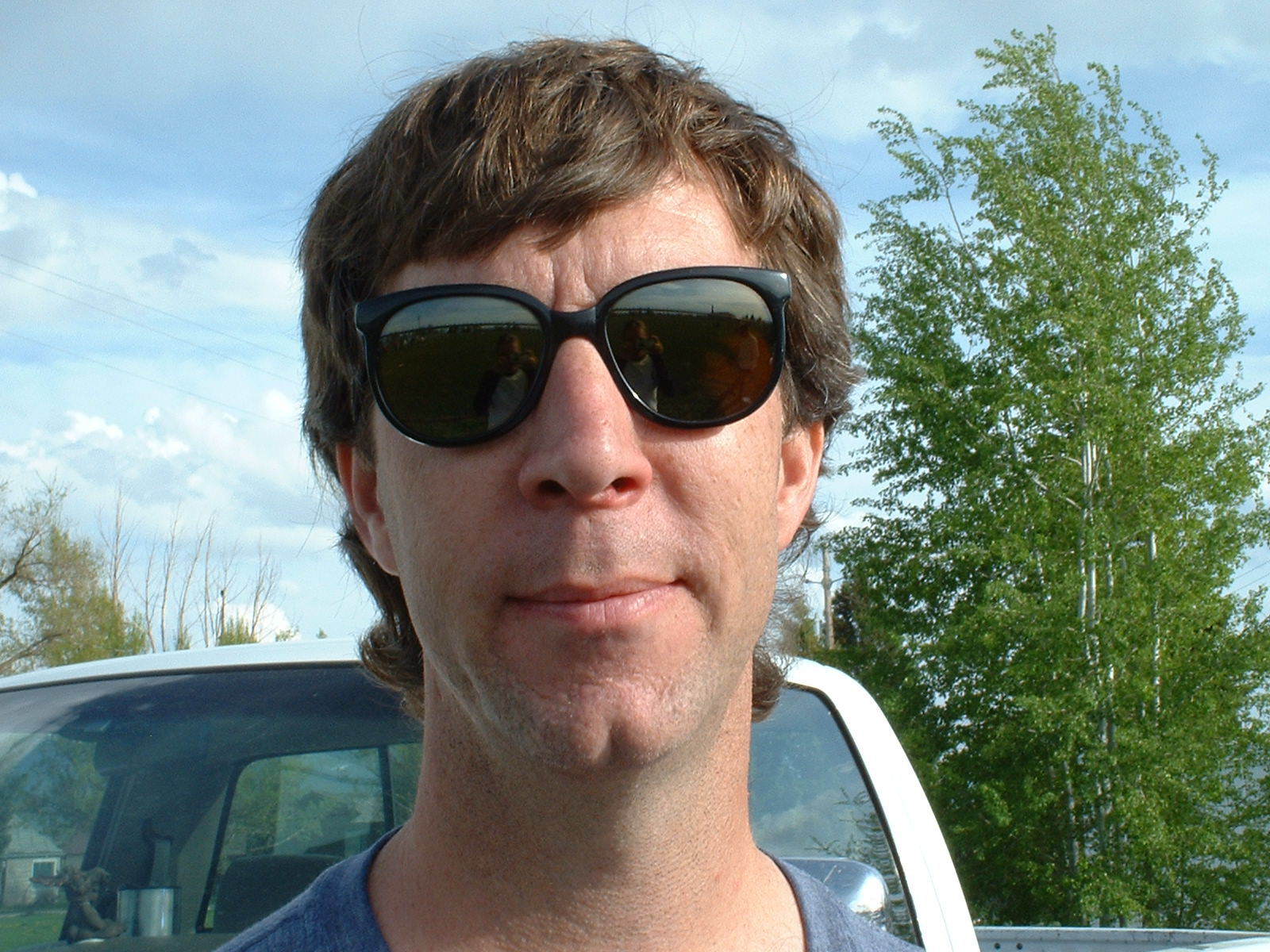 Andy Olson,
Senior Field Engineer,
Local Government Division,
Tyler Technologies, Inc.
"Only PRTG provided the integrated and easy-to-deploy solution we needed in an affordable package," said Andy Olson, senior field engineer for Tyler Tech's Local Government Division. "With its remote probe capability, we can set up and deploy a monitoring system to any location in a matter of minutes, and the system is very easy to use."
PRTG's easy-to-deploy remote probe capability allows the Tyler Tech team to setup monitoring at each client location from anywhere, without having to go onsite, saving time and money in travel costs, as well. Unlike other monitoring tools designed only for monitoring internal/local networks, PRTG includes the remote probe capability as part of the package, rather than as a costly add on.
"Before PRTG, we would have to use remote VPN to manually check on each client's system to make sure things were working properly," Olson said. "PRTG eliminates that manual process, saving us hours each week that we no longer have to spend manually monitoring. It frees up time for us to offer more customer support, work on new client installations or upgrades - services that actually help to build the business."
Configuration cloning reduces setup time
To make setup at each client location even more efficient, Olson and his team have been able to clone the remote probe configuration, reducing the setup time dramatically. "Because we don't have to manually reset all the thresholds and warning modes, it now takes us just a few minutes to add a new client and know that everything is being monitored correctly," Olson said.
Once monitoring has been setup, the team enjoys PRTG's easy-to-use dashboard that puts all of the information they need for each client site right at their fingertips. With its automatic email alerting feature, they can receive instant bulletins anytime a client site is in an error state or a problem occurs. PRTG's historical log also enables them to look back at past events to get a better idea of the frequency of the problem and even see what preceding events may have contributed to the problem.
In cases where its clients' servers are being maxxed out, Tyler Tech can even use PRTG to quantify the demand and provision new hardware upgrades accordingly to deliver the optimal performance required.
"PRTG delivered the performance, reliability, lower up-front cost and ROI to make it the most affordable and flexible monitoring solution for our needs," Olson said. "I would highly recommend it any service provider, especially those with remote monitoring needs."