AU Wireless gains insights into
radio equipment with PRTG
How do you use PRTG?
We use PRTG Network Monitor to gain insight into network hardware and radio equipment used to serve our customers. PRTG alerts us when a customer connection goes down, which is critical for our business. We also use PRTG to monitor bandwidth use so we can make sure we have enough back-end bandwidth for the entire network.
What are you monitoring?
We are currently monitoring approximately 130 devices, including a core router, network switches, high-powered radio antennae and customer-facing radios. About 90 percent of what we use are SNMP sensors, along with a few custom sensors, PING and HTTP.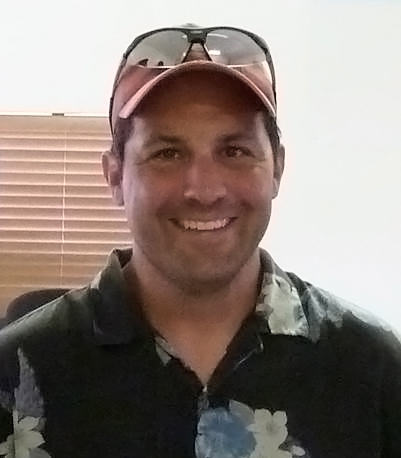 Tell us about a feature you enjoy
We have built a number of maps within PRTG. Some are geographic, showing the physical layout of our network. This allows us to very quickly troubleshoot issues that might be related (i.e.: a power outage in a neighborhood). Our customer base is spread out across about 7 square miles, so this type of mapping makes sense for us. We also build bandwidth graphs that we publish on our website for subscribers to see the instant status of the network as well as trends.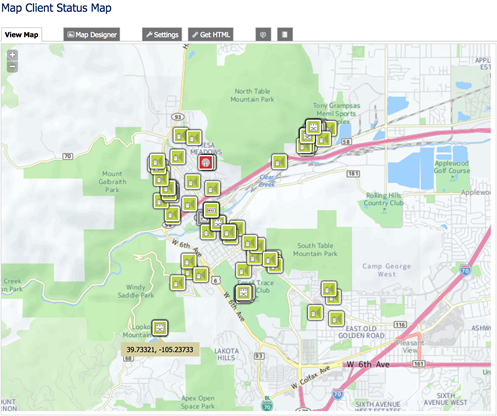 What benefits have you experienced?
We have saved money on bandwidth costs since we know exactly how much we need at any given moment and are able to track trends, and we've also cut the time it takes to manage the system in half. With PRTG, we don't have to think or worry about the network. We know there is powerful software checking hundreds of devices every 30 seconds. It has been so reliable for us as a monitoring solution, we have almost forgotten it was there - until it alerts us about an issue.