Paessler and Derdack
Paessler and Derdack combine comprehensive IT monitoring with innovative on-call alerting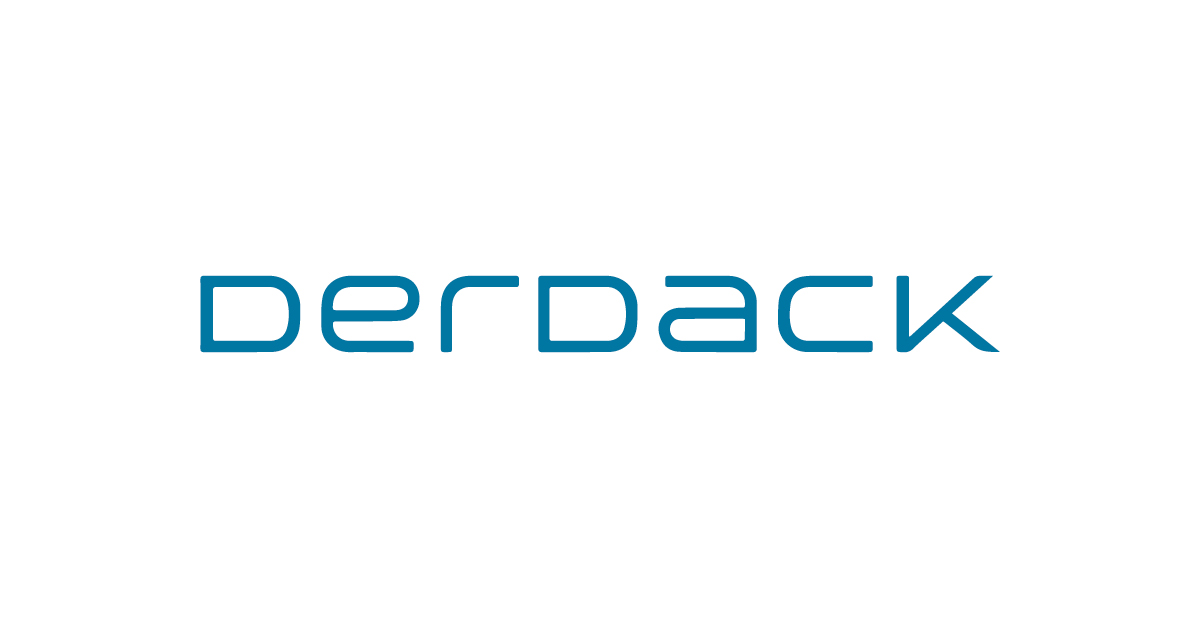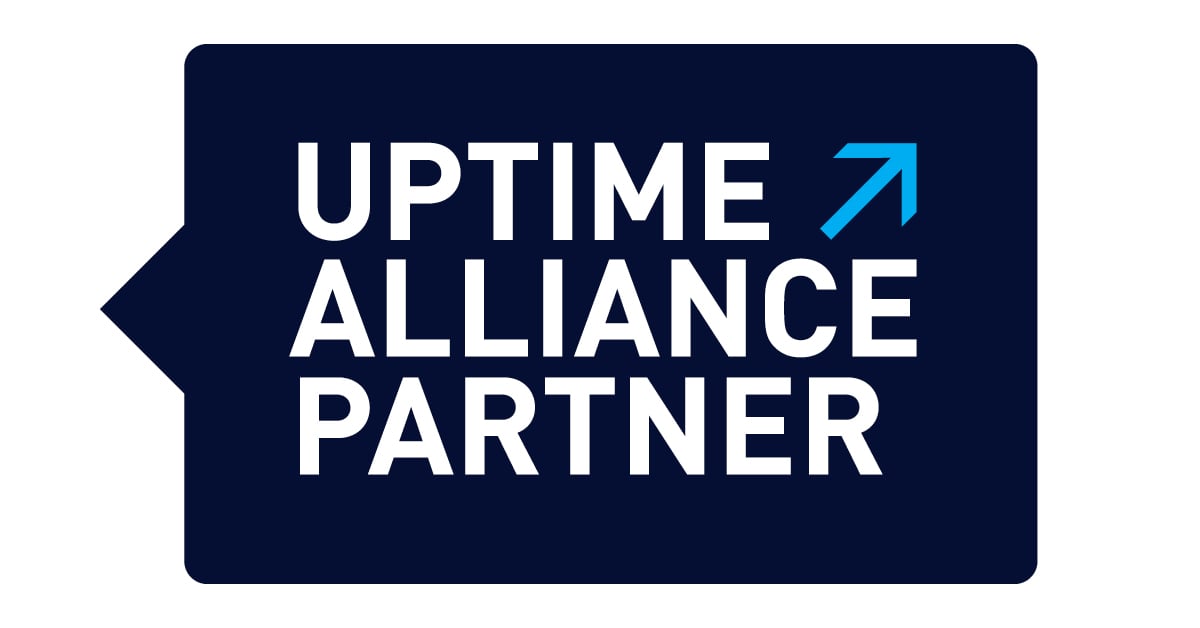 Fastest troubleshooting thanks to comprehensive monitoring and efficient mobile alerting
IT environments are heterogeneous, highly complex entities that directly influence corporate success and the productivity of companies around the globe. To ensure that IT functions reliably, it must be monitored around the clock. In case of critical incidents or a potential malfunction, responsible employees must be informed reliably and as quickly as possible in order to remedy the malfunction and prevent serious consequences. Paessler and Derdack have teamed up to offer their joint customers the perfect combination of monitoring and alarm management.
IT Monitoring with
Paessler PRTG
With PRTG, Paessler sets a world-leading standard in monitoring. PRTG monitors the availability and performance of all components of modern IT, from hardware, network, traffic, and applications to virtual and cloud environments. Thanks to the support of industry-specific protocols and methods such as DICOM, HL7, OPC UA, or Modbus, PRTG is also able to include related areas such as medical infrastructures, production facilities, or building technology in the central monitoring portfolio in addition to classic IT.
Ease of use and the wide range of functions make PRTG the ideal solution when
it comes to getting a comprehensive overview of the entire technical basis of
a company.
IT on-call alerting and alert-management with Derdack
Derdack is a leading software vendor for automating critical alert and incident communication and ensuring targeted and efficient alert management. Derdack links your critical events from sources like monitoring, helpdesk, security, or production systems to the people that need to be in the know, so they can take action. This includes alarm management via state-of-the-art mobile apps, duty and on-call scheduling, targeted notifications with response and escalations features as well as call-outs, ad-hoc collaboration, and instant remediation capabilities. The result is a significant increase in efficiency and productivity as teams can do more with less, filter through the noise and ensure that critical events are addressed in real time. Derdack can offer their solutions across all delivery channels – on-premises, hybrid, and full SaaS.
More efficiency and improved security with Derdack and PRTG
PRTG and Derdack seamlessly integrate to form an efficient alliance of comprehensive monitoring and highly reliable mobile alerting: PRTG provides health and performance data from all monitored systems, while Derdack's solutions ensure the mobile delivery of the right information to the right people, at the right time, whenever an issue or failure occurs. This includes individual notification options and profiles that take into account people's availabilities and on-call schedules to ensure that the information is acknowledged, and remediation actions are taken.
Comprehensive monitoring combined with anywhere alert management, including mobile apps,
secures processes and workflows

Significantly improved response times in case of critical incidents and system failures

Integrated on-call scheduling ensures automated and targeted alerting

Knowing that any issue will be communicated immediately and persistently helps to filter through
the noise and allows for peace of mind
Case study Truma
As a manufacturer of innovative heaters and air conditioners for caravans and motorhomes, Truma is the leading company in this field in Europe. With regard to IT, Truma relies on the combination of Paessler PRTG and Derdack Enterprise Alert®.
"Since we have been using PRTG and Derdack, we can work in a much more relaxed way: we know that we will be reliably informed if any issues occur."
Andreas Schmidt, Senior Systems Engineer at Truma in Putzbrunn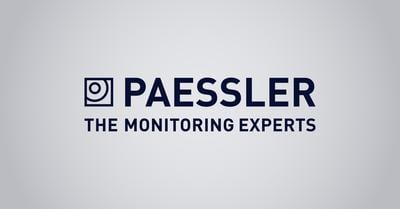 Since 1997, we offer monitoring solutions for businesses across all industries and all sizes, from SMB to large enterprises. Today, more than 500,000 users in over 170 countries rely on PRTG and other Paessler solutions to monitor their complex IT, OT and IoT infrastructures. We believe monitoring plays a vital part in reducing humankind's consumption of resources. Our products help our customers optimize their IT, OT and IoT infrastructures, and reduce their energy consumption or emissions – for our future and our environment.
Learn more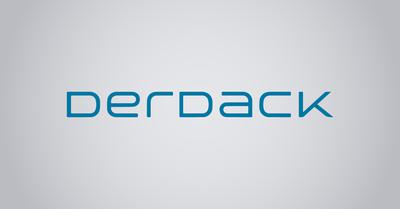 Derdack is an innovation leader in the digitization, automation, and mobilization of alert notification and incident response workflows. Our mission is to enable the right people to make smart decisions and take effective actions in critical situations – anywhere and at any time. Matthes Derdack, Ronald Czachara, and Doreen Jacobi founded Derdack in 1999. Derdack has its headquarters in Glen Allen, Virginia, and Potsdam, Germany.
Derdack's solutions, Enterprise Alert® and SIGNL4®, make a superfast, reliable, and anywhere response to critical incidents possible. They help enterprises and global services organizations in over 50 countries and from all verticals to automate and centralize alert notification processes. They provide customers with the ability to reliably distribute critical information to the right people and to respond to critical incidents and emergency situations before they can impact business continuity and customer service levels. Enterprise Alert® is specifically designed for mission-critical applications and is complementing a variety of business systems.
Learn more