Better IT Management with PRTG & ServiceNow

ServiceNow offers IT service management (ITSM), IT business management (ITBM) and IT operations management (ITOM) as cloud-based services. This means that ServiceNow must be constantly up to date on the status of all IT components in order to identify causes and correlations in the event of impairments, malfunctions or failures and to be able to initiate countermeasures immediately. To meet this requirement, ServiceNow offers a PRTG Connector. This allows alarms and notifications from PRTG to be imported into ServiceNow.
Paessler PRTG monitors the performance and availability of IT infrastructure, applications and hardware as well as virtual and cloud environments. PRTG alerts via a wide variety of channels, including the ServiceNow PRTG Connector, ensuring that ServiceNow is informed in real time of any disruptions and can take appropriate action.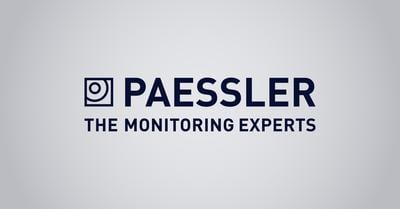 Since 1997, we offer monitoring solutions for businesses across all industries and all sizes, from SMB to large enterprises. Today, more than 500,000 users in over 170 countries rely on PRTG and other Paessler solutions to monitor their complex IT, OT and IoT infrastructures. We believe monitoring plays a vital part in reducing humankind's consumption of resources. Our products help our customers optimize their IT, OT and IoT infrastructures, and reduce their energy consumption or emissions – for our future and our environment.
Learn more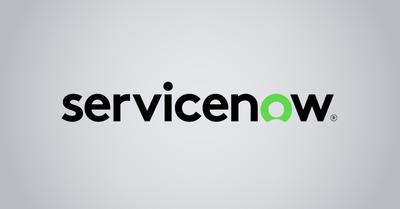 ServiceNow (NYSE: NOW) makes the world work better for everyone. Our cloud-based platform and solutions help digitize and unify organizations so that they can find smarter, faster, better ways to make work flow. So employees and customers can be more connected, more innovative, and more agile. And we can all create the future we imagine. The world works with ServiceNow.
Learn more