Introducing PRTG Desktop app
There's good news: we've released a successor to our Enterprise Console!
It's called PRTG Desktop, and features the same functionality as the Enterprise Console,
but with improved stability and performance, and an updated look-and-feel. We really think you'll like it.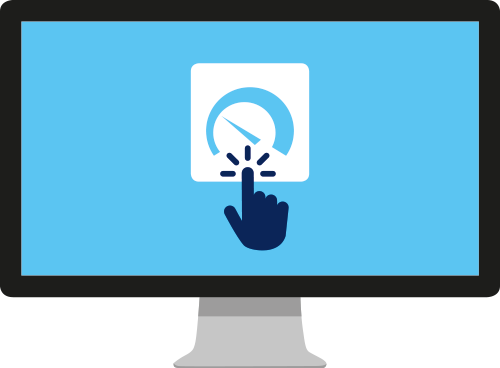 How do you get it?
PRTG Desktop works with all versions of PRTG from version 17.4.35 onwards. It runs on Windows 7 SP2 or later, Windows Server 2012 R2 or later, and macOS 10.12 or later.
Download and install PRTG Desktop from this page.
And here's something cool to make things easier and more convenient for you to switch:
If you install PRTG Desktop on a machine that already has Enterprise Console installed,
PRTG Desktop will let you import your existing user account settings.
Oh, and it's possible to run both in parallel for a while to test the new app.


Enterprise Console support will be phased out
Enterprise Console will no longer work with future versions of PRTG. We will officially support the Enterprise Console until the stable release of PRTG version 19.4.53 (currently planned for October 29th 2019). As of this date, we will stop deploying the Enterprise Console as part of PRTG and stop supporting it. Existing Enterprise Console installations may still be able to connect to higher PRTG server versions, but we don't take any responsibility for that.