CPU monitoring with PRTG:
Prevent server failures and network overloads

Keep a constant eye on all the processors in your network



Monitor the availability and performance of all your servers

Promptly identify errors and disruptions with PRTG

Monitoring tool with
outstanding usability
The importance of CPU monitoring
CPU usage affects the performance of your servers
CPUs are probably the most important components in many of your network devices. An overloaded CPU in a server, router, or switch can bring your entire network to its knees. If your company is like the majority of businesses these days, then you rely heavily on your website. To perform well, your web server must therefore not be bogged down by its CPU.
CPU monitoring with PRTG prevents costly downtime
An overloaded CPU in a server can slow down your website or even make it go offline. This inevitably leads to a drop in sales for your company. What's more, an overloaded CPU can seriously impair the productivity of many of the key devices in your corporate network.
With PRTG, a quick glance is all it takes to make sure a CPU load and temperature are in the normal range. If a CPU load becomes critical, PRTG immediately sounds the alarm so you can take action at once. And if a fan breaks down, you can quickly go about finding a replacement.
This helps you stop crashes in their tracks!
The advantages of CPU monitoring with PRTG

Comprehensive monitoring
of all CPUs
PRTG monitors the CPU load and temperature of all your network devices (servers, network computers, routers, switches, etc.) around the clock. You can monitor with protocols such as WMI, NetFlow, and SNMP. Preconfigured sensors (monitoring elements with multiple measurement points) make it easy to set up your CPU monitoring environment.

Proactive (instead of passive) monitoring
If the CPU load of a server is slowly reaching a critical level, PRTG sounds the alarm so you can upgrade the server before bottlenecks arise. And if a processor with a defective fan is about to overheat, you'll be notified at once so you can replace the fan before a crash occurs or the processor is damaged.

Powerful and all-in-one
PRTG is much more than just a CPU monitoring tool. The software comes with all the features you'll need for comprehensive network monitoring. No plug-ins, add-ons, or expensive upgrades – you get everything at one low price!

Outstanding usability
IT infrastructures are often complex and confusing. PRTG is designed with an intuitive, easy-to-use interface so you can rediscover the joys of being a sysadmin!

Your coworkers will love PRTG
Tired of hearing coworkers complain about errors and disruptions? PRTG helps you detect and eliminate errors before they arise, and ensures a stable and high-performance network. Your coworkers will thank you for it and you can spend time on more interesting tasks.

Your boss will love PRTG
PRTG helps you maximize the performance of your networks, devices, and servers – and all but eliminate errors and disruptions. Thanks to PRTG monitoring data, you'll know exactly when to expand the network and thereby save money on unnecessary upgrades.
If you're looking to get on your boss's good side, this is it!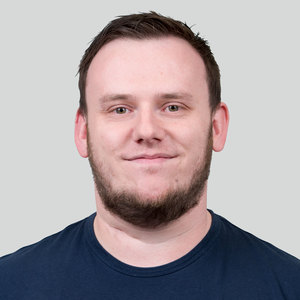 Practical tip: "Hey Stephan, what would you tell administrators looking to set up CPU monitoring with PRTG?"
"The SNMP CPU Load Sensor is a great way to get a handy overview of the load on all of a host's CPU cores with just one sensor. Of course, this sensor also displays the total CPU load, which means you can always tell right away if one of your server's processors is about to reach its load limit!"
Stephan Linke, technical support at Paessler AG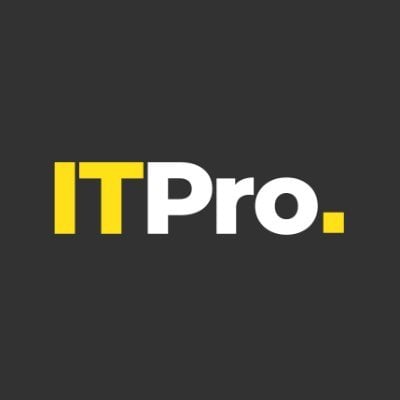 "Businesses that want to monitor everything on their network without having to worry about extra costs or unsupported devices will find Paessler's PRTG Network Monitor a fine choice. It dishes out sensors a bit more liberally than you'll probably want, but these can be easily moved to where they're needed, resulting in a monitoring solution that's not only highly capable but good value."
Test all functions without obligation and free of charge.
You still get the best picture when you test it yourself. Our free 30-day trial gives you enough
time to put all PRTG features through their paces.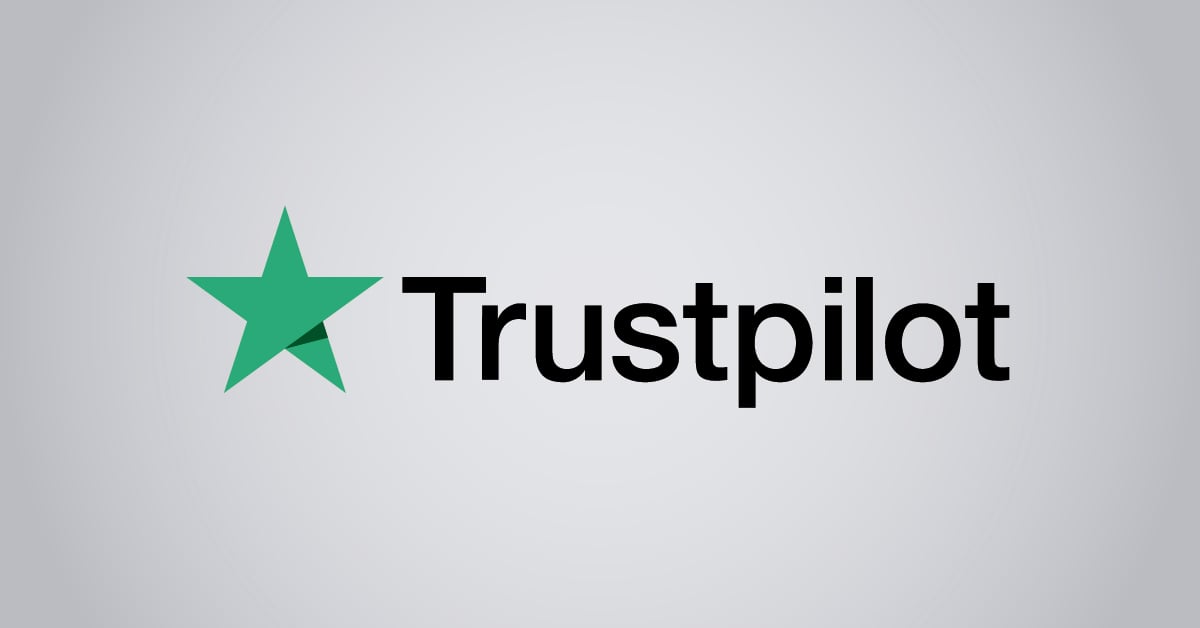 "Fantastic network and infrastructure monitoring solution that is easy to deploy and easier still to use. Simply the best available."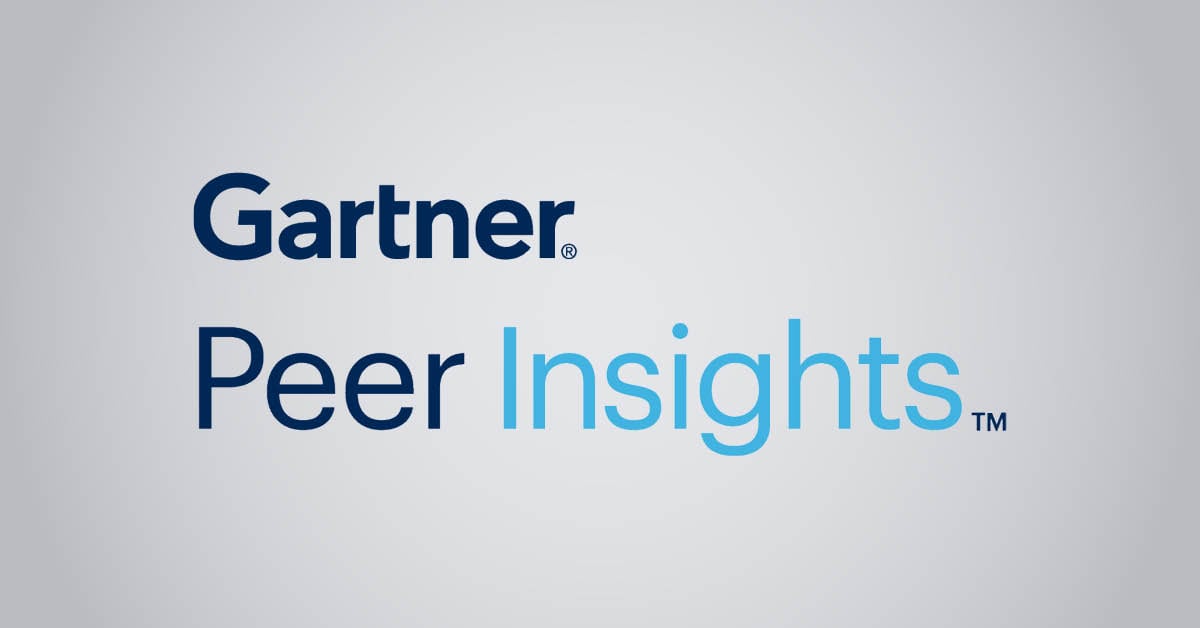 "Software is absolutely perfect, Support is superior. Meets all needs and requirements, this is a must have solution if you are needing any form of monitoring."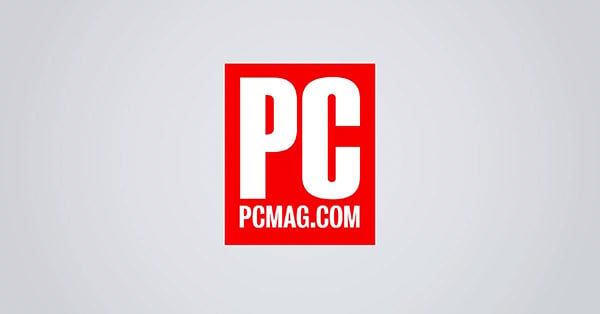 "The tool excels at its primary focus of being a unified infrastructure management and network monitoring service."


Free Download
Unlimited use of PRTG for 30 days. After 30 days PRTG reverts to the freeware edition.
You can upgrade to a paid license at any time.