What is network monitoring, and
why is it essential?

Network monitoring is the basis for a productive IT environment

PRTG keeps a constant eye on the status and performance
of your network

Prompt alerts in the event of downtime or malfunctions
Free Download
Unlimited version of PRTG for 30 days. After 30 days, PRTG reverts to a free version.
Or, you can upgrade to a paid license anytime.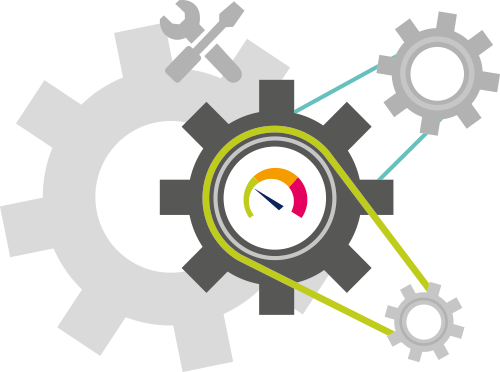 What is network monitoring?
Network monitoring refers to the monitoring of an entire network environment. Its goal is to allow sysadmins to work in a better, quicker, and more efficient manner. Network monitoring focuses on parameters such as bandwidth consumption and the availability of network devices. Some of the monitored devices include the local and Internet-based systems in an IT environment, such as databases, applications, clouds, servers, and network infrastructures. Network monitoring allows admins to ensure their networks run smoothly, effectively, and free of errors.
Why should you monitor your
network?
Identify bottlenecks and eliminate disruptions
Applications and devices that consume excessive amounts of bandwidth can bring an entire network to a standstill. It is therefore crucial that admins know exactly how much traffic is running through their networks. By monitoring traffic and bandwidth, you'll keep a constant eye on your network capacity and can prevent disruptions caused by bottlenecks and overloads. As a result, you'll ensure business goes on as usual at your company or organization.
Optimize performance and do away with downtime
For business processes to be successful, your servers and databases must always be up and running. If a web or mail server goes down, your company feels the pinch immediately and is forced to free up valuable resources to solve the problem. You should therefore keep a constant eye on the most important aspects of your database, including its query, connection, and response times. With comprehensive network monitoring, you'll be able to monitor all your servers around the clock and make sure they are always operational.
Ensure devices and applications run properly
Many applications are critical for your business. You should therefore monitor your network to detect potential problems and errors before they arise. Otherwise, you run the risk of malfunctions causing serious disruptions to your business. If you want to help your coworkers be as productive as possible, you must ensure all the devices and applications in your LAN and WAN are running smoothly.
Trusted by 300,000 users
and recognized by industry analysts as a leader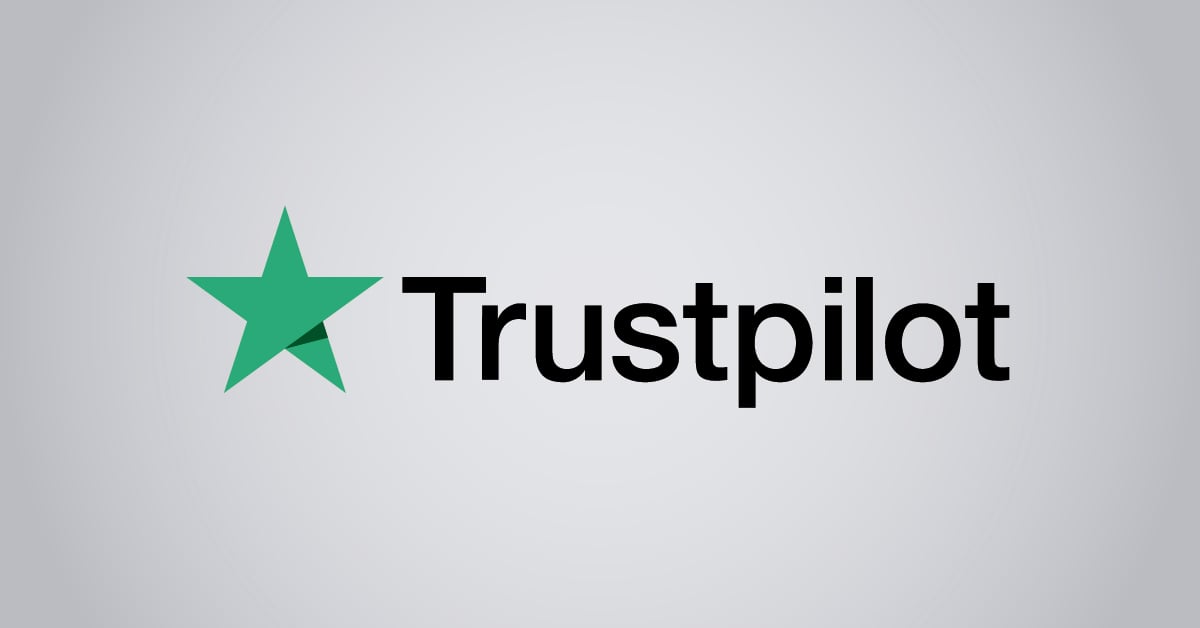 "Fantastic network and infrastructure monitoring solution that is easy to deploy and easier still to use. Simply the best available."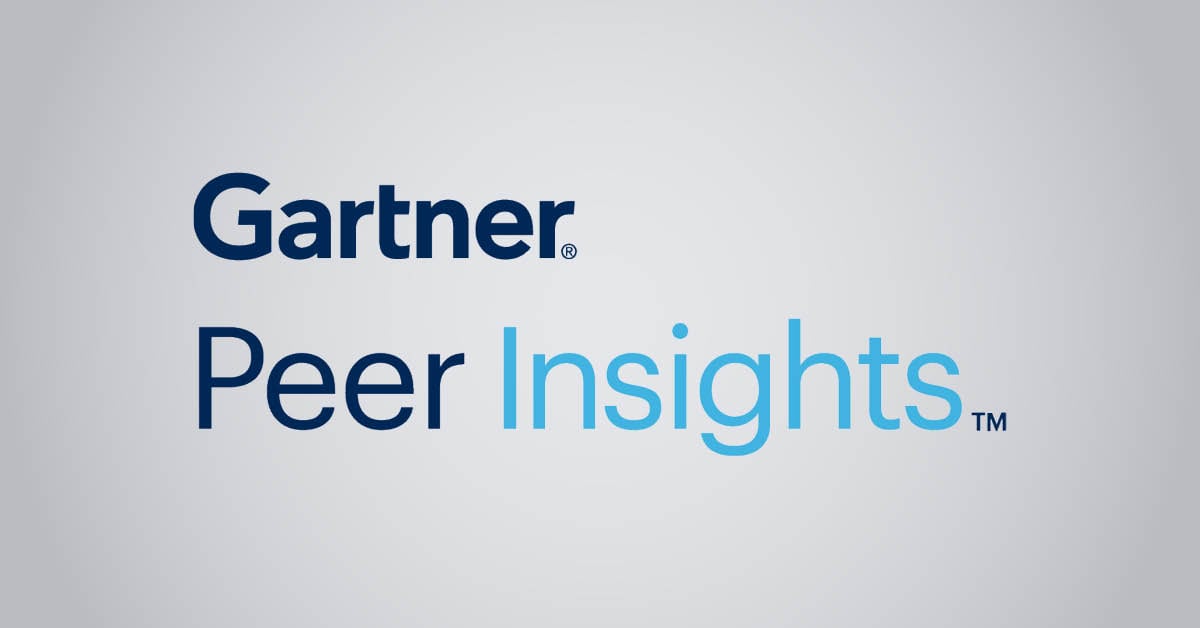 "Software is absolutely perfect, Support is superior. Meets all needs and requirements, This is a must have solution if you are needing any form of monitoring."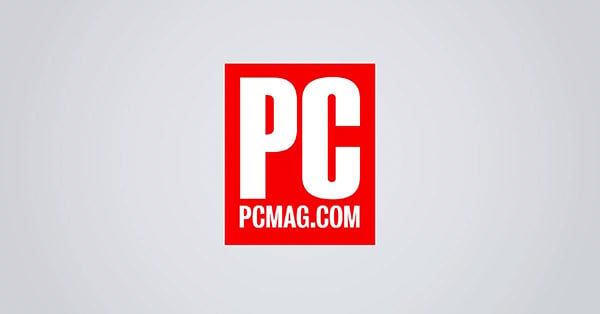 "The tool excels at its primary focus of being a unified infrastructure management and network monitoring service."


Free Download
Unlimited version of PRTG for 30 days. After 30 days, PRTG reverts to a free version.
Or, you can upgrade to a paid license anytime.
5 reasons why
more than 200,000 sysadmins love PRTG
PRTG monitors your network in real time and from one central location
PRTG is user-friendly and intuitive
PRTG is all-in-one software with no add-ons or plugins
PRTG can be customized to meet your own specific needs
PRTG comes with a notification system that helps you prevent downtime
3 reasons why PRTG is the perfect
network monitoring tool

Keep an eye on your
entire network
PRTG gives you an overview of all the goings-on in your network. Are you constantly trying to figure out why your Internet connection keeps going down or other disruptions occur in your network? Look no further: PRTG works as a network traffic tool to provide you with an instant overview of your data consumption and network.
PRTG monitors your bandwidth usage (among other things) by collecting real-time data such as upload or download speeds and presenting the results on an easy-to-read dashboard.
You'll quickly detect bottlenecks and see which applications or servers are using the most bandwidth.

Perform comprehensive network analyses
Monitoring data is extremely useful for analyzing your network. Network analyses let you uncover potential weak spots and root out the causes of disruptions. They also expose security flaws in your IT infrastructure and bandwidth bottlenecks.
Another advantage: PRTG can be customized to meet your own specific needs. In the event of an error or anomaly, you'll immediately be alerted by email, SMS, or push notification.
What's more, regular reports help you analyze and manage your network.

Optimize capacities and your entire network
Thanks to detailed PRTG statistics, you can identify (among other things) the bandwidth hogs that clog your network. These may be individual applications, video streams, overloaded WLANs, or simply large print jobs.

Once you are able to identify bandwidth hogs and bottlenecks, you can then optimize your data consumption. You'll therefore avert errors before they arise.

PRTG network monitoring helps your company or organization work as smoothly and efficiently as possible. By regularly analyzing your network, you can optimize your capacities and use monitoring data to develop more effective courses of action.

With PRTG, network management has never been easier!
PRTG in a nutshell
PRTG monitors your entire IT infrastructure
Traffic, packets, applications, bandwidth, cloud services, databases, virtual environments, uptime, ports, IPs, hardware, security, web services, disk usage, physical environments, IoT devices and almost everything you can imagine.
PRTG supports most technologies

SNMP (all versions), Flow technologies (i.e. NetFlow, jFlow, sFlow), SSH, WMI, Ping, and SQL. Powerful API (Python, EXE, DLL, PowerShell, VB, Batch Scripting, REST) to integrate everything else. See all PRTG features
Still not convinced?
More than 300,000 sysadmins love PRTG
PRTG is used by companies of all sizes. Sysadmins love PRTG because it makes their job a whole lot easier.
Monitor your entire IT infrastructure
Bandwidth, servers, virtual environments, websites, VoIP services – PRTG keeps an eye on your entire network.
Try PRTG for free
Everyone has different monitoring needs. That's why we let you try PRTG for free. Start now with your 30-day trial.
PRTG

Network Monitoring Software - Version 21.1.66.1664 (March 23th, 2021)

Hosting

Download for Windows and hosted version available

Languages

English, German, Spanish, French, Portuguese, Dutch, Russian, Japanese, and Simplified Chinese

Pricing

Up to 100 sensors for free (Price List)

Unified Monitoring

Network devices, bandwidth, servers, applications, virtual environments, remote systems, IoT, and more

Supported Vendors & Applications


More