SNMP monitoring with PRTG
Optimize the performance and
availability of your network

PRTG keeps a constant eye on your entire network



PRTG helps you prevent errors and disruptions in your network

PRTG supports many other network protocols in addition
to SNMP

PRTG is a powerful monitoring tool with outstanding usability
The importance of SNMP monitoring

Fast, reliable, and compatible
with most devices
SNMP (Simple Network Monitoring Protocol) is a protocol that lets you monitor the performance and availability of your network. The great advantage of SNMP is that it's extremely easy to use and puts little to no strain on your bandwidth and CPU. SNMP is a platform-independent standard that is compatible with the devices of nearly every manufacturer. For many devices, SNMP is the only protocol that can be used to read data.

SNMP monitoring made
easy with PRTG
Because of its prevalence and ease of use, SNMP is a must for every sysadmin's toolbox. PRTG makes monitoring with SNMP easy thanks to preconfigured sensors (monitoring elements with multiple measurement points) and an intuitive, user-friendly interface.

PRTG and SNMP help you get a handle on your entire network
SNMP monitoring with PRTG provides you with valuable insight on the performance and availability of your network. Are all your switches and routers working properly? What's the status of your VoIP connections? Is the CPU load too high on individual servers? How much traffic is flowing through your VPN connections? What's going on with your bandwidth? SNMP monitoring with PRTG is vital to keeping your network running smoothly.
The advantages of PRTG as an SNMP monitoring tool

Comprehensive monitoring
with SNMP
PRTG monitors your entire network infrastructure, including servers, routers, switches, hard drives, and printers. It not only lets you confirm that everything is running properly, but also provides you with long-term statistics on server loads and bandwidth consumption. 70+ preconfigured sensors (monitoring elements with multiple measurement points) make it easy to set up your SNMP monitoring.

Quick and effective troubleshooting
Bandwidth consumption is slowly reaching a critical level in your network? PRTG lets you identify and remove bandwidth hogs or determine whether more bandwidth is needed. Overloaded routers or switches are impairing your company's communication? PRTG identifies sources of errors so you can fix them immediately.
Thanks to PRTG and its customizable alarm feature, you'll be promptly informed of errors so you can minimize downtime and optimize performance.

Powerful monitoring

PRTG is much more than just an SNMP monitoring tool. The software comes with all the features you'll need for comprehensive network monitoring. In addition to SNMP, PRTG also handles other protocols such as NetFlow, jFlow, sFlow, WMI or Packet Sniffing.

Outstanding usability
IT infrastructures are often complex and confusing. PRTG is designed with an intuitive, easy-to-use interface so you can rediscover the joys of being a sysadmin!

Your coworkers will love PRTG
Tired of hearing coworkers complain about errors and disruptions? Looking to get a handle on your bandwidth? With PRTG, you can detect and correct many errors before they occur and also ensure a stable and high-performance network. Your coworkers will thank you for it and you can spend time on more interesting tasks.

Your boss will love PRTG
PRTG helps you maximize the performance of your networks, devices, and servers – and all but eliminate errors and disruptions. Thanks to PRTG monitoring data, you'll know exactly when to expand the network and thereby save money on unnecessary upgrades.
If you're looking to get on your boss's good side, this is it!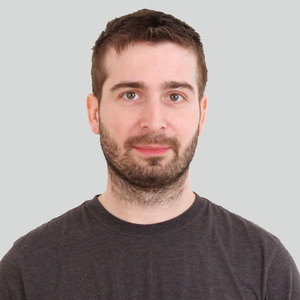 "Hey Luciano, what would you tell administrators looking to set up SNMP monitoring with PRTG?"
"With PRTG, you not only get the many standard sensors which exist for SNMP monitoring, but also the ability to monitor devices even without having a native sensor for them. You can thus monitor practically any SNMP-compatible device! First of all, obtain the relevant MIB file containing a definition of all available OIDs from the manufacturer of your hardware. Then use the MIB importer to make the MIBs available to PRTG, and create an SNMP Library sensor. Finally, select the properties of the target device you'd like to monitor, and within no time at all you'll have the data you need!"
Luciano Lingnau, technical support at Paessler AG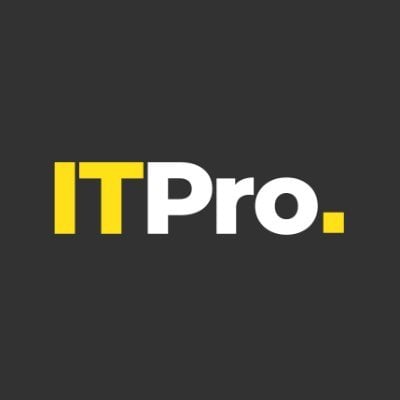 "In all, when it comes to on-premises monitoring solutions, PRTG Network Monitor is very hard to beat. It provides a terrific range of sensor options for both local devices and cloud services, along with plenty of monitoring facilities, yet it's easy to manage, and comes with a simple, affordable pricing scheme that's perfect for SMBs."
Test all functions without obligation and free of charge.
Test all functions without obligation and free of charge.
You will always have the best picture when you test it yourself. Our free 30-day trial
gives you enough time to put all PRTG features to the test.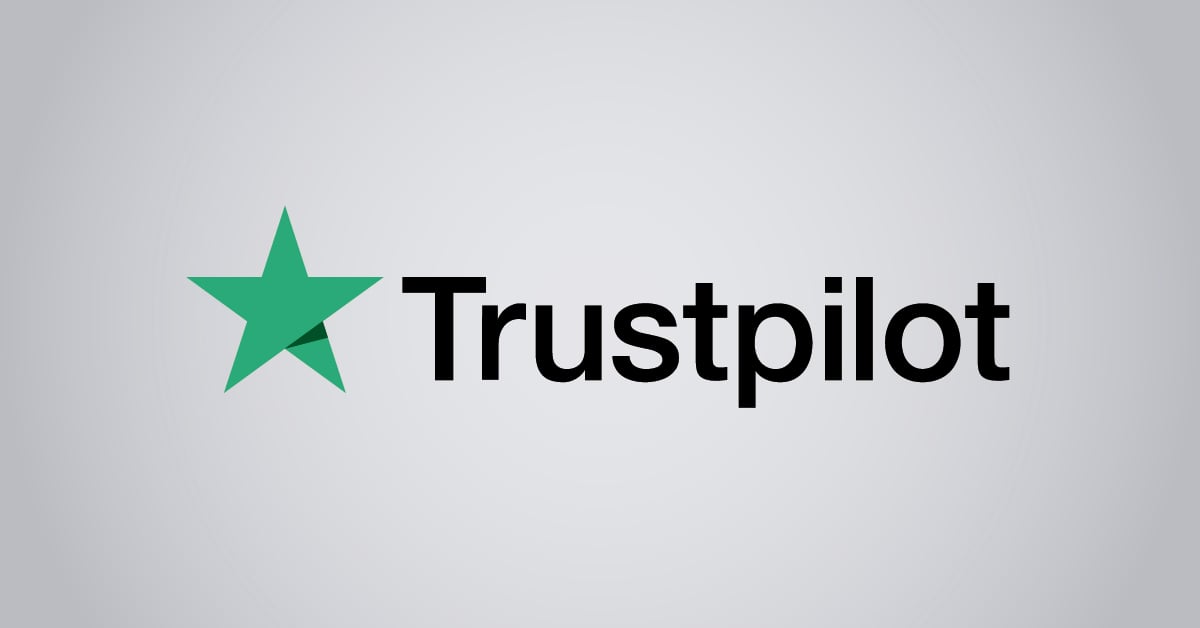 "Fantastic network and infrastructure monitoring solution that is easy to deploy and easier still to use. Simply the best available."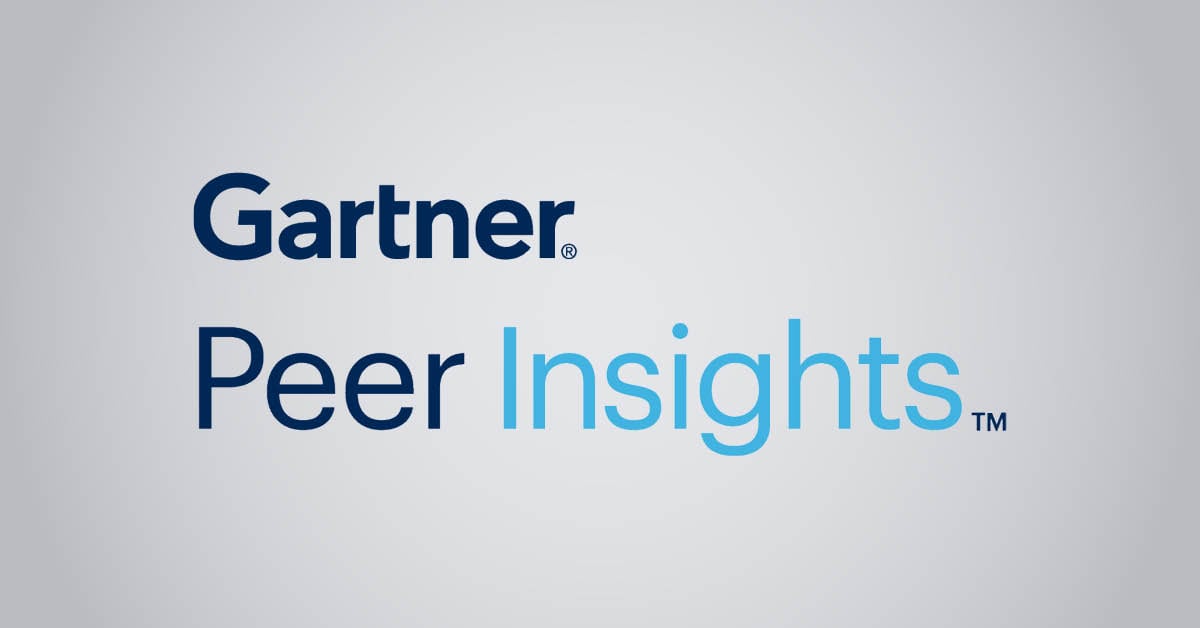 "Software is absolutely perfect, Support is superior. Meets all needs and requirements, this is a must have solution if you are needing any form of monitoring."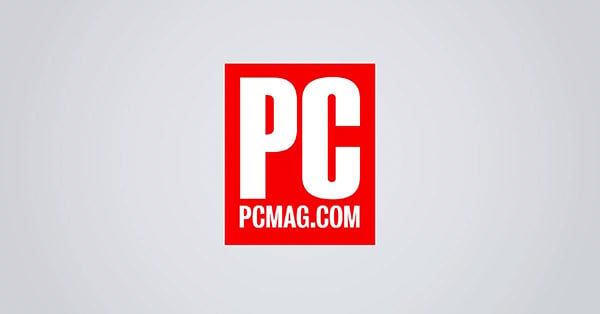 "The tool excels at its primary focus of being a unified infrastructure management and network monitoring service."