Router Troubleshooting: Monitor router status
and fix problems fast with PRTG

PRTG monitors routers via SNMP, NetFlow, sFlow, jFlow, and packet sniffing



PRTG shows unusual traffic



PRTG supports routers from major manufacturers



PRTG informs you about the utilization of the routers


Free Download
Unlimited version of PRTG for 30 days. After 30 days, PRTG reverts to a free version.
Or, you can upgrade to a paid license anytime.
Why should you troubleshoot
your router?

Routers are the gateway to the internet for every company. Especially if the routers are not designed to be redundant, failures can quickly lead to major problems. Therefore, it is very important to pay attention to your routers to be able to solve problems quickly in case of failures.
3 areas where
error-free routers
are essential
Cloud
If you run your servers over a cloud provider, it is important that the routers are working properly so that access is guaranteed. If the connection to the internet is interrupted, access is impossible.
VPN
Companies with distributed locations often use VPN connections to enable secure communication. The VPN tunnel is typically established through routers. If this is not possible, a location is no longer accessible.
Web access
Many servers, for example SharePoint, Exchange, or even your web shop, which are all hosted in your own data center, must be accessible from outside. If they are not accessible due to a problem with your routers, this can quickly lead to financial loss and to frustrated customers.
Trusted by 300,000 users
and recognized by industry analysts as a leader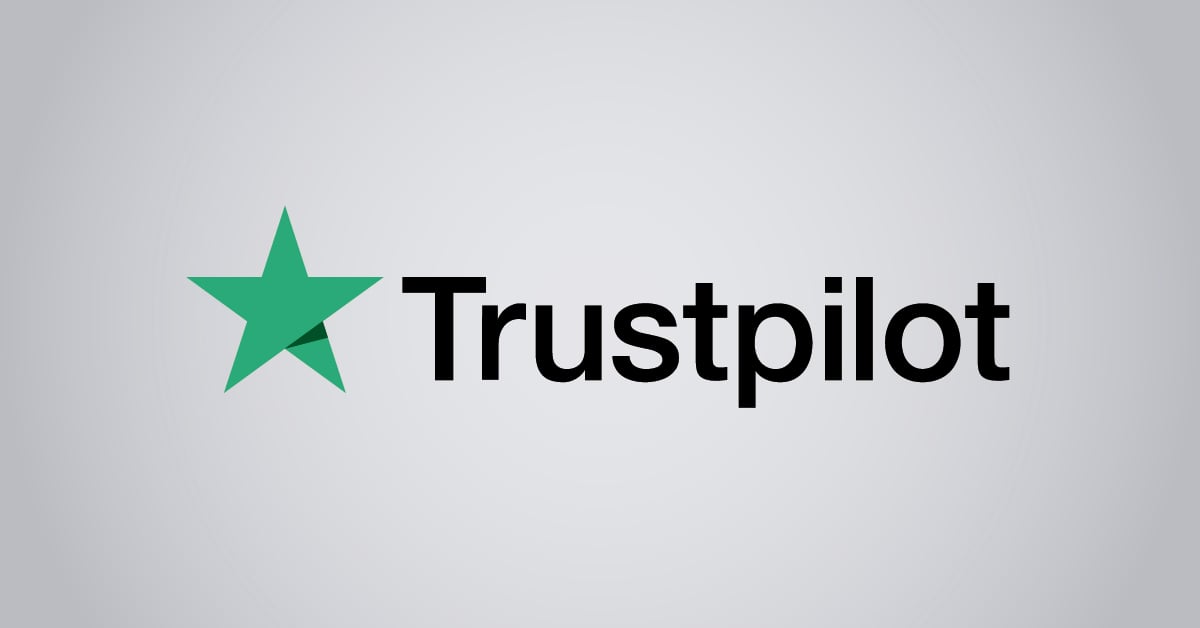 "Fantastic network and infrastructure monitoring solution that is easy to deploy and easier still to use. Simply the best available."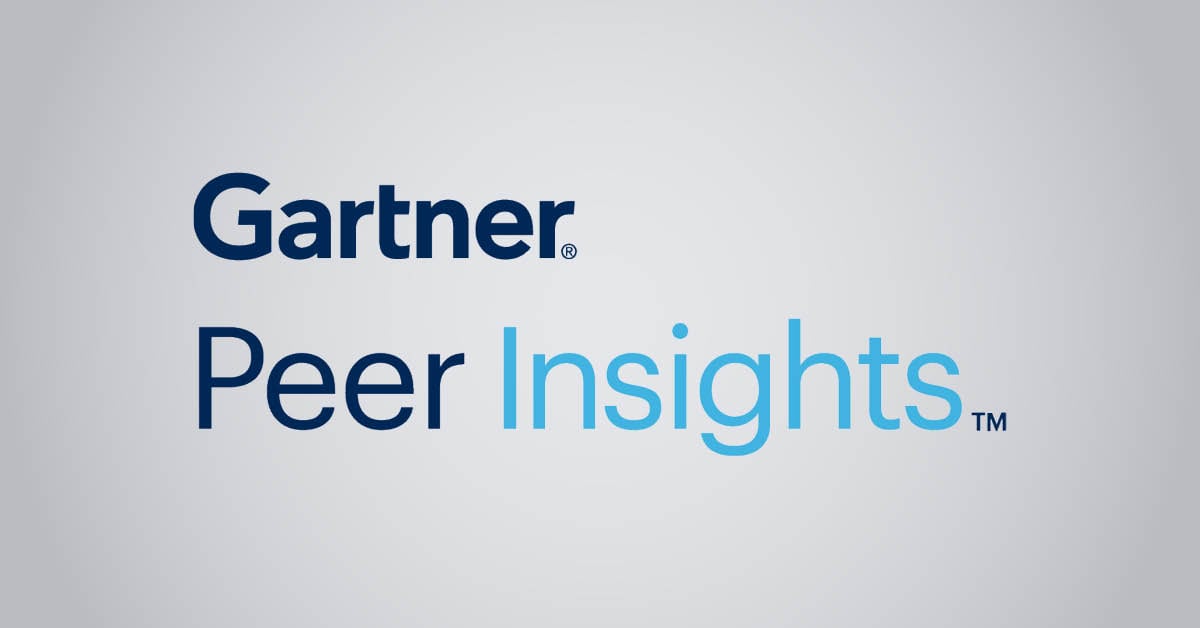 "Software is absolutely perfect, Support is superior. Meets all needs and requirements, This is a must have solution if you are needing any form of monitoring."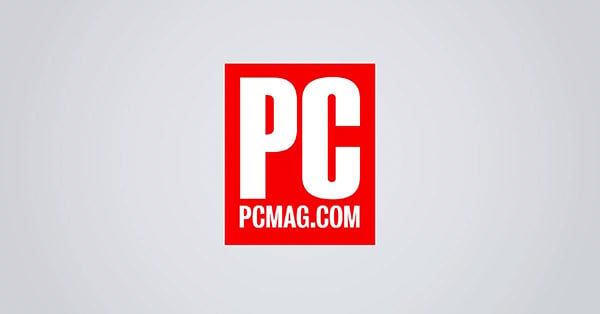 "The tool excels at its primary focus of being a unified infrastructure management and network monitoring service."


Free Download
Unlimited version of PRTG for 30 days. After 30 days, PRTG reverts to a free version.
Or, you can upgrade to a paid license anytime.
3 steps to troubleshoot your router
Step 1: Router monitoring
By monitoring your routers, you will always have an overview of the router's components such as CPU, RAM, or temperature and you can take countermeasures to prevent failures in case of critical values. PRTG provides the perfect solution to prevent downtime because it offers many sensors for routers from leading manufacturers.
Step 2: Router management
If connection problems occur frequently, or if the load on individual components is too high, you should take a look at the configuration. In many cases, this will already solve the problem. Occasionally, routers can also no longer be sufficiently dimensioned due to the growth of the company. In such a case, you should consider a replacement.
Step 3: Router troubleshooting
Remember to always keep an eye on the firmware. Especially upgrades that close security gaps should be installed as soon as possible. Unfortunately, problems can also be caused by faulty or outdated firmware. Therefore, regularly check whether updates have been provided by the manufacturer. For this purpose, PRTG also provides a sensor that displays the current firmware version.
Router troubleshooting with PRTG: These sensors may help
SNMP System Uptime sensor
The SNMP System Uptime sensor monitors the time that a device runs via the Simple Network Management Protocol (SNMP)
This sensor monitors the traffic of an Internet Protocol Security (IPsec) VPN connection
The SNMP Custom Table sensor monitors entries from a table that is provided via SNMP. This sensor provides information about the status of CPU, memory, fan, …
Find more sensors for monitoring here.
Free Download
Unlimited version of PRTG for 30 days. After 30 days, PRTG reverts to a free version.
Or, you can upgrade to a paid license anytime.
Show unusual traffic
PRTG not only informs you about high data traffic but can also inform you about unusually high workload. This gives you the possibility to find out what the cause is.
Be informed
PRTG will warn you via email, SMS, push message, ... if a predefined or custom limit value is reached.
All-inclusive
PRTG comes with predefined sensors for many manufacturers that you can use out of the box, an alarm system, and technical support.

PRTG provides sensors to check your connection status

PRTG shows you the uptime of your router



PRTG measures bandwidth



PRTG displays the status of the ports


PAESSLER AG –
German quality
engineering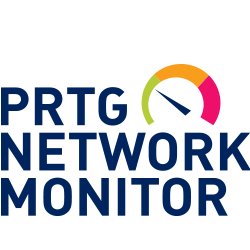 Free Download
Unlimited version of PRTG for 30 days
After 30 days, PRTG reverts to a free version
Or, you can upgrade to a paid license anytime
Made in Germany: The PRTG Network Monitoring Tool is the fruit of an engaged team. The company was founded by Dirk Paessler. The Paessler AG headquarters are located in the city of Nuremberg, in the heart of Germany. We combine typical German virtues such as high quality standards, industriousness, and commitment with international, cosmopolitan flair. Read more about our firm here. By the way: We are regularly looking for new recruits.
Case Studies: Airports, utility companies, banks, colleges, hospitals: PRTG is present in every industry. For each of our customers, business and organizational processes depend on the proper functioning of the network infrastructure. The PRTG customer satisfaction is close to 100%. Read in our case studies how our customers use PRTG.
Product tests: It goes without saying that we are convinced by the quality of PRTG. But what about the others? PRTG has always performed extremely well in tests. PRTG user "LanLine" sums it up best: "PRTG was already good several years ago, and has gotten better from version to version ever since." Such has been our steadfast and sincere goal. Read more about monitoring software product tests and comparisons here.
Support: Our support team works hard every day to help customers solve their monitoring problems. Our goal is to resolve all inquiries within 24 hours (on business days). We've drafted a comprehensive manual and built up an extensive knowledge base featuring videos, webinars, and FAQs. All support, of course, is also included!
Getting started is easy: The trial version is free, which means you can try our monitoring tool risk-free. To switch to another version of PRTG, simply search for an appropriate license. You can upgrade any time you like.
PRTG

Network Monitoring Software - Version 20.4.64.1402 (November 24th, 2020)

Hosting

Download for Windows and hosted version available

Languages

English, German, Spanish, French, Portuguese, Dutch, Russian, Japanese, and Simplified Chinese

Pricing

Up to 100 sensors for free (Price List)

Unified Monitoring

Network devices, bandwidth, servers, applications, virtual environments, remote systems, IoT, and more

Supported Vendors & Applications


More