PRTG vs. other monitoring software:
Tests and comparisons with other tools

Independent test results for network monitoring software




PRTG alternatives such as Nagios, WhatsUp Gold, and SolarWinds

 

A direct comparison
of alternatives
 
Alternatives to PRTG – An overview of other tools
How well do you really know PRTG? 3 major advantages at a glance
One tool for your entire network
Devices, applications, bandwidth: PRTG keeps an eye on everything. And that's important, because just one malfunctioning switch can cause disruptions – and require hours of troubleshooting. A clear advantage of PRTG over "smaller" alternatives.
All-in-one monitoring
Notification system, reports, and of course, all sensors: with PRTG, all monitoring features are included. You can even monitor Cisco devices with our tool. With other monitoring software, you usually have to pay for such features.
Flexible licensing model
Want to start small? Good idea! Thanks to our flexible licensing model, you can upgrade whenever you please. Each PRTG license comes with a certain number of sensors. You pay for exactly what you need to monitor your network.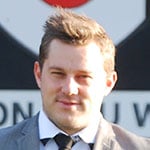 Why this company chose PRTG instead of ManageEngine and SolarWinds:
"We used OpManager for a couple of years, and also evaluated Solarwinds and Nimsoft, but I wanted to see if there was anything better on the market. In terms of price-performance ratio, it does everything we need it to."
Alex Malinov, Head of IT, Fulham FC.
FAQ – PRTG and alternative tools
The network monitoring tool is used by sysadmins in both medium-sized companies and global corporations. With PRTG, there's a license for every need. Each license comes with a certain number of sensors. For each device you wish to monitor, you'll need an average of 10 sensors. For some sysadmins, 1,000 sensors are plenty. Other IT managers need 50,000 sensors or more.
PRTG is used by full-time IT managers and system administrators. These workers use our software to monitor their entire IT infrastructure and be alerted in the event of problems. As a result, the tool is equipped with numerous helpful features. Our knowledge base contains thousands of tips on how to use them. At many companies, the infrastructure is built with devices from several different manufacturers, many of which have their own specifications. What makes our tool unique is its compatibility with all the biggest manufacturers, including Dell, Cisco, and HPE.
PRTG is also available in a free basic version. This version comes with reports, the alarm feature, and 100 sensors that never expire. However, if you're a private user, then PRTG is probably not the right software for you.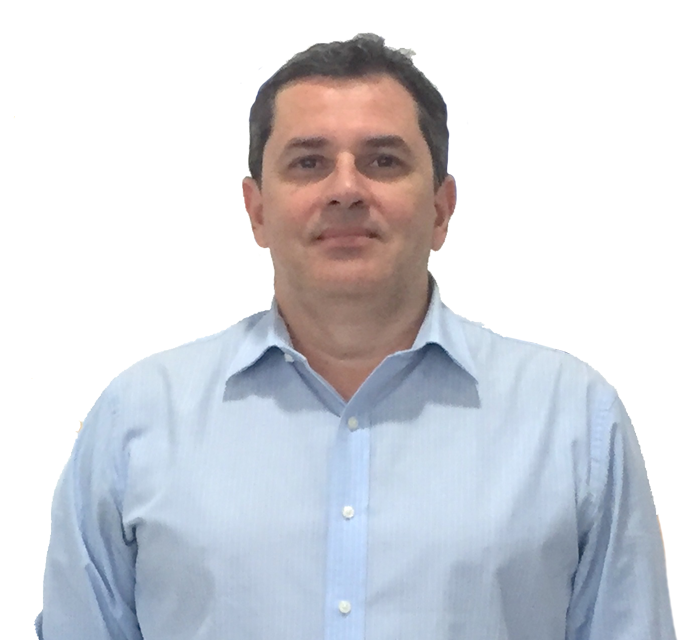 This IT team switched from Nagios to PRTG
"I recommend anyone to use PRTG. I learned of PRTG through a teammate in 2011, who had already worked with the tool and I liked it so much, I brought it to Central 24 Horas."
Gustavo Albuquerque, solutions engineer at Central 24 Horas