PRTG training for partners
With regular PRTG training sessions, the system engineers at Paessler help
to onboard new partners and intensify the knowledge of existing partners.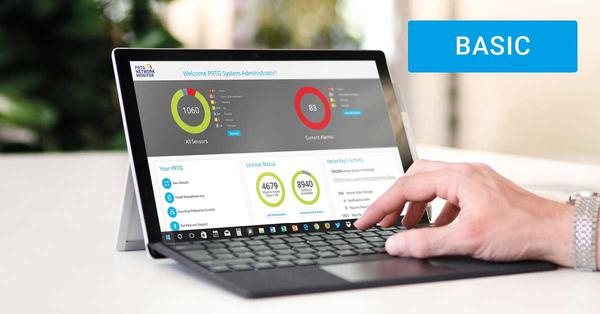 Introduction for new Paessler partners to start with PRTG quickly and effectively.

Location:
Remote (Zoom)
Fee:
595,00 € (plus VAT)
Duration:
8 hours
Check Dates & Register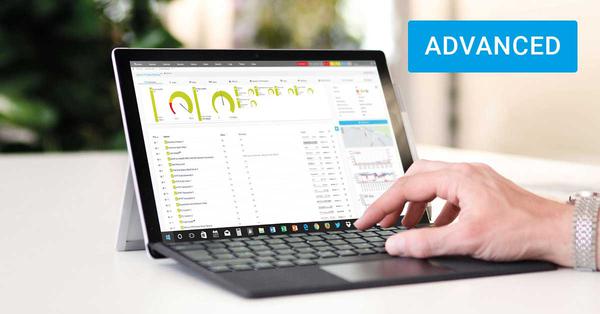 Deeper technical insights for experienced Paessler partners.

Location:
Remote (Zoom)
Fee:
795,00 € (plus VAT)
Duration:
8 hours
Check Dates & Register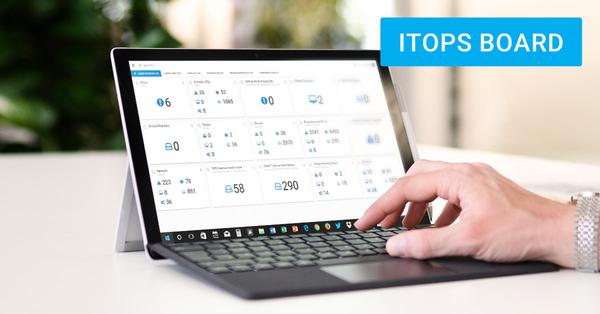 Installation and configuration of PRTG enterprise ITOps Board application only for certified Partners
Location:
Remote (Zoom)
Fee:
by request
Duration:
8 hours
Check Dates & Register