Can't Keep Your Hands off it?
Well, this is how we feel, too. We are glad you like our magic cube. It seems to be unputdownable ...
… and we are almost sure you and your customers will have the same experience with PRTG Network Monitor, too. Just give it a go and download your free trial here.
In the meantime, if you have any question – no matter what it is – please do not hesitate to contact your partner manager or send us an email to [email protected].
Enjoy Paessler's magic cube!
Your Paessler Sales Team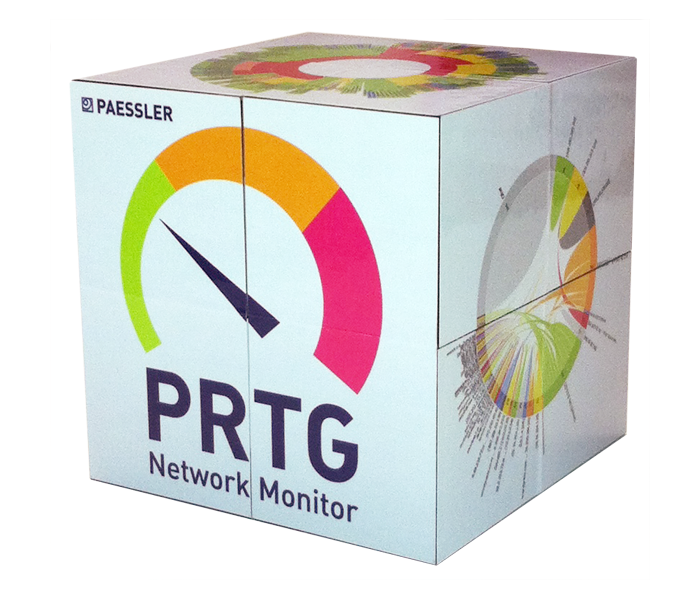 Unlimited version of PRTG for 30 days
After 30 days, PRTG reverts to a free version
Or, you can upgrade to a paid license anytime