Monitoring Tools
Stay on Top of Your Network Using Paessler's Monitoring Tools
PRTG Network Monitor is Paessler's powerful network monitoring tool. It monitors the uptime of network devices, tracks bandwidth usage, and helps you to improve network performance and to control service level agreements.
Features of the Monitoring Tools
Bandwidth Monitoring: using SNMP, packet sniffing, and NetFlow, the networking software gives you a complete overview of the traffic flowing through your network. The bandwidth monitoring tools enable you to analyze and classify network traffic broken down by port, IP address, protocol, or other parameters.
Availability Monitoring: the network management application uses an advanced PING test to check whether your network devices and websites can be reached.
Performance Monitoring: the monitoring tools can also check network speed and network load, CPU and memory load. This shows you what loads your network is subject to and alerts you to performance issues.
Network Analysis and Troubleshooting: continuous network monitoring helps you to detect bottlenecks and possible failures at an early stage and troubleshoot them before they cause downtimes.
VoIP Traffic Monitoring: PRTG includes a range of sophisticated VoIP monitoring tools: using either the QoS sensor, or the IP-SLA sensor (in case you have IP-SLA enabled hardware), you can check factors such as packet loss, round-trip-time (RTT), and packet delay variation.
Windows Monitoring: thanks to the monitoring tools' WMI support, you can monitor all kinds of Windows system information: free disk space, file and folder changes, CPU utilization, file size, etc. However, PRTG can also be used to monitor Linux and Unix servers and workstations.
You can find an overview of our tools here.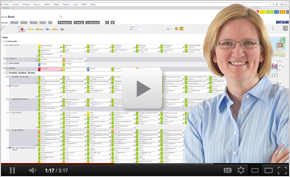 Screenshots
Einblicke in das Monitoring mit PRTG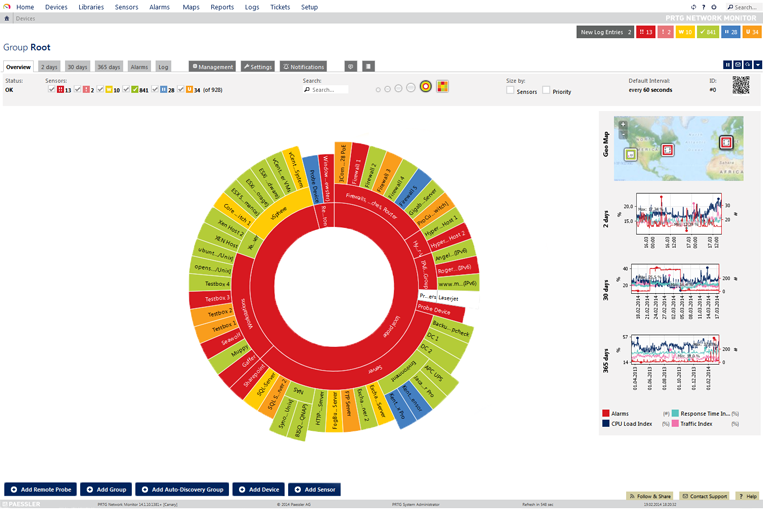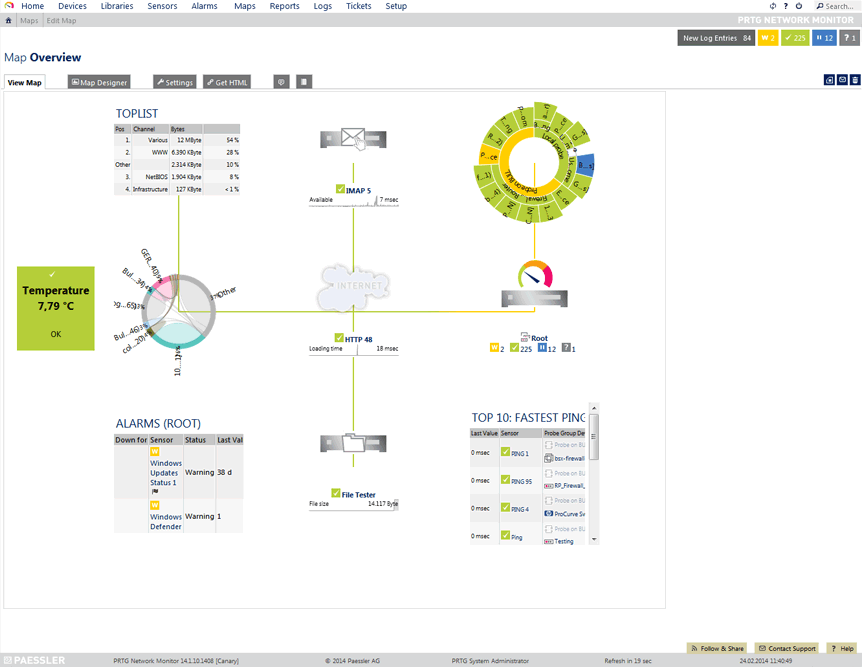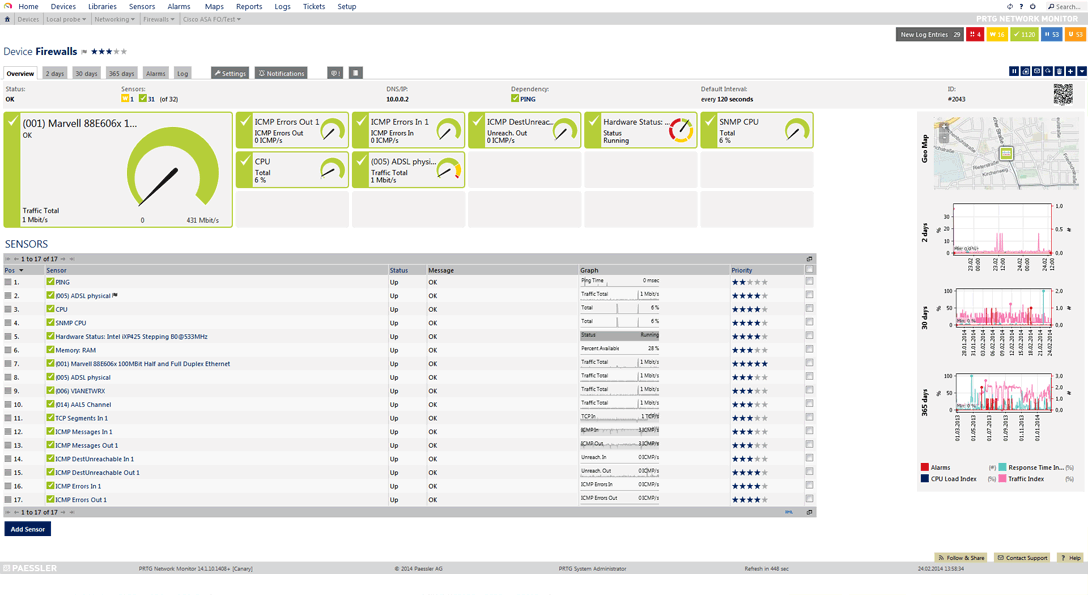 PRTG Network Monitor
PRTG is available in two editions.
If you are looking for a basic monitoring tool for your home network or a small company, you can download the free network software. It supports up to 100 sensors, and can be downloaded and used completely free of charge for personal and professional purposes.
Need more sensors to monitor a larger IT infrastructure? See our commercial licenses here.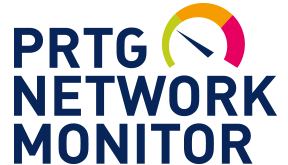 PRTG

Network Monitoring Software - Version 19.2.50.2842 (May 15th, 2019)

Hosting

Download for Windows and hosted version available

Languages

English, German, Spanish, French, Portuguese, Dutch, Russian, Japanese, and Simplified Chinese

Pricing

Up to 100 sensors for free (Price List)

Unified Monitoring

Network devices, bandwidth, servers, applications, virtual environments, remote systems, IoT, and more

Supported Vendors & Applications


More
Related Topics