Information may be Out-of-Date
This page about deprecated software versions is shown for
reference purposes only. Information on this page is not
maintained and may no longer be valid.

Please find the latest manual for PRTG Network Monitor here:
View Page in Firefox Mozilla
View Page in Firefox Mozilla
This function will launch the page to be viewed in Firefox Mozilla.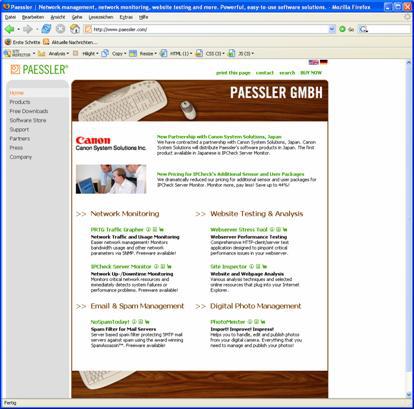 Note: This function only works if Firefox Mozilla is installed on the system!
Respectively, this function, when viewed in Mozilla, is called View Page in Internet Explorer and works analogous to the Firefox function.