We are Paessler
Your IT & IoT monitoring experts with
25+ years of experience



25+ years of
monitoring experience

A growing global
partner network



500,000 happy
customers worldwide
Our product portfolio
Our solutions help our customers to keep their infrastructure up, running, and optimized,
while keeping everything surprisingly simple.
Choose the product suited to the size of your environment, the type of industry you're in,
and whether you want your monitoring on-premises or hosted by us.
The solution that made the name Paessler well-known. Use it to monitor small and midsize infrastructures.
Awesome maps and dashboards, flexible alerting, multiple user interfaces, in-depth reporting, distributed monitoring, and more.
Our specialized enterprise solution, best for large and very large infrastructures operating across multiple locations.
It's PRTG, but optimized for larger environments with powerful dashboards and support for monitoring business processes and SLAs.
Focus on your infrastructure and leave the hosting to us. Billed monthly and based on your individual usage.
Everything PRTG has to offer, made available to you from the cloud. There's no need for dedicated hardware.
The newest member of our product family: A tailor-made solution for comprehensive building state monitoring.
Easy setup and device management, fast insights, limit-based alerting, customized reports, great customer support, and more.
"Software is absolutely perfect, support is superior. Meets all needs and requirements, this is a must have solution if you are needing any form of monitoring."
We are always there for you
Do you need more information, a live demo, or a formal quote?

We'll reach out to discuss your individual setup.
You want to know more about
Paessler and our products?
Glad to hear it. The four categories below will keep you up to date with
the latest information so that you won't miss out on anything.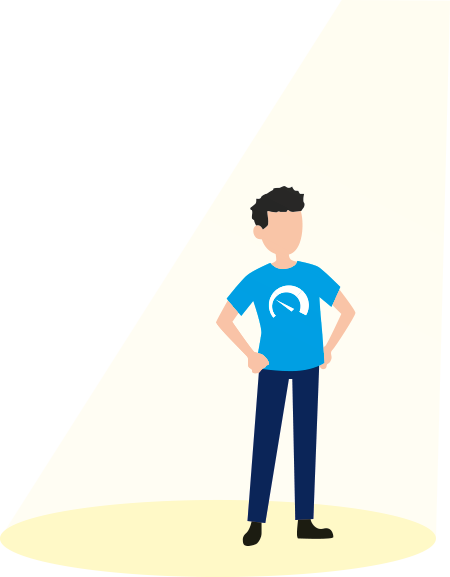 Customer stories
Discover other companies, that successfully used one of our products.
Technology
alliances
Together with our awesome partners, we work on various integrated solutions.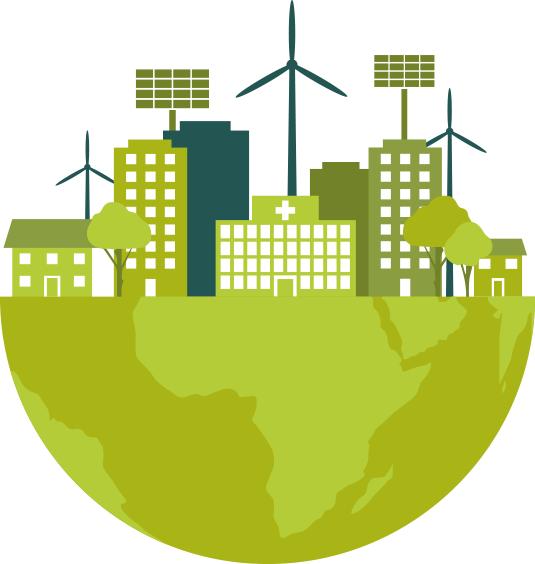 Paessler
history
Our story began in 1997 with our founder Dirk. Much has happened since then.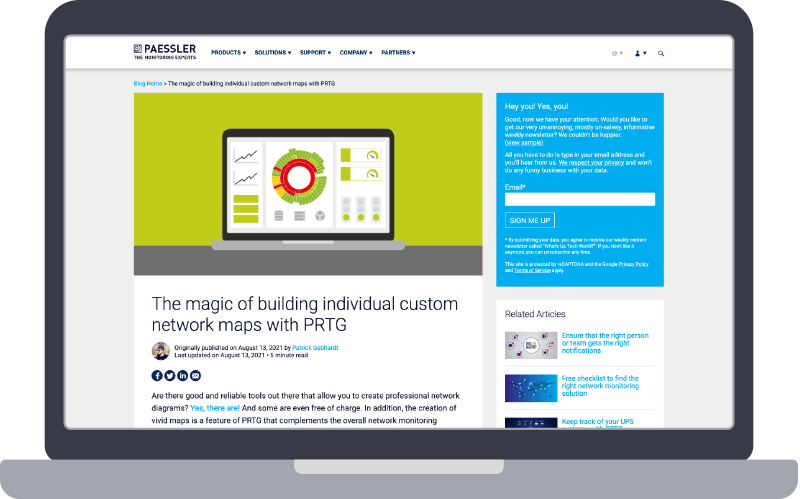 Monitoring
blog
Here's the place for fresh, bold content about monitoring
IT and IoT.