PRTG Network Monitor helps you
stay on top of your bandwidth

Proactive bandwidth management



Identify bandwidth hogs

Prompt alerts let you quickly fix bandwidth overloads

Outstanding usability
The importance of bandwidth monitoring

In order for business processes to run smoothly, your company must absolutely have enough bandwidth. As a sysadmin, you therefore need to know exactly how much bandwidth your company is consuming.
PRTG runs in the background, keeping a constant eye on your bandwidth so you don't have to check it manually. What's more, PRTG immediately sends you a notification if bandwidth consumption spikes or stays unusually high over long periods of time.
PRTG is the ultimate bandwidth monitoring tool

Compatibility
PRTG Network Monitor supports major protocols such as SNMP, Flow, WMI, and packet sniffing. As a result, you can quickly and easily integrate all your devices and applications into your monitoring. PRTG comes with more than 250 preconfigured sensors (monitoring elements with multiple measurement points), which makes setup a breeze.

Powerful and all-in-one
PRTG is much more than just a bandwidth monitoring tool. The software comes with all the features you'll need for comprehensive network monitoring. No plug-ins, add-ons, or expensive upgrades – you get everything at one low price!

Outstanding usability
IT infrastructures are often complex and confusing. PRTG is designed with an intuitive, easy-to-use interface so you can rediscover the joys of being a sysadmin!

Your coworkers will love PRTG
Tired of hearing coworkers complain about errors and disruptions? Looking to get a handle on your bandwidth? PRTG helps you detect and eliminate errors before they arise, as well as stabilize your bandwidth. Your coworkers will thank you for it and you can spend time on more interesting tasks.

Your boss will love PRTG
PRTG helps you maximize the performance of your networks, devices, and servers – and all but eliminate errors and disruptions. Thanks to PRTG monitoring data, you'll know exactly when to expand the network and thereby save money on unnecessary upgrades.
If you're looking to get on your boss's good side, this is it!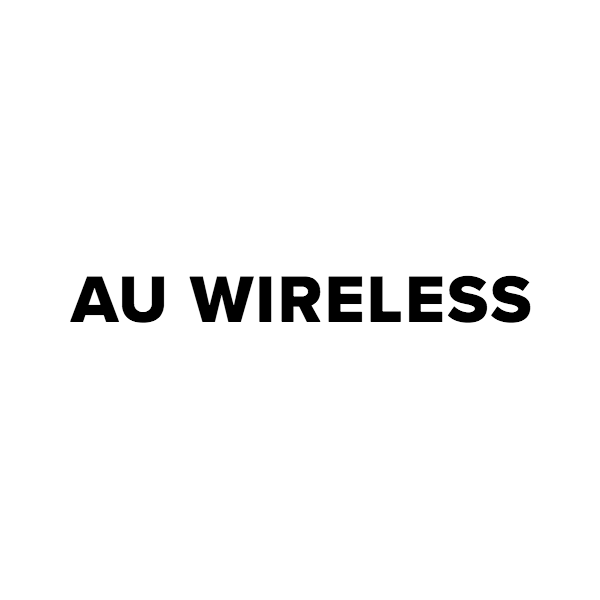 "We have saved money on bandwidth costs since we know exactly how much we need at any given moment and are able to track trends, and we've also cut the time it takes to manage the system in half. With PRTG, we don't have to think or worry about the network."
Chadwick Wachs, Owner of AU Wireless // Read full case study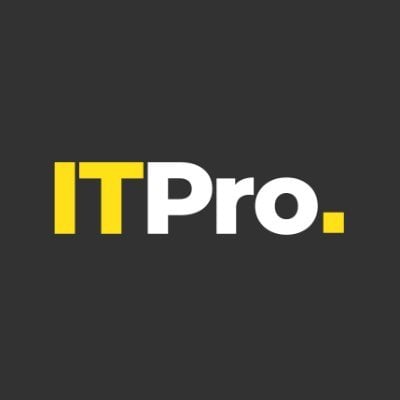 "Businesses that want to monitor everything on their network without having to worry about extra costs or unsupported devices will find Paessler's PRTG Network Monitor a fine choice. It dishes out sensors a bit more liberally than you'll probably want, but these can be easily moved to where they're needed, resulting in a monitoring solution that's not only highly capable but good value."
Test all functions without obligation and free of charge.
Test all functions without obligation and free of charge.
You will always get the best picture when you test it yourself. Our free 30-day trial
gives you enough time to put all PRTG features to the test.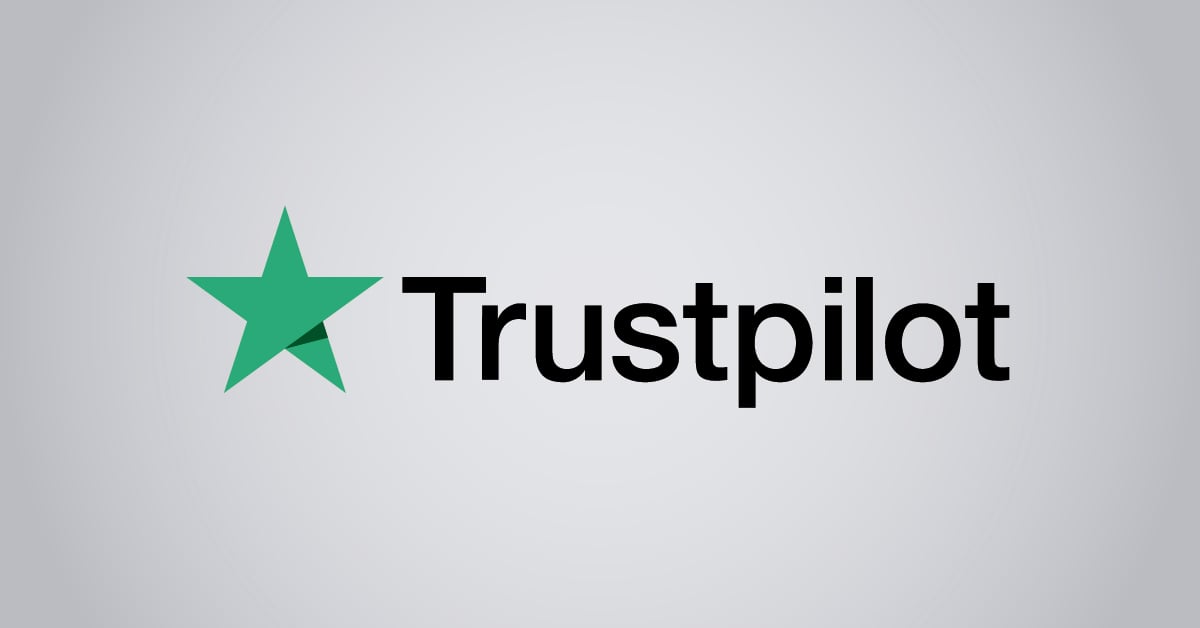 "Fantastic network and infrastructure monitoring solution that is easy to deploy and easier still to use. Simply the best available."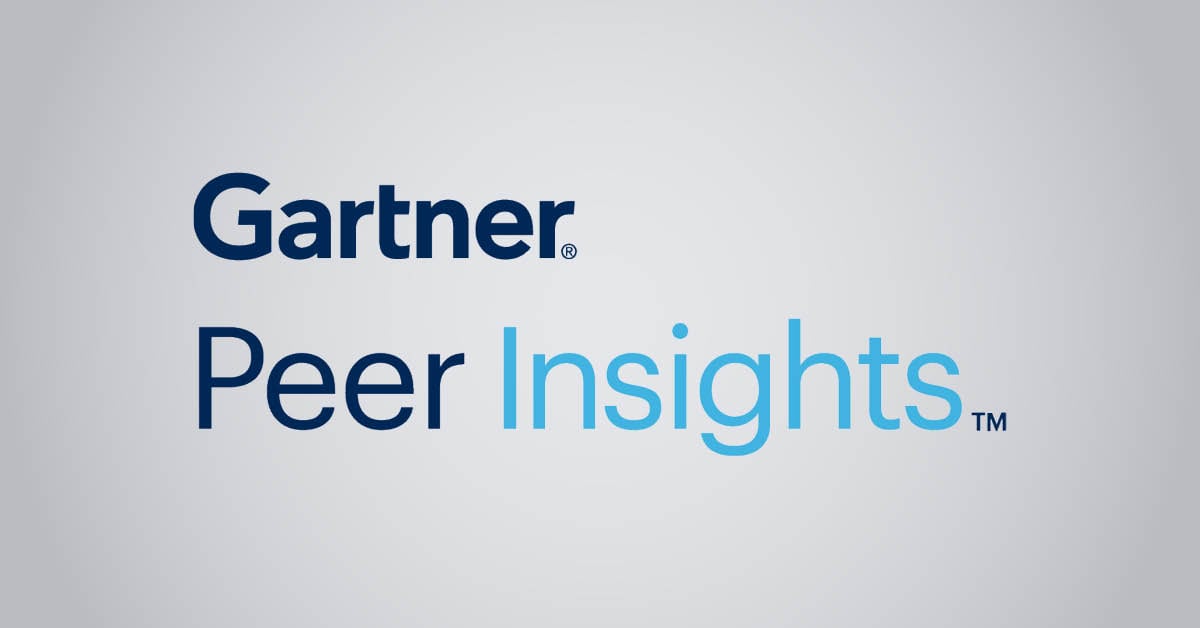 "Software is absolutely perfect, Support is superior. Meets all needs and requirements, this is a must have solution if you are needing any form of monitoring."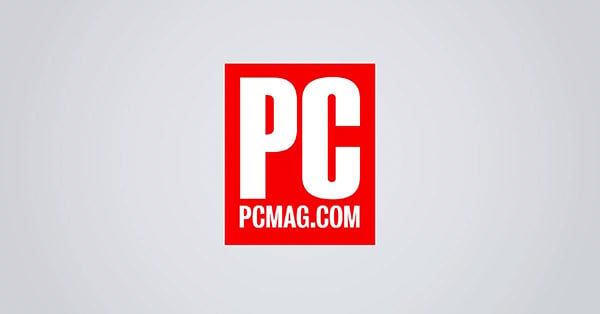 "The tool excels at its primary focus of being a unified infrastructure management and network monitoring service."


Free Download
Unlimited use of PRTG for 30 days. After 30 days PRTG reverts to the freeware edition.
You can upgrade to a paid license at any time.