All-in-one application
monitoring software

PRTG monitors SQL, Exchange & server software




PRTG monitors your cloud and virtualized applications

 

PRTG monitors nearly every standard application
Application performance management – standard & individual
What is application management?
Application management (also known as application performance monitoring or apm) ensures that all applications (standard software or web applications) perform as expected. This technique evaluates the performance of the applications and checks if everything is running smoothly.
Two different kinds of application management
When it comes to application performance monitoring, there are two different kinds to choose from:
Standard application management
Individual web application management
A recent trend in the area of monitoring solutions for individual web applications involves the use of cloud-based tools like New Relic and AppDynamics, which can monitor the performance of highly complex web applications at the source code level. Administrators and IT teams in SMEs, however, are less concerned by these tools; what they need are monitoring solutions which can monitor standard applications such as databases, mail servers, and firewalls.
PRTG is your all-in-one application manager
PRTG helps you to keep control over all your applications. You gain a concise overview on individual dashboards as well as detailed statistics about every application running in your network. If desired, you get a prompt alert whenever PRTG discovers a defined status (e.g. application doesn't respond or web server is offline). This allows you to react quickly before problems become severe.
3 great benefits of application performance management with PRTG
Ensure business-critical applications run smoothly
Every company has business-critical applications. When these crash, the firm has a real problem and sales are in danger. PRTG starts with the web server, then checks the Exchange server, database applications, and all cloud or virtual environment applications. PRTG application monitoring software monitors all these processes centrally and automatically.
Everything seems to be alright – your applications are up and running with no sign of errors. Yet downtime can occur quickly if problems are not discovered immediately. PRTG not only comes with an application monitoring service, it also monitors bandwidth, traffic, data packets, and many other network elements and metrics.
Control the use of resources
How many resources are used by your applications? Are resources blocked, or are they used optimally? PRTG Application Monitoring Tool keeps track of all your applications, as well as their use of resources. The software signals alarms promptly, so you can act before capacity-related problems arise.
PRTG manages your server applications – thoroughly and reliably
How PRTG defines sensors
In PRTG, "sensors" are the basic monitoring elements. One sensor usually monitors one measured value in your network, e.g. the traffic of a switch port, the CPU load of a server, the free space of a disk drive. On average you need about 5-10 sensors per device or one sensor per switch port.
In most companies, the administrator is not only responsible for original network devices such as switches and routers, but also for the entire IT infrastructure - and thus for a whole series of standard applications, whose performance has a direct impact upon business-critical processes.
Increasingly, so-called unified monitoring solutions are being implemented to consolidate all the elements that are important to administrators into one single, comprehensive tool: from hardware to virtual systems, to traffic and line and device utilization, and even the availability and performance of standard applications.
PRTG Network Monitor is a prime example of a unified monitoring solution designed for companies of all sizes. Our monitoring software allows you to monitor each of the functions in your IT structure with just one tool, and comes with features for monitoring all your crucial standard applications.
SQL, Exchange & Co. in Ceck
PRTG monitors every important out-of-the-box SQL Server application:
Microsoft SQL Server 2005, 2008, 2012, 2014, 2016
Oracle SQL Server
PostgreSQL
Furthermore, thanks to its ADO SQL v2 sensor, PRTG can embed into its application monitoring practically any database that is addressable via OLE DB (Object Linking and Embedding, Database) or ODBC (Open Database Connectivity).
Mail Server Monitoring
Email communication is still the backbone of nearly every company communication structure. In addition to the tools for monitoring a variety of email servers, PRTG provides standard tools for monitoring blacklists and round trip sensors for monitoring an email's entire send/receive cycle.
Web Server Monitoring
Web servers are the third group of standard applications found in most corporations. Because these servers are the basis for Internet and Intranet sites, they also require extremely high levels of availability and performance. Here too, PRTG covers the references of the field:
Microsoft Internet Information Services (IIS)
PRTG is able use its wide range of predefined sensors to automatically recognize IIS and Apache web servers.
Trusted by 500,000 users and recognized
by industry analysts as a leader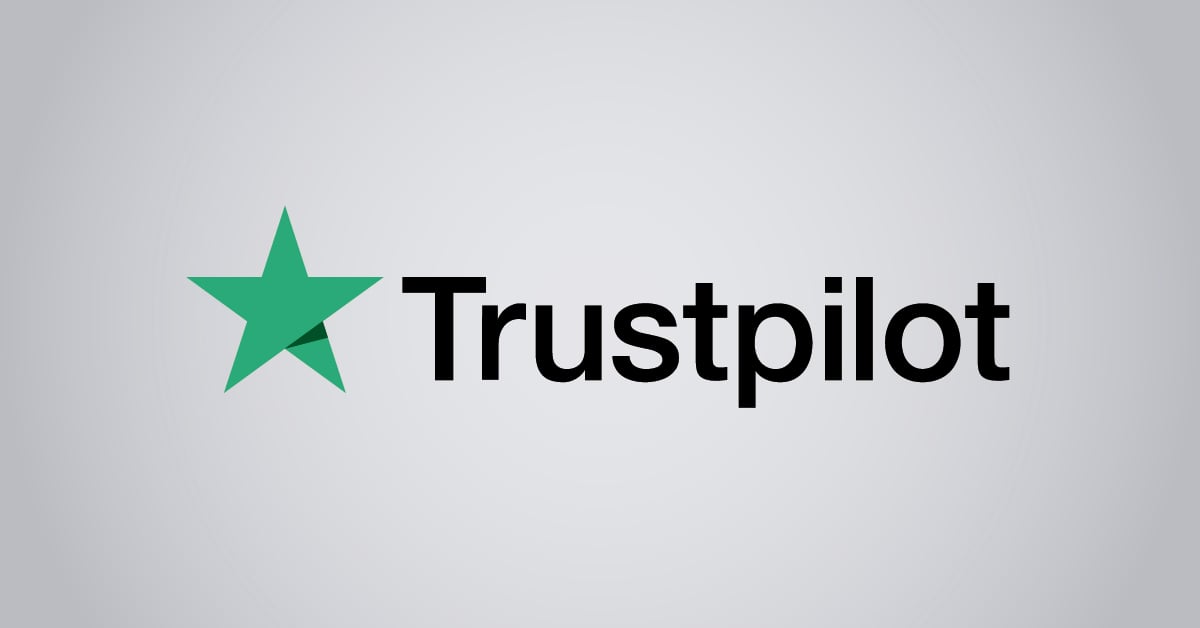 "Fantastic network and infrastructure monitoring solution that is easy to deploy and easier still to use. Simply the best available."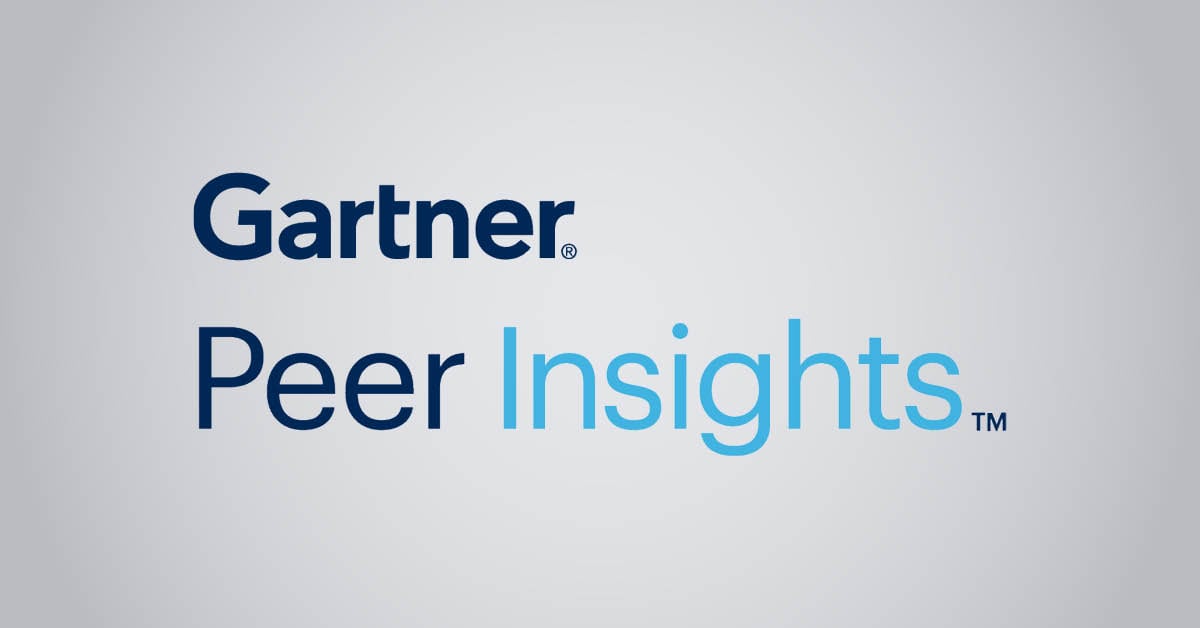 "Software is absolutely perfect, Support is superior. Meets all needs and requirements, this is a must have solution if you are needing any form of monitoring."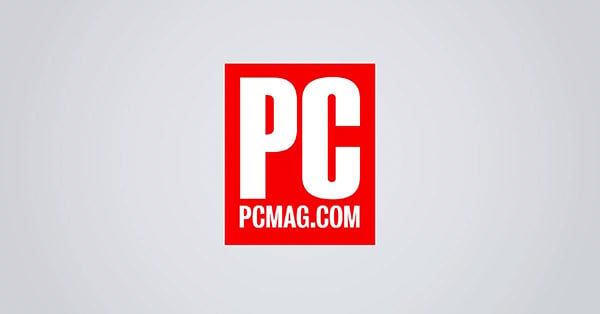 "The tool excels at its primary focus of being a unified infrastructure management and network monitoring service."


Monitoring of virtualized environments and cloud applications
with a single tool
Monitoring of virtualized environments
Virtualization is another technique that is currently playing a significant role in many corporations. If it is used properly, virtualization can save time, resources, and money. The prerequisite for this method, however, is an adequate level of availability and performance. PRTG comes with a comprehensive selection of sensors for all major virtualization platforms:
Monitoring of cloud-based applications
More and more, companies are turning to cloud storage services. Along with ensuring a fast and uninterrupted Internet connection, administrators must also monitor these cloud services directly. PRTG provides a full range of predefined sensors for all the leading cloud services:
Dropbox
GitLab
Google Analytics
Google Drive
Microsoft OneDrive
PRTG also includes a sensor that monitors the availability and response time of a number of SaaS providers, including Bing, Facebook, Office 365, Salesforce, Twitter, and YouTube.
More application monitoring possibilities...
In addition to the groups listed above, PRTG comes with other sensors for monitoring standard applications and services such as SharePoint Server, FTP Server, Active Directory, RADIUS, MS Terminal Server, and more.
At any time, you can use self-defined sensors to monitor all of your individual applications and infrastructures and embed them in PRTG.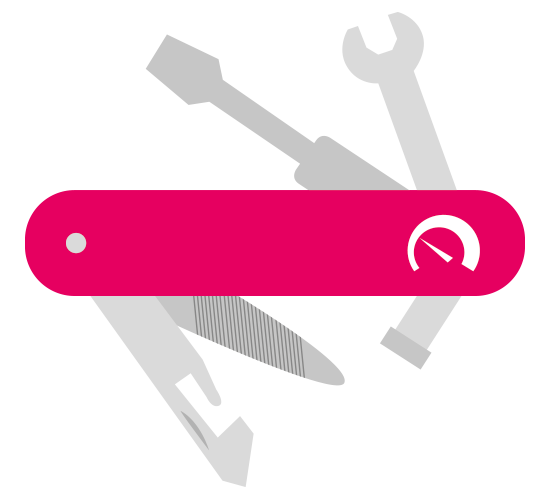 PRTG: The multi-tool for sysadmins
Adapt PRTG individually and dynamically to your needs and rely on a strong
API
:
HTTP API: Access monitoring data and manipulate monitoring objects via HTTP requests
Custom sensors: Create your own PRTG sensors for customized monitoring
Custom notifications: Create your own notifications and send action triggers to external systems
REST Custom sensor: Monitor almost everything that provides data in XML or JSON format
"Easy to implement and configure with good technical support."
R. v. S., ICT Manager at Heinen & Hopman Eng BV
Still not convinced?
More than 500,000 sysadmins love PRTG
Paessler PRTG is used by companies of all sizes. Sysadmins love PRTG because it makes their job a whole lot easier.
Monitor your entire IT infrastructure
Bandwidth, servers, virtual environments, websites, VoIP services – PRTG keeps an eye on your entire network.
Try Paessler PRTG for free
Everyone has different monitoring needs. That's why we let you try PRTG for free. Start now with your trial.
PRTG

Network Monitoring Software - Version 23.3.88.1393 (September 20th, 2023)

Hosting

Download for Windows and cloud-based version PRTG Hosted Monitor available

Languages

English, German, Spanish, French, Portuguese, Dutch, Russian, Japanese, and Simplified Chinese

Pricing

Up to 100 sensors for free (Price List)

Unified Monitoring

Network devices, bandwidth, servers, applications, virtual environments, remote systems, IoT, and more

Supported Vendors & Applications


More