We are Paessler.
We help you monitor everything.
We are Paessler.
We help you monitor everything.
Take control of your IT infrastructure with our monitoring solution PRTG

SUPPORTED VENDORS AND APPLICATIONS:
Why PRTG?

A single tool to monitor your
IT infrastructure

Get up and running quickly with
our intuitive interface



Highly customizable and
unlimited scalability
What's new at Paessler?
Curious about what's new on the technological front at Paessler?
Learn about the latest product releases, service, newest features and announcements from Paessler.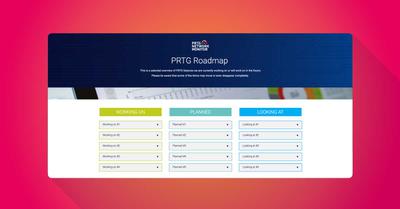 PRTG Roadmap
It is important for us to give you more insight into our development process with this roadmap. We are constantly evolving PRTG to make your daily work easier and enable you to focus on your core tasks.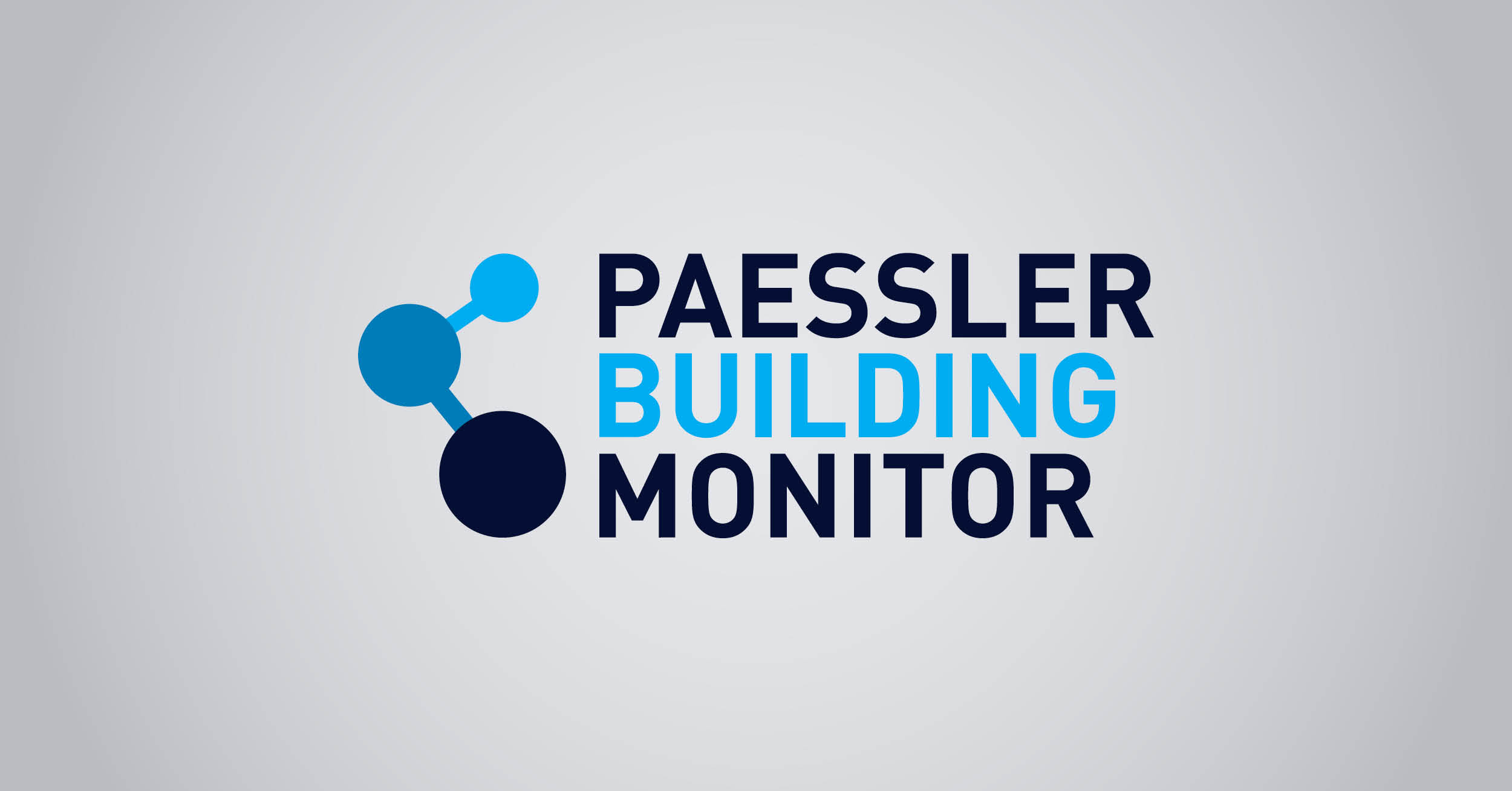 Paessler Building Monitor
Modern buildings are highly digitalized. Availability of building data is at the core of this digitalization. Paessler Building Monitor operates between classical IT and IoT and is our new cloud-based monitoring solution.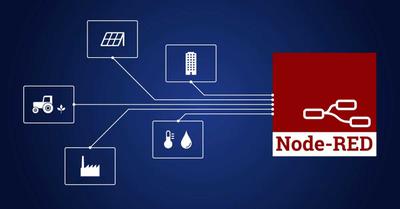 PRTG Node-RED Connector
Paessler has launched the PRTG Node-RED Connector, which enables all professionals in charge of manufacturing, IIoT or IoT environments to integrate their devices and processes into PRTG.
Explore more Paessler topics
Be inspired by real customer stories. Access our resources and blog to keep yourself updated.
And learn more about the company behind all this: Paessler.

Free Download
Unlimited version of PRTG for 30 days. After 30 days, PRTG reverts to a free version.
Or, you can upgrade to a paid license anytime.